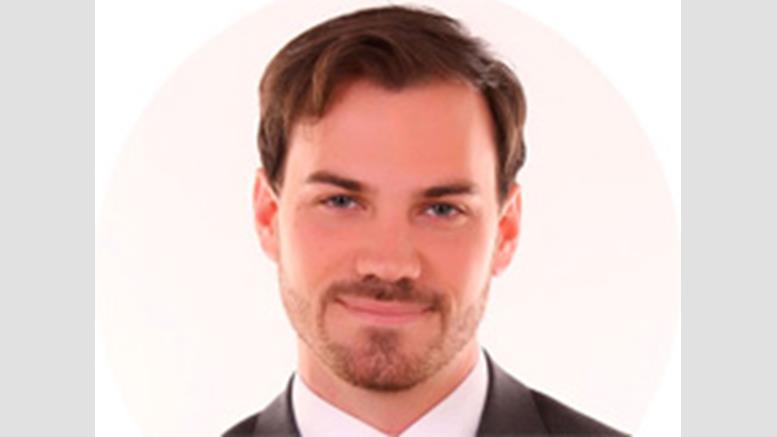 Bitcoin Investment Fund Seeks to Buy 27K Seized Silk Road Bitcoins From FBI
Brett Stapper Source: Falcon Global Capital. A bitcoin investment fund by the name of Falcon Global Capital is looking to buy bitcoin from the FBI - 27,000 BTC, in fact. The bitcoins are those seized from the Silk Road bust late last year, and are worth just under $15 million at the present exchange rate. According to Brett Stapper, co-founder of the fund (which describes themselves as an "SEC Regulation D Private Investment Fund that invests solely in the Bitcoin markets"), the FBI hasn't yet approved or denied the firm's offer. Stapper notes that Falcon's lawyers are calling daily to....
---
Related News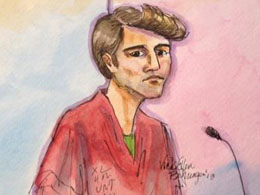 Check out this article from The Guardian. Majority of Silk Road's Bitcoins may remain unseized. Four-fifths of the income received by the Silk Road boss, Dread Pirate Roberts (DPR), has not been seized by FBI, research shows. The supposed one-fifth of Silk Road's bitcoins that have been seized are held at this wallet by the FBI: 1F1tAaz5x1HUXrCNLbtMDqcw6o5GNn4xqX. It is great fun to read through all the transaction notes, angry rantings, loan requests, etc that people are sending to the publicly viewable address. These bitcoins were seized from the Silk Road but they were not seized from....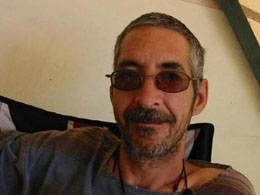 Back in October many of the trolls and ents of Reddit muttered and mumbled to themselves about joining together in a class action lawsuit to claim pieces of the 29000 Bitcoins seized by the FBI on October 2nd, 2013. The 29,000 Bitcoins taken from Silk Road servers on that day belonged to the international motley crew of buyers and sellers on Silk Road. Many of those Bitcoins were tied up in escrow in ongoing deals, or simply sitting in the accounts of buyers and sellers waiting for withdrawal or use. Nothing came of all the hubbub raised by Silk Road users about their Bitcoins being swept....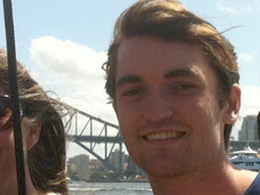 Despite the rise in media attention surrounding Friday's auction of roughly 30,000 BTC seized from Silk Road, a website seeking to clear the name of the online black market's alleged leader, 30-year-old Ross Ulbricht, is not reporting any increase in donations. The bitcoins sold in the most recent auction were confiscated from the Silk Road website when it was seized by the US Federal Bureau of Investigation (FBI) last October. Notably, the US Marshals auction, of which VC Tim Draper emerged as the winner, did not include 144,000 BTC held by Ulbricht. Those bitcoins are the subject of an....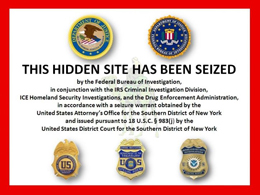 Peter Ward argues that the 100 Bitcoins seized from him in the US government's raid on the Silk Road last year were taken unlawfully, and he has announced a plan to lawyer up and try to get them back. Ward, the owner of a head shop in Devon, England, sold bongs and rolling papers on the Silk Road, the same things he currently sells in his Planet Pluto shop. He told Forbes that he can prove all of his transactions were legal and thus were not subject to forfeiture. Ward was also arrested in his home by the UK's National Crime Agency, whose agents confiscated a personal stash of marijuana....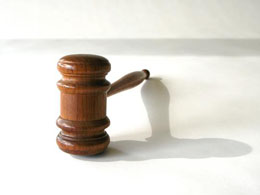 Undoubtedly many readers have seen this wallet before, we've linked to it a lot here in articles onCCN. Those are the "Silk Road Bitcoins" seized by a joint federal task force in the October take-down of the infamous online drug marketplace: Silk road. During the take-down that included crazy antics by undercover agents at a public library in a brazen heist to steal Silk Road operator Ross Ulbricht's laptop mid-session, the Feds were able to gain control of 29,655 Bitcoins from Silk Roads' servers. These Bitcoins belonged, in large part, to individual users of Silk Road from around the....
---
Quotes
Bitcoin is Cash with Wings.