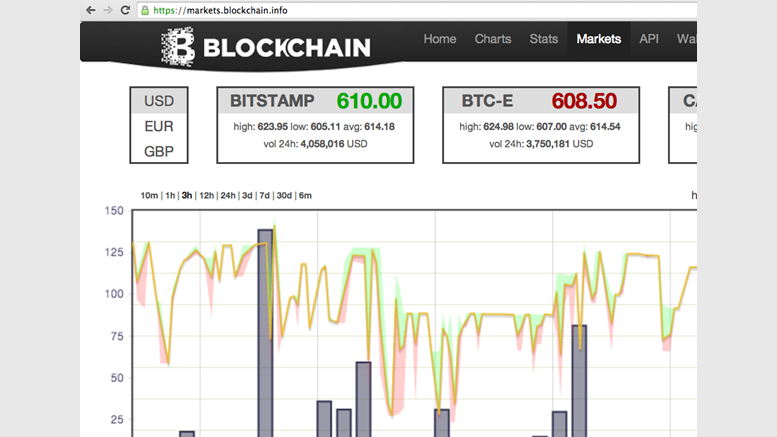 Blockchain Restores Services After Outage, Promises 'Post-Mortem' Review
More than a day after bitcoin wallet provider Blockchain.info first indicated it was experiencing a severe outage, its services have been fully restored, a company blog post has revealed. Issues began with Blockchain noting that it had suspended SharedCoin transactions in what was initially suspected to be a short delay. However, that announcement, made on 17th March, proceeded a long period of downtime that extended into the late evening the next day. Blockchain updated users that all Blockchain services were operational again as of 10pm PST, 18th March. As of 10pm PT, 5am UTC Blockchain....
---
Related News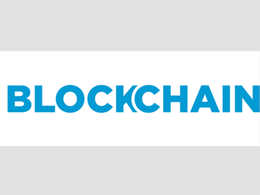 Just an update to a post published on Tuesday with regard to Blockchain.info services being partially down. As of Tuesday evening, all services (which include the ever-popular web wallet) have been restored, according to a post made on the official Blockchain blog. They said: You will now be able to access the services exactly as you did before the outage. Just log in using your browser or mobile application and enter your password and second-factor authentication, if enabled. Your wallet has not been affected by the outage and everything should be exactly as you left it. The Blockchain....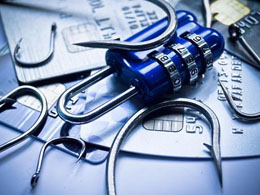 Bitcoin storage provider and payment processor Coinapult is back online following a hack-related outage last month. Following a series of security improvements, Coinapult users can now deposit funds and 'lock' and 'unlock' their bitcoin to fiat currencies or assets. They were previously given login access on 21st March and withdrawals were re-enabled five days later. The hot wallet attack, which occurred on 17th March, resulted in the loss of 150 BTC (approximately $42,900). Coinapult announced it was halting all operations via Twitter the same day. At the time, Coinapult COO and CFO....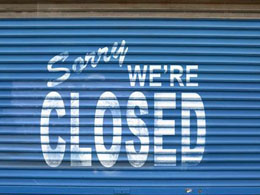 Bitfinex, while still listed on its website as being in the "beta-phase," is the largest USD based bitcoin exchange. Bitfinex is currently experiencing an outage, as they have acknowledged on twitter. Beyond tweets acknowledging the existence of an issue, Bitfinex has not yet released any information concerning the current service interruption. This latest outage follows an outage just four days ago on July 6th. Few details have been released about that outage, though it was addressed quickly. In late may of this year, Bitfinex' hot wallet was hacked to the tune of $5,400,000. No customer....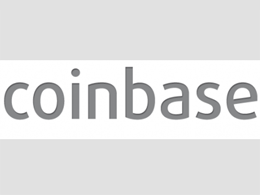 An API outage at Bitcoin exchange Bitstamp is apparently causing a halt of some services at Coinbase, a service that allows its users to easily buy and sell Bitcoin without the need to sign up for an exchange. Coinbase acquires its bitcoins from exchanges like Bitstamp, and when they don't have Bitcoin to buy, you can almost bet they will not have Bitcoin to sell. No word yet on just when the Bitstamp API outage is to be cleared, but when it is, Coinbase purchasing is likely to resume shortly thereafter.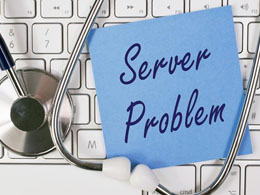 Bitcoin exchange LocalBitcoins is currently experiencing a lengthy outage brought about by server hardware issues. However, the exchange has reassured its users that all bitcoins are safe and sound. LocalBitcoins confirmed the outage in a blog post on Sunday with a brief statement: "Our server had gone down yesterday. The reason might be hardware failure. We are researching the issue and trying to get the site back up." The company also tweeted that no bitcoins or data had been lost in the outage: Trying to get service back up. Can't provide ETA yet. All btc is safe, all data is safe, this....
---
Quotes
I've been working on a new electronic cash system that's fully peer-to-peer, with no trusted third party.