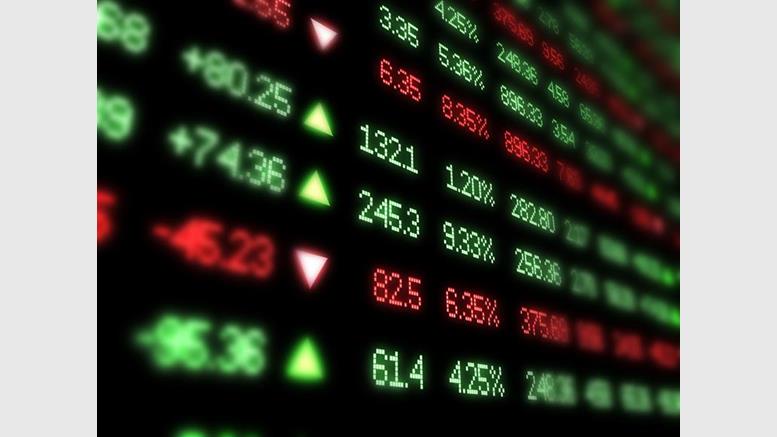 Audit shows Kraken's reserve covers all balances
After conducting the audit, Ripple CTO Stephan Thomas concluded Kraken has enough Bitcoins in reserve to cover all balances. Bitcoin exchange Kraken has announced it has passed an audit that proves that more than 100% of Kraken's Bitcoins are held in reserve. The whole process shows that Kraken owns the amount of Bitcoins required to cover an anonymized set of customer balances. Improve overall confidence. The audit was conducted by Stephan Thomas, CTO of Ripple Labs. Thomas made a post about him performing the audit voluntarily on March 11th and March 22nd at Kraken's offices in San....
---
Related News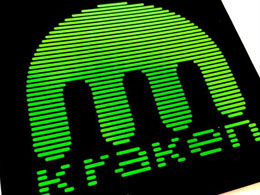 Bitcoin exchange Kraken has passed a cryptographically verifiable proof of reserves audit with flying colours. The audit, which was carried out by Stefan Thomas on 11th and 22nd of March, proved that more than 100% of Kraken's bitcoins are held in reserve. The process was designed to allow the auditor to verify that the total amount of bitcoins held by Kraken matches the amount required to cover an anonymized set of customer balances. Covering all balances. Thomas said the audit was very strict, but at the same time it maintained "absolute privacy" for customers. He also added that Kraken....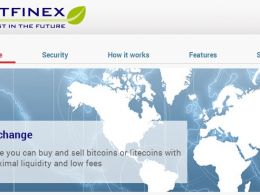 Earlier today, Stefan Thomas took to bitcointalk to announce that Bitfinex had passed their Proof of Solvency audit. The audit was conducted from Thomas's home office in San Francisco and occurred on April 5th and 6th. Bitfinex has hinted that they will be subject themselves to regular audits with different auditors each time in the continuing effort to reassure suspicious customers. In the aftermath of the Mt. Gox implosion, Bitcoiners have finally started exerting the bottom up pressure necessary to force Bitcoin exchanges to prove they aren't running a fractional reserve exchange. This....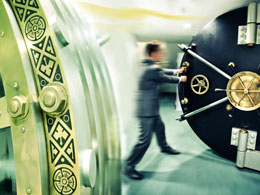 OKCoin has passed a Proof of Solvency/Proof of Reserves audit conducted by Stefan Thomas. The audit was announced on Weibo yesterday. Fellow Chinese Bitcoin exchanges, Huobi and BTC China, are also expected to release similar announcements soon. Stefan Thomas previously conducted the same Proof of Solvency/Proof of Reserve audits for Bitfinex and Kraken. Similarly, Bitstamp was able to pass an independent test and prove their solvency to BitcoinJ developer Mike Hearn. OKCoin, along with many other industry-leading Bitcoin exchanges around the world, all now believe that providing Proof of....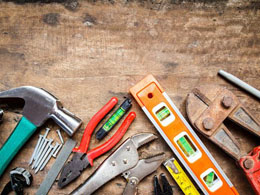 Bitcoin exchanges have further to go to prove their good standing to customers, say the experts that inspected them - but solutions are just around the corner. Last week, CoinDesk explored bitcoin exchange Kraken, and showed you how the company did its best to prove it possessed the bitcoins it claimed. Bitcoin luminary Stefan Thomas used cryptographic proofs to confirm that the US exchange wouldn't be caught short if there was a run on its bitcoins, and that it wouldn't suddenly be embarrassed, Mt. Gox-style, to find that a hacker had secretly been stealing its coins. Kraken passed the....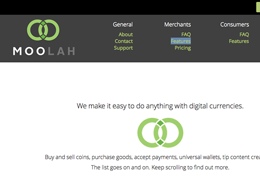 Digital currency exchange Prelude, a sub-service of Moolah.io, has released a preliminary audit of its dogecoin balances as part of a larger drive to become more transparent about its finances. The release comes amid ongoing controversy about the status of Moolah's business and requests by site users for more information about its exchange business. The evaluation shows that Prelude had approximately 160m dogecoins (about $72k at press time) on its service, roughly 158m of which are customer funds. The company provided a link to the dogecoin block chain verifying that the funds were under....
---
Quotes
Bitcoin is an exciting new technology. For our Foundation work we are doing digital currency to help the poor get banking services. We don't use Bitcoin specifically for two reasons. One is that the poor shouldn't have a currency whose value goes up and down a lot compared to their local currency. Second is that if a mistake is made in who you pay then you need to be able to reverse it so anonymity wouldn't work.