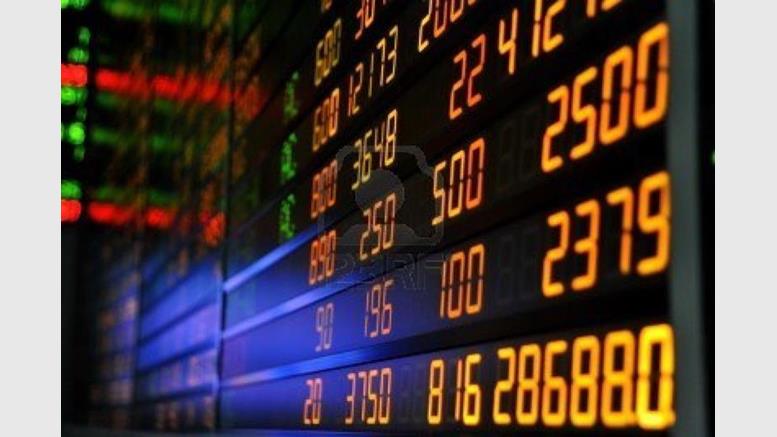 Australian Bitcoin trading platform going global
Popular Australian trading platform Btc.sx is in negotiations with US and Asian investors. Btc.sx is a Bitcoin derivatives trading platform, created in Australia. Operating from their office in Singapore and London, Sydney was more expensive; they offer derivatives. These can best be described as instruments that allow investors to trade in something indirectly. As the name implies, they are "derived" units of value. Btc.sx is currently the most popular platform for doing trades like this. The success of this website attracted major capital. The trading platform is on the brink of securing....
---
Related News
Sydney-based Bitcoin exchange Independent Reserve has added New Zealand Dollars to its multi-currency order book. Basically, this means that New Zealand residents can now trade Bitcoin using their home currency. The addition comes a month after the Bitcoin exchange added AUD to the platform, making it the first Australian exchange to facilitate Bitcoin trading in both U. S. and Australian dollars. New Zealand residents, interested in trading Bitcoin, can now deposit and hold an NZD balance in their Independent Reserve account to trade the virtual currency. CEO of Independent Reserve Adrian....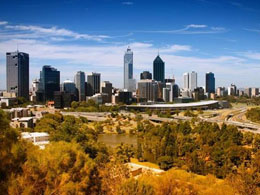 Australian banks have advised Australian bitcoin companies they are closing their accounts, according to The Australian Financial Review. The publication has seen the letters from Westpac Banking Corporation and Commonwealth Bank of Australia. Ron Tucker, chairman of The Australian Digital Currency Commerce Association, said all large Australian banks were shutting the door on bitcoin companies. The banks sent letters to Australian bitcoin exchanges, including Bit Trade and Buyabitcoin. The letters said the banks will close the exchanges' accounts and did not give any explanation. At least....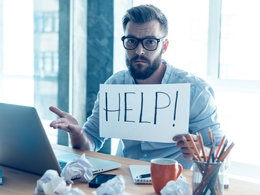 Not every Bitcoin exchange in the world is as successful these days, and the Australian Igot platform appears to be getting closer to collapse than ever. With investors being owed several thousands of dollars, things are looking more worrying than ever before. Mainstream media outlet ABC has taken an interest in the story of Igot and how owner Rick Day is not in a position to repay customers waiting for funds. The Australian media outlet got in touch with platform owner, Rick Day, who admitted he has a very hard time to make ends meet and complete customers' orders.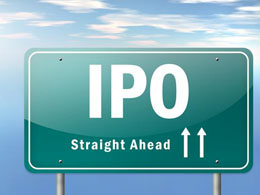 Allan Guo (left), Sam Lee (right) and Bitcoin Group. Bitcoin Group is to be listed on the Australian Stock Exchange in mid-November, becoming the world's first publically floated Bitcoin trading company. Following the positive guidance from the Australian Tax Office on the treatment of Digital Currencies, Bitcoin Group will be the first Bitcoin company on the Australian Stock Exchange, in the world's first official Bitcoin IPO listing. No other Bitcoin company has been publically traded in Australia, or any global stock exchange. Bitcoin Group's earliest investor, self-made billionaire Mr.....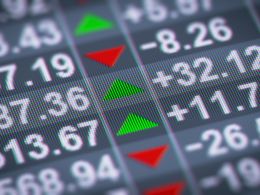 Australian bitcoin mining firm Bitcoin Group is scheduled to make its long-delayed debut on the Australian Securities Exchange (ASX) in early February. Reports state the firm will list under the code 'BCG' with the aim of raising AU$20m ($13.9m) via the sale of 100 million shares at an issue price of 20 cents. The close date for the IPO is now January 25, while trading is expected to commence on 2nd February. The news comes over a year after the Melbourne-based company first announced its intention to list in October 2014. The process has since been held....
---
Quotes
I do not understand where the backing of Bitcoin is coming from. There is no fundamental issue of capabilities of repaying it in anything which is universally acceptable, which is either intrinsic value of the currency or the credit or trust of the individual who is issuing the money, whether it's a government or an individual.