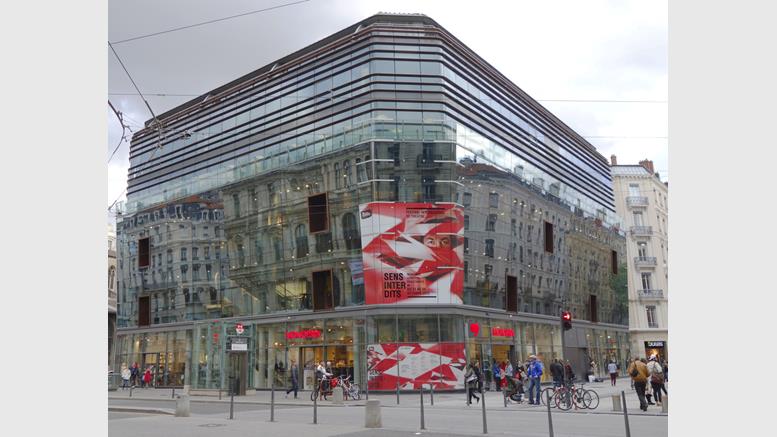 French Retail Chain Monoprix to Accept Bitcoin Payments This Year
Major French retail chain Monoprix is making plans to start accepting bitcoin payments on its merchant website this year, according to the company's director of e-commerce, Patrick Oualid. Oualid made his comments in an interview published yesterday (8th April) on French news site JDN. When asked why he thought accepting bitcoin payments would be good for his company Oualid explained: "Monoprix has always been a pioneer and sought to bring to its customers what we do not necessarily see elsewhere. For 2,500 years, the Phoenicians sailed the seas to seek different products in the countries....
---
Related News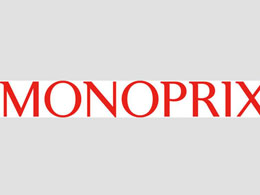 A French retailer by the name Monoprix may begin to accept bitcoin payments as soon as this year, a number of reports indicate. The information comes from Patrick Oualid, the company's e-commerce director, in an interview published Tuesday on French outlet JDN. "Monoprix has always been a pioneer and sought to bring to its customers what we do not necessarily see elsewhere," he said. That pioneering will place Monoprix as the first major retail outlet in the country to accept digital currency payments, despite the fact that Oualid says bitcoin is mostly viewed as an outlaw's currency in....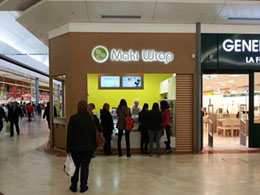 A French sushi shop has become one of the first shops in the country to accept bitcoin. Maki Wrap, an upmarket sushi takeaway that opened on 4th November, says it adopted bitcoin payments partly in protest at "excessive fees" levied by French banks on businesses. The shop uses BitPay, with customers scanning a QR code to send their bitcoins - a similar setup to other businesses that accept bitcoin payments. "It would be easier and much cheaper for us if all our customers could pay in bitcoin," Maki Wrap CEO S de Lagarde told CoinDesk in an email. He asked that his first name be....
The UK payment gateway company, Bitwage has won the French Tech Ticket competition and qualifies to join one of France's top incubators. La French Tech. Described as the French Program For International Startups, the French Tech Ticket is a program designed for entrepreneurs from all over the world who want to create their startups in France. The main organizing group for this program is 'la french tech', which is a part of the French government that helps to develop French technology by either helping French entrepreneurs internationalize or choosing specific....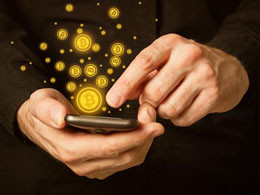 UK retailers are exploring alternative payment options and moving away from traditional cash payments due to relatively high costs, according to a new survey compiled by payments provider Sage Pay. The company's research reveals that UK retailers now spend a whopping £17.8bn (almost $30bn) a year just to process cash payments. As a result, they are looking at cheaper alternatives, but it seems most of them are staying away from bitcoin. This general trend is not new. The British Retail Consortium (BRC) has been keeping track of retail transactions for years and the volume of cash....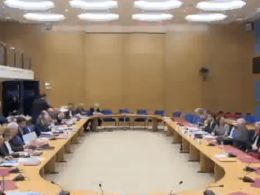 Read our earlier post about the French Senate Hearing's outcome here. Watch the videos below:
---
Quotes
Blockchain technology will not only change the way we do payments, it will change the whole trading and settlement topic.