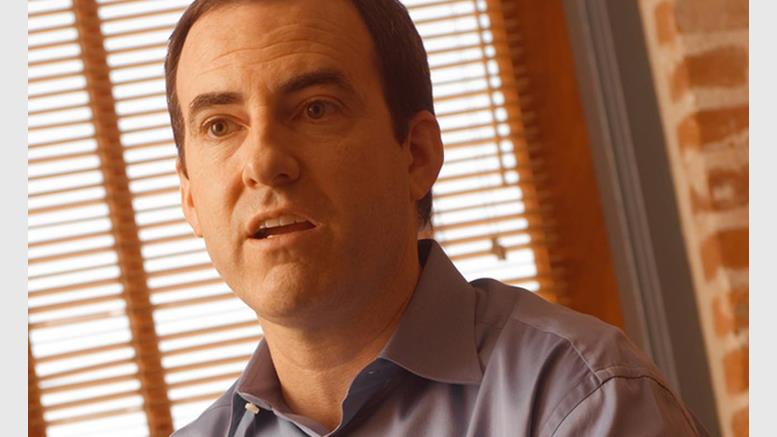 Potential Mt. Gox Buyer: Exchange Has Important Role in Bitcoin's Future
The latest attempt to bring bankrupt Japan-based bitcoin exchange Mt. Gox back to life appears to be a serious one. William Quigley, managing director of Santa Monica-based venture capital firm Clearstone Venture Partners, is part of a group of investors aiming to resuscitate the collapsed exchange. He recently appeared on CNBC to talk about the bid. Quigley's fellow investors include John Betts, a former Morgan Stanley and Goldman Sachs executive, and venture capitalist Brock Pierce. The proposal, which offered to purchase Mt. Gox for just 1 BTC, first surfaced on 10th April. Said....
---
Related News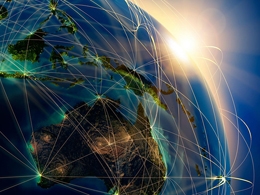 In this day and age where online commerce is playing an increasingly important role, one of the key topics of discussion is buyer protection. As consumers are entrusting their information to third parties, who not only have access to their location but also sensitive information such as ID scans and whatnot, which protects the customer if something goes wrong? Smart contracts, based on blockchain technology, may play an important role in the not so distant future. Or what if the person reviewing your buyer protection claim is only starting out at this job and is unsure which guidelines to....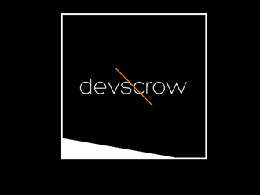 One of the biggest features of Bitcoin is the lacking of chargebacks, which can be seen as an advantage and a disadvantage. By not having the ability to have chargebacks, sellers usually have the advantage when it comes to consumer protection. But what about the buyer? This is where an escrow service comes in. Escrow services are a third party which both the buyer and seller both agree on to exchange the money and goods. The buyer sends the money to the escrow, while the seller sends the product. Once both is confirmed, they are sent on their way. If one fails to hold their end of the....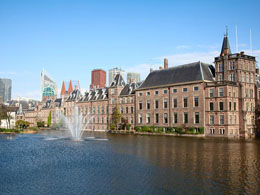 A court in the Netherlands, has issued a ruling in a civil lawsuit that has potential implications for how bitcoin will be treated under Dutch law. Notably, the court in Overijssel found that bitcoin does not meet the definitions of "common money", "legal tender" or "electronic money", ultimately ruling that bitcoin is a medium of exchange akin to gold. The case could set a precedent in the Netherlands for similar lawsuits, as the ruling answers the question of what damages need to be assessed when an agreement to trade bitcoin is not fulfilled as promised. The court case centered on a....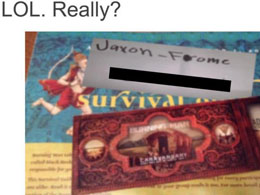 If you've visited the bitcoin community subreddit over at Reddit.com today, you may have spotted a gem of a thread at the very top of the page. If you haven't, here's a direct link, but I will also make the images available here because they are just too good to not share. The story goes like this: a Redditor was simply looking to buy a ticket to Burning Man, and when he encountered another user who claimed to have one to sell, it sparked a very interesting correspondence. User Jaxon_Frome said he had the goods to deliver, but the buyer instantly found out something wasn't right when his....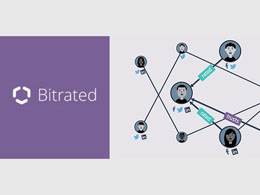 Bitrated has announced an online reputation management system for its multi-signature (multisig) escrow service for bitcoin payments. The two innovations combined provide unprecedented consumer protection to Bitcoin users, buyers and sellers alike. Bitrated's bitcoin payment service uses multisig transactions where a trusted third party (trust agent) is nominated to resolve disputes and reverse payments in case of fraud. Two out of three signatures are required to unlock a payment: the seller's, the buyer's and the trust agent's. So if the buyer is happy with the purchased goods or....
---
Quotes
The technology is not under threat at all, it is extraordinary, it is highly successful. Savvy people in Silicon Valley are seeing the future of the block chain as a way of dealing with many things and not just payments. Payments are just one application of block chain technology. Block chain is massively successful, it is widely adopted and it's being widely considered for all sorts of other applications beside payments.