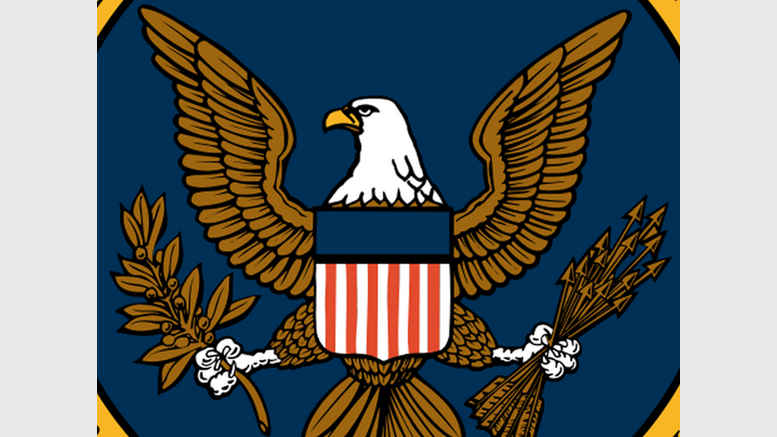 SEC Warns Bitcoin's Hype May Put Investors At Risk
The US Securities and Exchange Commission (SEC) has released a new alert, warning investors about the risk of fraud in the digital currency industry. In its latest guidance, the SEC, a federal organisation tasked with enforcing US securities law, advised investors to be wary of promises of large returns on investments in bitcoin ventures and schemes: "A new product, technology, or innovation - such as bitcoin - has the potential to give rise both to frauds and high-risk investment opportunities." Lack of controls, oversight. According to the SEC, there are several warnings signs that....
---
Related News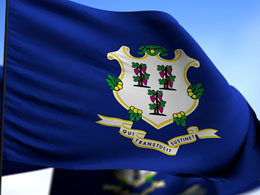 If you don't want to get sucked into a scam, subject your funds to cyber attack or lose value to currency fluctuation, the Connecticut Better Business Bureau warns you to be wary of bitcoin. The bureau has released a warning to businesses, investors and consumers about using virtual currency. It warns virtual currency is subject to minimal regulation, is susceptible to cyber attacks and is not backed by any government. It warns that con artists are hawking investment swindles with it. Hundreds of thousands of merchants, including major retailers, now accept bitcoin, the bureau notes in its....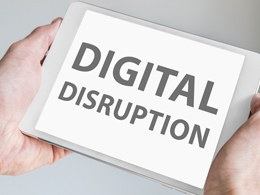 The International Organization of Securities Commissions – IOSCO – has put crowdfunding on their list of investors risks, together with Bitcoin and other cryptocurrencies. Investors all over the world are looking for ways to diversify their portfolio. Rather than sticking with government bonds, stock market trading, or foreign currency, new and disruptive models are starting to gain more traction. Among these concepts are both crowdfunding and digital currencies, both of which pose a significant investor risk according to IOSCO.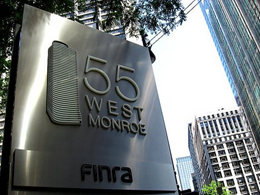 The Financial Industry Regulatory Authority (FINRA), the largest independent regulator in the US, issued an investor alert about bitcoin on 11th March, calling the digital currency "more than a bit risky" as part of a new warning to consumers and investors. FINRA said the alert aims to raise awareness about the downsides of bitcoin investments in light of the recent high-profile struggles of bitcoin business. Read the release: "FINRA is issuing this alert to caution investors that buying and using digital currency such as bitcoin carry risks. Speculative trading in bitcoins carries....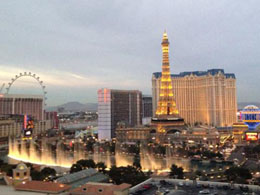 Remember just a few days ago when we filed a post noting that Missouri officials had issued an advisory on the topic of bitcoin and cryptocurrencies? I closed that post by saying that "...there's likely more [of these warnings] to come", and that is exactly what has happened. The next state to throw up their warning flags is Nevada. In conjunction with a group of national state organizations (specifically, the Conference of State Bank Supervisors and the North American Securities Administrators Association), the Nevada Financial Institutions Division has reportedly begun warning citizens....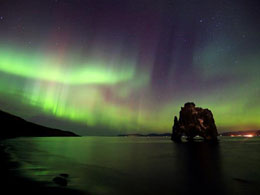 Pétur Blöndal warns Icelandic people for the risks of virtual currency Auroracoin. Early this morning, the Auroracoin medium of exchange was discussed by the Economic and Trade Committee of Parliament. The Icelandic authorities expressed their concern about the currency, calling it risky business. They claimed that consumers needed to be educated and warned of the risks this virtual coin may pose. Pétur Blöndal, member of Parliament for the Independence Party and vice-chairman of the Committee, had little details to disclose but said there was an agreement regarding the fact that using the....
---
Quotes
Digital currency's more about freedom. Because all the time people are trying to get in your pocket, trying to do different things to control you. Freedom to choose what you do with your money, and freedom to keep your money without people influencing it by printing money or through regulation.