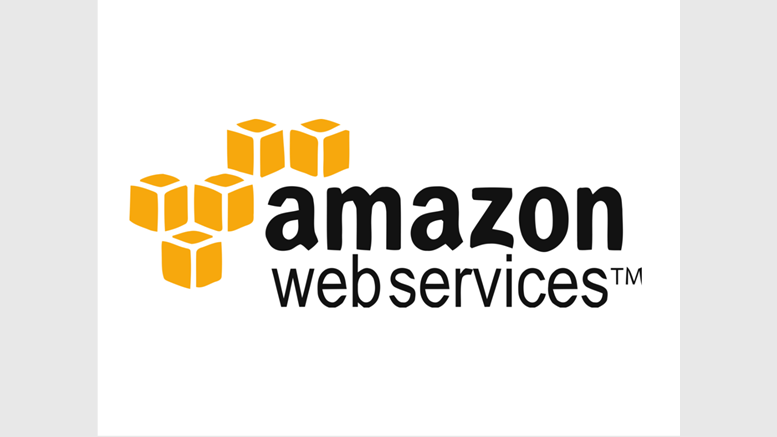 Amazon Awarded Bitcoin-Related Cloud Computing Patent
E-commerce giant Amazon has been awarded a bitcoin-related cloud computing patent that envisions the use of digital currencies as payment for cloud computing services on Amazon Web Services (AWS). Amazon's cloud is by far the biggest remote computing service on the market. Market research firm Gartner estimates AWS annual revenue at upwards of $3bn, and it believes Amazon's cloud has five times the capacity of its next 14 rivals. The news follow's Amazon's public statements that suggest is not presently interested in accepting digital currencies, despite such suggestions from rivals like....
---
Related News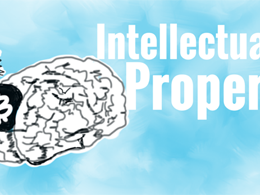 The San Francisco-based Bitcoin services Company, Coinbase has filed applications with the US Patent and Trademark Office (USPTO). The company has filled for nine Bitcoin-related applications with the US Patent and Trademark Office. Coinbase is filing for patents for the following applications: Hot wallet for holding Bitcoin. User Private Key Control. Bitcoin Private Key Splitting for Cold Storage. Instant Exchange. Personal Vault. Send Bitcoin to Email Address. Bitcoin Exchange. Tip Button. Off-Blockchain Transactions in combination with On-Blockchain transactions. And it seems that....
Editor's note: This article has been updated to fix a typo. The original text stated that there was a rise in errors for Amazon S2 requests. The corrected text states that it was Amazon S3. This morning, Amazon Web Services (AWS) underwent a major cloud outage, causing both its Elastic Compute Cloud and Simple Storage Service solutions to receive many request errors in the United States. AWS is a cloud computing solutions provider ran by Amazon, a company most known for its large online retail network.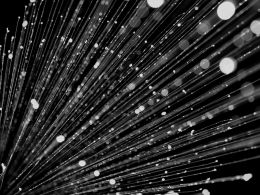 A Brooklyn blockchain startup has been awarded a patent by the US Patent and Trademark Office (USPTO) for its work using the tech to facilitate peer-to-peer energy transfers. LO3 is one of several startups seeking to using a blockchain system to reimagine how energy transfer networks function, looking to distributed networks as a means to cut inefficiencies and costs. Founder Lawrence Orsini and TRC Energy Services project manager Julianna Yun Wei are listed as inventors. The application was originally submitted to the USPTO last November. The patent, published on 25th....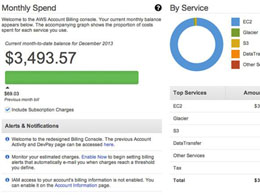 Some criminals are downright stupid. Yet others find clever and interesting ways to get what they want. Case in point: developer Luke Chadwick received an email from Amazon Cloud services noting that his Amazn Key (an authentication token) was found floating around Github - and that's when he logged into his account and viewed his usage. Lo and behold, Chadwick was presented with some, shall we say, shock-inducing statistics. Someone had broken into Chadwick's cloud computing account and used a whopping 1,427 instance hours on the EC2 platform. Doing what, exactly? While Chadwick had hoped....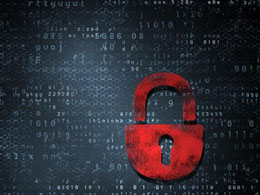 Why bother installing CPU-mining malware on thousands of machines, when you can just break into someone's Amazon cloud computing account and create a well-managed datacentre instead? This week, a software developer discovered someone had done just that, and made off with a pile of litecoins on his dime. Melbourne-based programmer Luke Chadwick got a nasty shock after receiving an email from Amazon. The firm told him that his Amazon Key (a security credential used to log on to Amazon Web services) had been found on one of his Github repositories. Github repositories. Github is an online....
---
Quotes
In the future I see a public blockchain - whether that's Bitcoin or some other open one in the future, which is a way of registering ownership of all sorts of assets and it's a way of transferring ownership of those assets in a single system that can be read by all of the right people and none of the wrong people. So it becomes very simple for me to swap my dollars for your IBM shares, or your pounds for my house. Any asset that we assign a value to and want to be sure about who owns it can be registered using this technology.