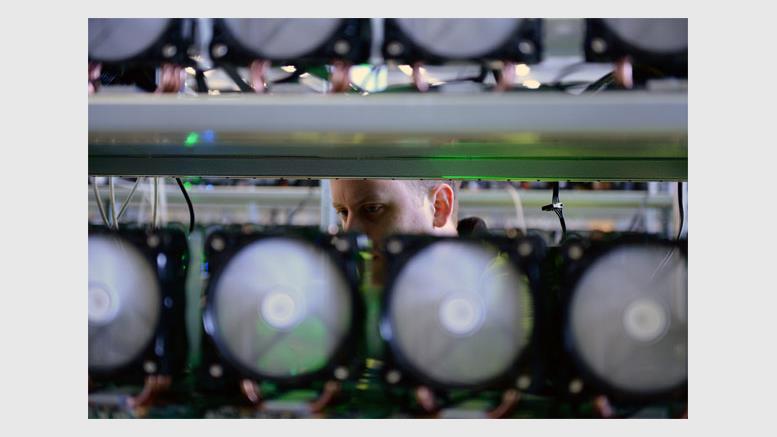 KnCMiner Gets $14 Million Series A From Nordic Venture Capitalist Firm
KnCMiner, the well-known manufacturer of bitcoin mining equipment, has announced the closing of a $14 million USD Series A investment round let by Creandum, a Nordic venture capital firm. International technology investment bank GP Bullhound was said to have acted as the "exclusive financial adviser" to KnCMiner on this particular investment. According to KnC, the huge eight-figure investment will allow the company to expand their mining operations, but also provide consumers with bitcoin-related services. The company did not elaborate on just what those services were. "We are delighted to....
---
Related News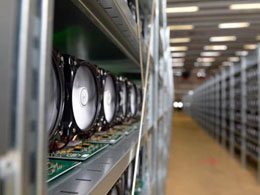 Sweden-based KnCMiner is quite frankly tired of dealing with customers, evidently. And it's one thing to curse at your unhappy customer while they are on hold. KnCMiner is saying goodbye to all of their customers because their discontinuing the sale of their equipment, according to Bloomberg. The news comes not too long after we reported last week that a California attorney was investigating the company and their practices in preparation for a potential class-action lawsuit. The company, which manufactures mining equipment for bitcoin and other digital currencies, claims that 25 percent of....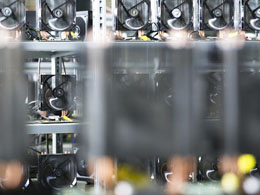 KnCMiner has announced it has raised $14m as part of a Series A funding round. The Sweden-based bitcoin mining company said in a statement that GP Bullhound, a technology-focused investment bank, acted as the advisor for the funding effort. Creandum, a venture capital fund based in Stockholm that has invested in companies such as popular streaming music service Spotify and mobile payments firm iZettle, led the round. KnCMiner is one of several mining companies to announce major funding deals in 2014. Earlier this year, BitFury announced that it raised $20m in new capital while others in....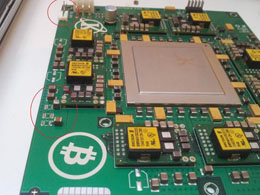 Bitcoin mining company KnCMiner has raised $15m in Series B funding. Led by international venture capital fund Accel Partners, the round also included existing investors of the Stockholm-based mining company GP Bullhound and Creandum, as well as noted Swedish investor Martin Wattin. Creandum led the mining firm's $14m Series A round, announced in September, which also saw participation from GP Bullhound. KnC says it plans to use the latest funding in expanding its operational capacity, as well as furthering the development of its next-generation 16-nanometer mining chip.. According to....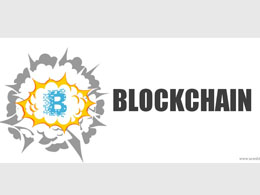 According to top venture capitalist firm Kleiner Perkins Caufield & Byers (KPCB), blockchain technology could soon enjoy tremendous success. This well-established VC firm in the US has been funding technologies in the IT industry and in biotechnology since 1972. So far, KPCB hasn't made any investments in bitcoin or blockchain technology firms but it could do so with its KPCB Edge fund. This seed-stage investment component was introduced last month and has a budget of $4 million. Blockchain Technology Potential. Blockchain is the public ledger of transactions associated with bitcoin. While....
New background information about Butterfly Labs and Alpha Technologies has been added to this article. A potential class action against bitcoin mining firm KnCMiner is beginning to take shape. California-based attorney Charlotte C Lin has announced that her firm is investigating unlawful activities related to the sale and distribution of KnCMiner's Titan and Neptune mining products. These include breach of contract, false advertisement and public misrepresentation, which were detailed on the initiative's official website. KnCMiner, which raised $14m in Series A funding last month, has....
---
Quotes
As a transport mechanism, an accounting digital transport mechanism, it's unique and has a great opportunity in the future.