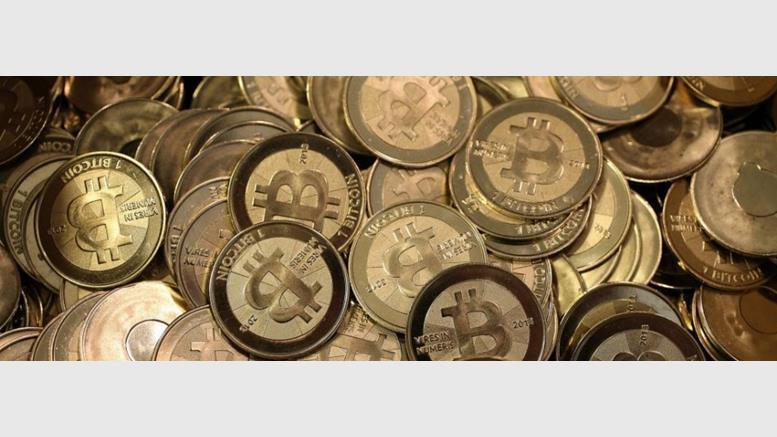 Bitcoin 2 Business Congress will also host a Start-Up Show!
Bitcoin 2 Business main Focus Will Be on Bringing Together Entrepreneurs, Investors, Start-ups and the Most Interesting Personalities in the Industry. Brussels will hold the very firstBitcoin 2 Business (B2B) Congress on 16th - 17th October. It will be the first event with a B2B format meant only for entrepreneurs, investors, VCs and companies. Agenda will be also dedicated to support Start-ups and their projects. "Boost your startup and get the attention your idea deserves!" is the motto for the Start-up show. Congress is a perfect chance to promote ideas by presenting it in front of....
---
Related News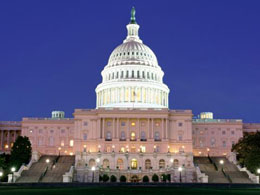 Bitcoin is on the map in Congress as this morning as Politico, a leading newspaper and website predominantly read by Capitol Hill Staff Members and Congress published an article entitled, "Congress Starts Looking Into Bitcoin." What does this mean for the Bitcoin community, Congress and the US Executive Branch? Ideally, Members of Congress and the US Senate will take a closer and more holistic look into how regulators have been handling Bitcoin and will proceed with regulations or lack thereof. While, it would be even more ideal for Bitcoin to have more time to flourish prior to catching....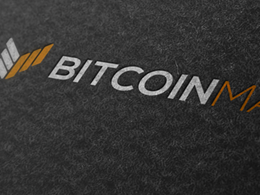 The Congress has a new Platinum partner that is sponsoring cheaper tickets! Bitcoin 2 Business Congress Brussels will take place on 16-17 October in the B19 Business Club. The event is mainly focused on Bitcoin business and monetary future, debates, speeches by key players in the industry, B2B meetings, networking and start-ups. The event is designed for 100-150 attendees. The main aim is to accomplish more of a personal and friendly atmosphere where everyone will be able to meet with anyone. From the beginning the organizers setup the prices higher to make sure they will be able to cover....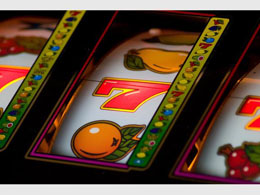 Back in March, live streaming company Streamin' Garage announced the world's first bitcoin-only game show, "Take My Bitcoins." Since then, the series has gone on to produce four episodes with between 18 and 19 BTC given away to participants to date. "Take My Bitcoins" is sponsored by ButterflyLabs, and uses bitcoins generated by the show's in-house mining rig for prizes. ButterflyLabs also contributes to each show's prize purse, which averages 4 BTC per show. Creator, host and executive producer Mike Rotman told CoinDesk that one of the major successes of the show has been the opportunity....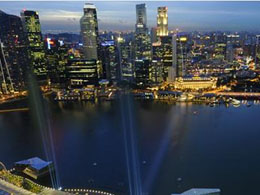 SINGAPORE - MAY 7, 2014 - Later this month, Coin Congress will hold its first event in Singapore. The two-day Coin Congress Digital Currency Conference will take place on May 21-22 at the Shangri-La Hotel and will bring together digital currency professionals from around the world. Coin Congress is focused on more than just Bitcoin, digital currency, monetization, integration and user acquisition; the inaugural event will bring together the culture of individuals and companies who are ready to break the mold and spark change. The conference hopes to provide the opportunity to meet and....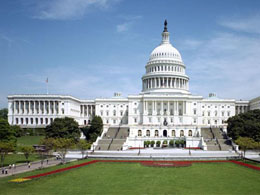 Hot on the heels of the FEC's decision to allow bitcoin contributions in politics comes an announcement from Jared Polis and his campaign for reelection to his Congressional office. According to his campaign committee, Jared Polis for Congress, Mr. Polis will begin accepting bitcoin donations/contributions effective immediately. "I am thrilled that the FEC has chosen to take a forward looking stance on digital currencies, recognizing the rights of individuals seeking alternatives to government backed currencies to participate in our democratic political process," said Polis. "Bitcoin, and....
---
Quotes
As a transport mechanism, an accounting digital transport mechanism, it's unique and has a great opportunity in the future.