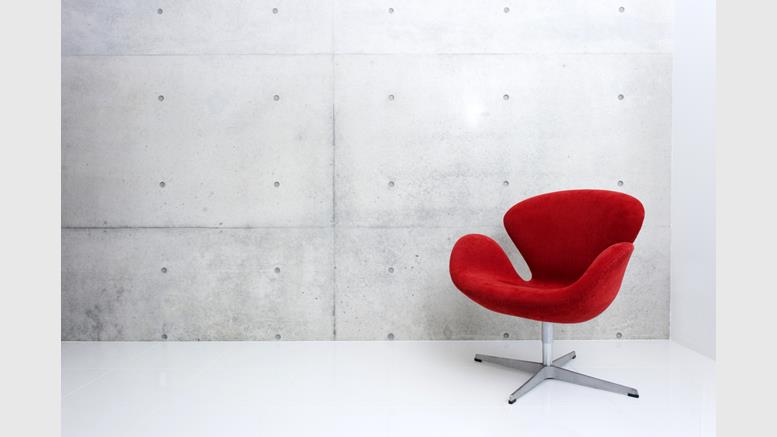 Furniture Company Möbler Design Now Accepts Bitcoin
Bitcoin adoption added another notch to the stick this week when up-and-coming design company, Möbler, announced that it will be accepting Bitcoin payments for its innovative furniture design, corporate interior design and retail design services. Möbler is based in Johannesburg, South Africa, from where the company designs and dispatches custom furniture and interiors, as well as office and shop designs to the accelerating continental African retail sector. In a radical rethink of the traditional you-come-to-us design business model, Möbler offers customers, wherever they are, an....
---
Related News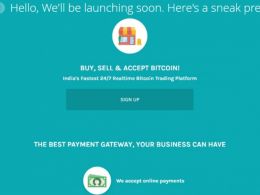 Coinsecure, the Indian bitcoin exchange has announced its partnership with BitPay along with the list of companies availing the merchant payment gateway services. Coinsecure, one of the leading Bitcoin and Blockchain company in India today announced that it is partnering with BitPay. As a part of this partnership, the San Francisco-based company will offer bitcoin payment processing services to the Indian merchants. By using Coinsecure's payment gateway, merchants in India will be able to accept payments from their customers in bitcoin, and receive the payout in....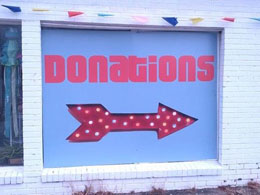 Outpost Thrift's exterior. Last week Sean's Outpost, the world's most active bitcoin charity, opened the doors to it's newest project: a thrift shop in the Outpost's hometown of Pensacola, FL. Boasting "over 11,000 square feet of knick-knacks, furniture, kitchen ware, toys, clothing, appliances, and so much more," Outpost Thrift gives even people of modest means a way to support homeless outreach while getting some pretty sweet antique pepper grinders and a VHS of True Lies. I personally got my hands on a very affordable 'Cheers' mug and some tasteful wine glasses. Sean's Outpost obtained....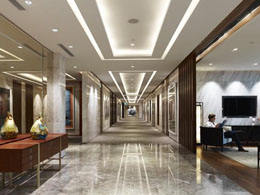 An award-winning architecture and interior design firm in Singapore says it is the first of its kind to accept bitcoin payments from clients. Furthermore, the company intends to keep the coins to pay its business costs in future. TOPOS Design studio, located in Upper Cross Steet near Singapore's central business district, is an international architectural and interior design firm that has won seven International Design Awards in the past two years and has been shortlisted for two others. It also has offices in Hong Kong and Dubai, and designs for clients in all major areas: hospitality,....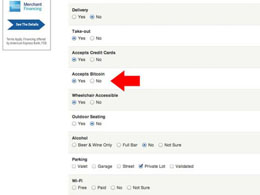 If you follow the Bitcoin subreddit on social sharing website Reddit.com, you may or may not have come across an interesting post this morning. In short, it would appear as if Yelp (a business review site, if you live under a rock) now allows business owners to specify whether or not a business accepts bitcoin. The image provided by the submitted clearly shows a "Accepts Bitcoin" yes/no option directly below the "Accepts Credit Cards" option in the back-end options. This reflects on the business's page under the "More business info" section on the left (see here for an example). Update:....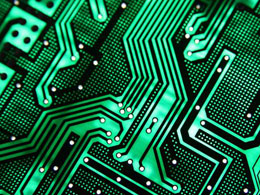 KnCMiner says it has finalized the design of what should be the world's first 20nm bitcoin ASIC miner. The company is still not saying much about the upcoming ASIC or the rollout schedule, it merely states that the 'tape-out' was achieved only three months after starting the project. The actual tape-out happened sometime in February. In electronics, a tape-out is the last stage of the design cycle for an integrated circuit. KnCMiner teamed up with Alchip and Advanced Semiconductors Technology (AST) to design and produce the chip. The company points out that its first generation ASICs were....
---
Quotes
The early days of the internet was like this scary thing, all gambling, and porn and you couldn't even transact on there. And then nice walled gardens came along and made everyone quite comfortable with it, which may be like banks and financial institutions are doing now. But it kind of misses the point. The idea of the web and the internet is supposed to be open to everyone.