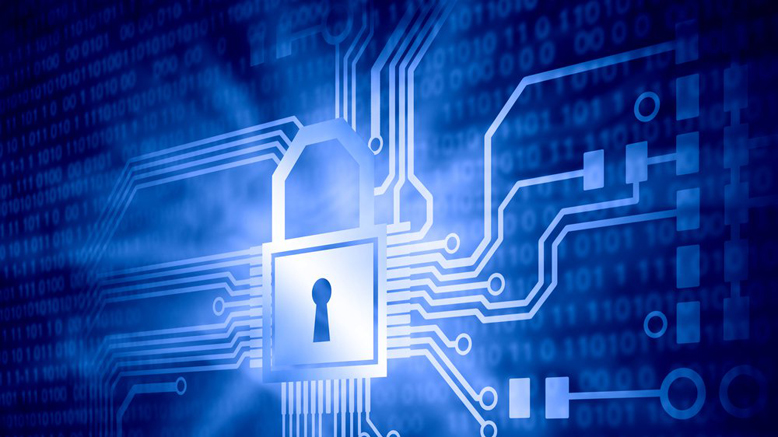 What is Cryptocurrency?
A cryptocurrency is a medium of exchange like normal currencies such as USD, but designed for the purpose of exchanging digital information through a process made possible by certain principles of cryptography. Cryptography is used to secure the transactions and to control the creation of new coins. The first cryptocurrency to be created was Bitcoin back in 2009. Today there are hundreds of other cryptocurrencies, often referred to as Altcoins. Put another way, cryptocurrency is electricity converted into lines of code with monetary value. In the simplest of forms, cryptocurrency is....
---
Related News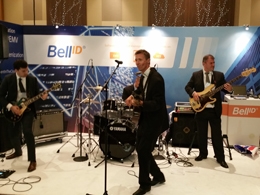 Cryptocurrency Takes Money 20/20 by Storm. Las Vegas, Nevada – November 5 marks the end of Money 20/20, but the cryptocurrency presence in the world of finance is growing and getting stronger. Money 20/20 is the leading global event for innovation in money that sold out this year and had more than 7,500 attendees. Cryptocurrency was one of the six central themes of the conference. The six major payment themes were point of sale evolution, payment security, cryptocurrency, globalization of commerce, new credit models, and new partnerships and acquisitions.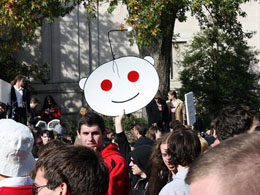 Ryan Charles, the former Cryptocurrency Engineer hired by Reddit to work on a cryptocurrency for the front page of the internet, has been let go. Ryan Charles explained his previous motivations for leaving BitPay to join up as the world's first Cryptocurrency Engineer: I was won-over by the then-CEO Yishan, who had an awesome vision for the future of reddit, including cryptocurrency as the financial system of the internet city that is reddit. However, Yishan suddenly and unexpectedly resigned his position a month or two later, probably due to exhaustion. Ryan Charles Says Reddit Isn't....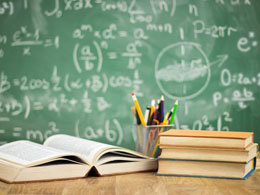 CoinAcademy, a content provider in cryptocurrency education, has partnered with the College Cryptocurrency Network (CCN). The partnership is expected to bring cryptocurrency education to college campuses across the United States. Under the arrangement, Coin Academy will provide their original digital currency courses to participating students and institutions in the College Cryptocurrency Network. The director of the College Cryptocurrency Network said that he was "delighted" to be working with Coin Academy in fulfilling the goal of enabling blockchain and cryptocurrency education. He....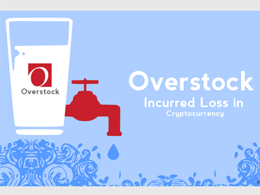 Online retail giant Overstock reported a total of $117,000 in losses for its cryptocurrency investments in the first quarter of 2015. According to the company's earnings report, its cryptocurrency holdings fell in value from $340,000 to $233,000 during the reporting period. Recent price declines in bitcoin were probably one of the biggest factors for the loss, as the company holds as much as 10% of its proceeds in the cryptocurrency. In its latest SEC filing, the company noted that it receives all bitcoin payments via a third party denominated in US dollars. Cryptocurrency Losses. At....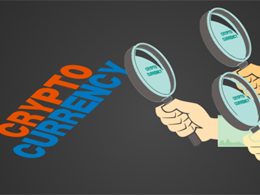 After the rise of bitcoin a few years back, a number of other cryptocurrency versions have popped up, each promising to have better or more features than the rest. These days you have bitcoin, litecoin, darkcoin, dogecoin, and many others to choose from. Which one should you invest in? Trading or investing in cryptocurrency markets has been appealing mostly for the high potential return-on-investment due to the inherent volatility. Of course this also comes with higher risks, which is why it's important to figure out which market is best to invest in. Cryptocurrency Factors. One of the....
---
Quotes
Swift could someday send transactions in bitcoin as a currency if banks offer accounts in bitcoin.