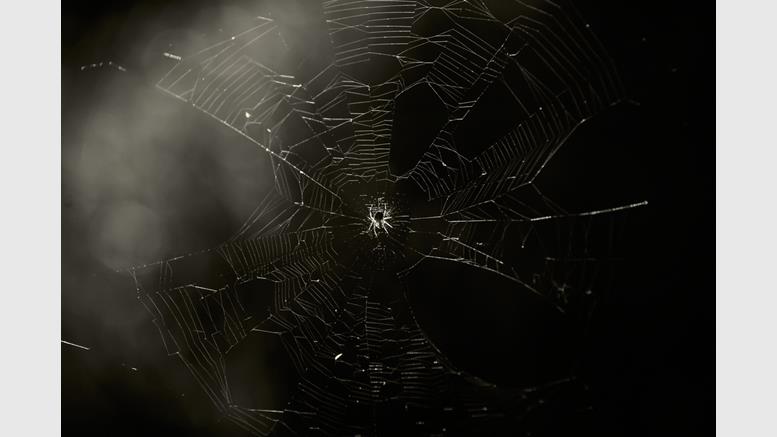 Dark Markets Grow Bigger and Bolder in Year Since Silk Road Bust
In this concluding article of our series looking at Silk Road, a year after its closure, we examine the impact the Silk Road bust had on the dark markets and their most widely used digital currency, bitcoin. The FBI may have taken down the Silk Road in spectacular fashion, slapping a seizure notice on the dark marketplace's website and executing the high-profile public arrests of Ross Ulbricht, and later, bitcoin executive Charlie Shrem and digital currency trader Robert Faiella. According to academics and researchers studying dark web markets - which transact almost exclusively in bitcoin....
---
Related News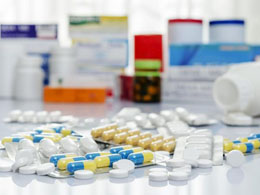 Wired reports that the shutdown of Silk Road 2 was shut down by FBI's and Europol's Operation Onymous, earlier this month, scattered the Dark Web's drug dealers. But one new and improved crypto market is welcoming and profiting from those refugees: an appropriately named website called Evolution. Evolution, a Tor hidden service only accessible using Tor (like Silk Road and most online drug marketplaces), has more than tripled its rate of growth in new product listings, according to data collected by the non-profit Digital Citizens Alliance, since the demise of Silk Road 2. That's helped....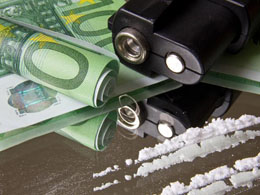 Three years ago, New York Senator Chuck Schumer held a press conference to pressure federal law enforcement to crack down on Silk Road, the anonymous online drug market that had only just come to light. The crack down took eventually place in October 2013, and it's evident that it didn't do much good. Only a month after the Silk Road 1.0 bust, a new Silk Road 2.0 launched to replace the original site. Now there are around 30 copycat marketplaces, including Hydra, Pandora, Outlaw Market, Agora, 1776 Market Place, and Evolution, and most of them are doing a decent trade. Agora, now offers....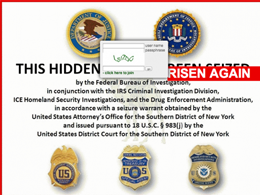 In what may be facetiously called the surprise of the century, a new version of the now-famed 'Silk Road' deep web narcotics exchange emerged Wednesday, dubbed aptly as 'Silk Road 2.0.'. The site, accessible via Tor, is reported to sport the familiar interface that the first iteration of Silk Road had before it was shut down in a major bust by the U. S. government. "This hidden site has risen again," it declares boldly on the home page, seemingly poking fun at the Federal notice (seen in the screen shot above obtained by Forbes. According to CoinDesk, "the 'profile' page has been updated,....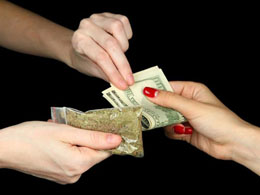 The Economist reports that business is thriving on the anonymous internet, despite the efforts of law enforcers. Silk Road was shut last year with the arrest of Ross Ulbricht, the 29-year-old American whom investigators believe to be Dread Pirate Roberts, the site's founder. Mr Ulbricht is due to stand trial in New York next January on charges that include computer hacking and money laundering. But law enforcers who predicted that Silk Road's demise would mark the beginning of the end for online black-market bazaars were wrong. Instead, dozens of dark-net Amazons and eBays (also known as....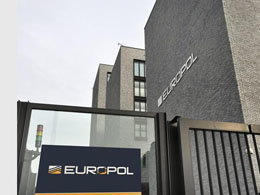 Dark net marketplaces are facing increased action from governments around the world, as anticipated In a release today, the United Kingdom National Crime Agency revealed their part in the ongoing Operation Onymous that has brought several country's best online crime agencies together to bring down over 400 dark net websites, not all of them marketplaces. The UK NCA worked with the European Cybercrime Center to take down the infrastructure supporting these sites. The news of coordinated government action against Dark net marketplaces came to light with the closing of Silk Road 2.0 yesterday....
---
Quotes
Gold is a great way to preserve wealth, but it is hard to move around. You do need some kind of alternative and Bitcoin fits the bill. I'm not surprised to see that happening.