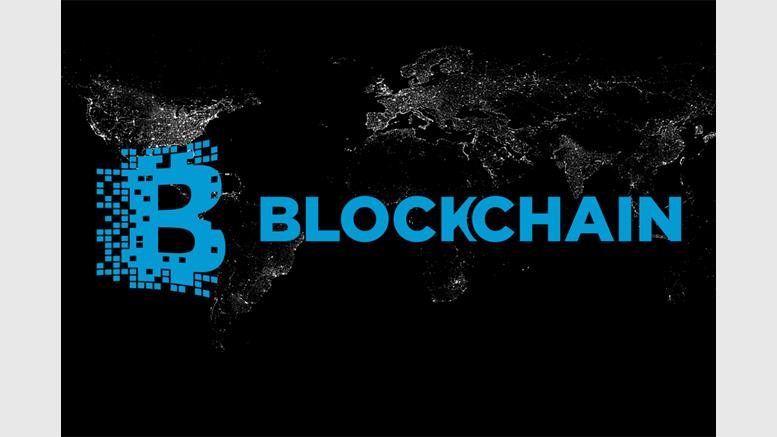 Blockchain Announces Growth, the Future and New Partners
Blockchain, the providers of the popular blockchain explorer and Bitcoin wallet, announced that they have closed a Series A round of over 30M of growth capital, co-lead by Lightspeed Venture Partners and Wicklow Capital. Jeremy Liew and his team at Lightspeed Venture Partners were one of the very first Silicon Valley firms to begin actively following the Bitcoin space. Wicklow Capital is the personal investment vehicle for the founders of GETCO (now KCG), a global market leader in technology enabled trading and financial services. In addition to Lightspeed Venture Partners and Wicklow....
---
Related News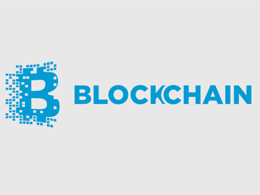 In a recent interview with Newfination, Blockchain.info CEO Nicolas Cary discusses his company's rapid growth and the future of the service. It's an interesting interview. Cary talks about his own history pre-Blockchain.info, how Blockchain.info started, the growth of the company, and more. You can check out the full 24-minute interview here.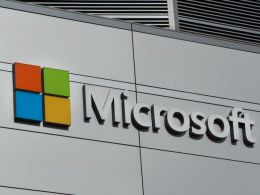 Microsoft's blockchain -as-a-service (Baas) endeavor now sees four new partners signing up for the service that will be made available for the software giant's clients on Azure, its cloud platform. Microsoft has been on a heightened drive lately with signing up new partners for its BaaS offering. In its most recent update, the software giant has revealed new partners including prominent Bitcoin payment processor – BitPay. Marley Gray, director of technology strategy for US Financial Services revealed the latest additions to the 'Azure Blockchain Ecosystem' in....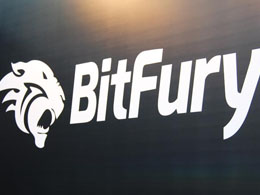 Bitcoin mining hardware manufacturer BitFury has announced $20m in new financing that it will use to further strengthen its international market presence while accelerating its production of ASIC, semiconductor and server products. Participants in the round included Binary Financial, Crypto Currency Partners, Georgian Co-Investment Fund, Queensbridge Venture Partners and ZAD Investment Company. Additional funding was provided by former Google employee, former General Catalyst managing director and Snapchat investor Jonathan Teo, and Glyde and Scribd board member Bill Tai. Valery Vavilov,....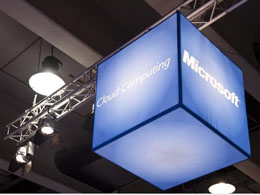 Microsoft's Azure blockchain and its blockchain-as-a-service endeavor is now adding three new partners to its blockchain-toolkit platform, with one of them even providing a Bitcoin data service. Soon after launching its blockchain-based service for customers of its cloud platform Azure last month, Microsoft has been ramping up its partners who will serve as collaborators and service providers. Last week, Microsoft announced a new partnership with Ripple, the interledger protocol to its blockchain toolkit. In a new blog post by Marley Gray, Director of Technology Strategy for Financial....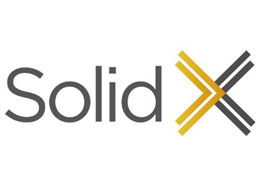 Blockchain isn't the only company raising millions recently. SolidX Partners Inc. announced today that they too have raised some money. $3 million, in fact. The company, which provides swaps to hedge funds and hopes to bring institutional access to bitcoin and other digital finance, says the round was led by Liberty City Ventures. Other investors that participated in the round include: Jim Pallotta, Red Sea Ventures, Stanley Shopkorn, and Red Swan Ventures. SolidX's swaps allow investors to get synthetic exposure to bitcoin through the use of tools already available and that they are....
---
Quotes
I do not understand where the backing of Bitcoin is coming from. There is no fundamental issue of capabilities of repaying it in anything which is universally acceptable, which is either intrinsic value of the currency or the credit or trust of the individual who is issuing the money, whether it's a government or an individual.