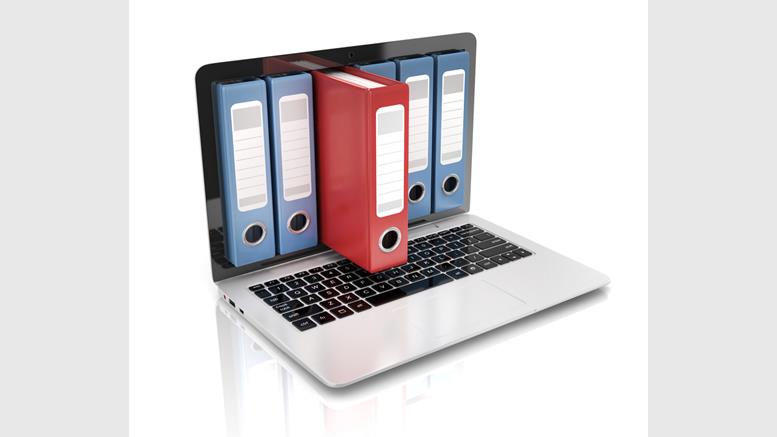 Airbitz Launches New Bitcoin Mobile Wallet at Inside Bitcoins Conference
Airbitz, a hosted wallet service, has launched their new mobile wallet for Android and IOS. The Airbitz mobile wallet has several features that are unique to Airbitz. The wallet itself features a built in business directory of brick and mortar stores and online websites that accept Bitcoin. The app has a directory tab which will display the location and current distance away from all business that accept Bitcoin in the user's area. The app also allows users to filter the directory by business type. Businesses can list their store/website on the Airbitz website free of charge. By....
---
Related News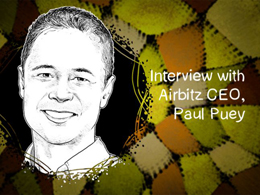 Airbitz impressed judges last week in the Inside Bitcoins startup competition, and the wallet walked away as the winner. You might remember Airbitz as the wallet that has a built-in Bitcoin directory, which points users to nearby merchants that accept Bitcoin. The company is also known for rolling out the first one-touch 2-factor authentication for a mobile wallet, which makes security a little easier for the average Bitcoin user. The mission is to stick to Bitcoin's decentralized roots while also to make Bitcoin easy to use, a balance that appears to be the unicorn of the Bitcoin space.....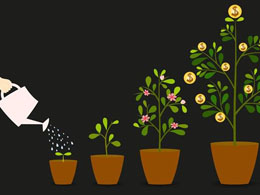 Block26, a new venture capital firm with eyes on the "block chain market," has made its first selection, leading an expected 1.25 million dollar seed funding round for the San Diego-based Airbitz mobile Bitcoin wallet. Readers may be familiar with the wallet, which won first place in the start up competition earlier this year in New York City at the Inside Bitcoins Conference. The primary novelty of Airbitz, besides ease of use, is its integration of a Bitcoin merchant directory, allowing the mobile user to locate a place to spend bitcoins within the same application. Aside from that, the....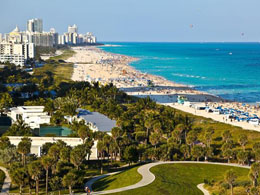 Mobile wallet AirBitz, which provides a location-based directory to make it easier for users to spend bitcoin, is launching a giveaway promotion at the North American Bitcoin Conference in Miami, Florida. Airbitz is calling the contest 'Hidden Bits', which is a scavenger hunt that will see bitcoin-loaded cards secreted in locations around the Miami Beach area during the conference. Clues will be released on Twitter to hint at the location of the cards, which will contain QR codes giving finders access to varied amounts of cryptocurrency. Paul Puey, CEO of Airbitz, said the purpose of the....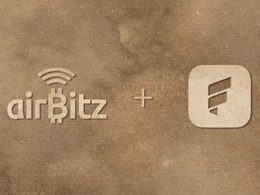 Airbitz, a mobile wallet that includes a location-based directory of companies that accept bitcoin, has officially announced a partnership with Fold, which will allow users to purchase Starbucks and Target gift cards at a discount directly inside the wallet. Fold, which was launched in 2013, allowed users to purchase Starbucks cards at a 20 percent discount using bitcoin. While only Starbucks and Target are currently supported, Fold is looking to integrate Whole Foods, CVS, and Home Depot, according to a recent interview with Fold Founder Matt Luongo. "We've also been looking at Walmart,....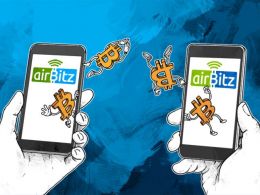 LAS VEGAS, NV – October 7, 2014 – Airbitz today announced the release of its integrated mobile bitcoin wallet and business directory, now with 3,200+ listings and coverage in 14 countries, at Inside Bitcoins Las Vegas. Airbitz CEO Paul Puey will present a session on "Bitcoin Wallets: Balancing Security, Privacy, and Ease of Use" at the conference on October 7th at 2:00PM."In order to increase adoption of bitcoin and grow our ecosystem, we recognized the need to make transactions easier and more approachable," said Airbitz CEO Paul Puey. "This was....
---
Quotes
Bitcoin is an exciting new technology. For our Foundation work we are doing digital currency to help the poor get banking services. We don't use Bitcoin specifically for two reasons. One is that the poor shouldn't have a currency whose value goes up and down a lot compared to their local currency. Second is that if a mistake is made in who you pay then you need to be able to reverse it so anonymity wouldn't work.