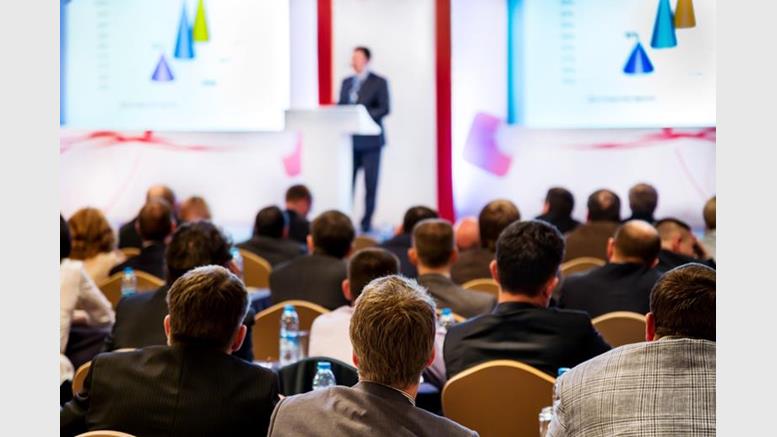 Money20/20 Agenda Available & 90% Sold Out
Money20/20 is one of the largest conferences in the world that focuses on the technology and innovations happening behind the large world of payments and money. On November 2nd through November 6th, the finance industry's breadth and width will descend on the Aria resort in Las Vegas for five days of networking, events, and idea sharing. Every year since Money 2020's inception in 2012, the event has grown by strides. Each year, more and more high level officers from companies come out to the event. As a matter of fact, each year the number of speakers has risen along with the number of....
---
Related News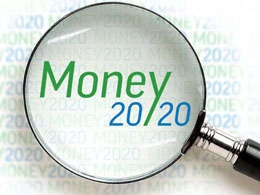 Bitcoin and digital currency will take center stage at Money20/20, the largest global event for payments and financial services innovation. The event, now in its fourth year, focuses on connected commerce at the intersection of mobile, retail, marketing services, dataand technology. It will be held at the Venetian in Las Vegas from Oct. 25 through 28. With 10,000-plus attendees, including more than 1,000 CEOs, from 3,000 companies and 75 countries, expected, Money20/20 explores disruptive ways in which consumers and businesses manage, spend and borrow money. Money20/20. Money20/20's agenda....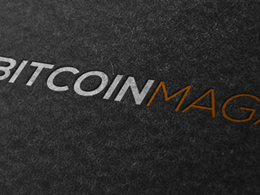 Money20/20Europe Designed to be a Eurocentric Global Catalyst Enabling Payments & Financial Services Innovation for Connected Commerce. New York, NY - October 21, 2014 - Money2020, LLC, the organizer of Money20/20, the world's largest event for payments and financial services innovation with 7,000 attendees expected this year in Las Vegas-now less than 2 weeks away-today announced the launch of Money20/20Europe, a world-class conference and exhibition that focuses on the opportunities and challenges specific to Europe. The inaugural Money20/20Europe is set to take place in Spring 2016.....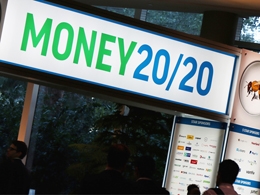 We're now about 80 days from Money20/20, the industry's primetime conference and trade show. Spaces are filling up and time is running out so we wanted to make one last call for companies interested in sponsoring or exhibiting. With 10,000+ attendees, including more than 1,000+ CEOs, from 3,000+ companies and 75 countries, expected at our 2015 U.S. event, Money20/20 is critical to realizing the vision of disruptive ways in which consumers and businesses manage, spend and borrow money.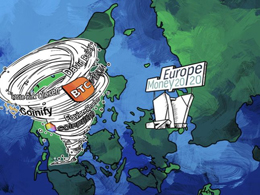 It is less than ninety days to go until Money20/20 Europe takes place in Copenhagen, Denmark for the first time, so what are we to expect from the world's largest payments & financial services innovation event which takes place in Las Vegas every year when it makes its European debut this April. The event is expected to be Europe's largest FinTech event with an expected 3000+ attendees, 400+ speakers, 150+ sponsors and 100+ media partners including CoinTelegraphUK coming from 50+ countries around the world. Money20/20 stands apart from other events with its unparalleled senior audience....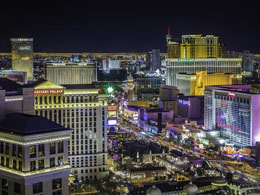 Roughly 7,000 members of the financial technology and services industries are gathering at the illustrious Aria hotel in downtown Las Vegas for the Money20/20 conference this week. The four-day event formally kicked off on 2nd November, bringing together nearly 1,000 chief executives, dozens of companies and one particular emerging technology that could reshape the careers and business models of everyone attending - bitcoin. (Bit)coinWorld, which focuses on the various opportunities and issues surrounding digital currencies, got off to a strong start on Sunday, with several sessions....
---
Quotes
Gold is a great way to preserve wealth, but it is hard to move around. You do need some kind of alternative and Bitcoin fits the bill. I'm not surprised to see that happening.