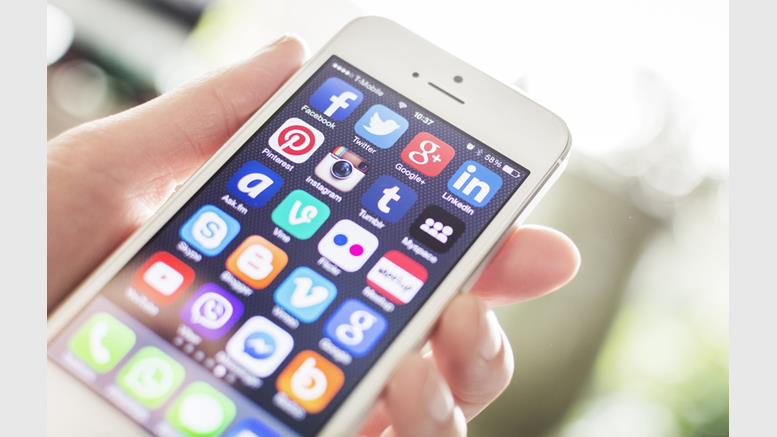 Why Apple Pay Is a Threat to Bitcoin
Apple Pay isn't even here yet and, arguably, it's already winning the war against bitcoin. Like the digital currency, Apple is disrupting the payments system, but people will probably use it more than they use bitcoin. Cupertino has carefully focused on three areas to make sure that happens: front-end experience, financial institutions, and merchants. So what is the cryptocurrency community going to do about it? Apple Pay's holy trinity. Apple nailed the customer experience side. For starters, it rolled out the system with the new iPhone, and with the announcement of the Apple Watch, both....
---
Related News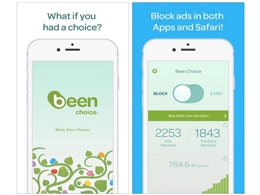 When new ad-blocking applications were introduced to Apple's App Store, content creators reacted quite weary. Having these applications block all types of advertisements online, and in-app makes monetizing creations even more difficult. That being said, Apple recently removed quite a few of these apps, as they might pose a security threat to users. All of the iOS ad blockers that have been removed from the Apple App Store pose a major security threat to users, as they all redirect traffic through an unmonitored VPN connection. This allows these apps to read unencrypted traffic to remove....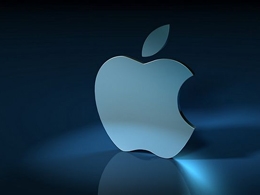 In a series of announcements at its developers conference, Apple has revealed a number of expansions for the Apple Pay Digital Payment service. The biggest news is that Apple will expand the service and launch a UK market in the following month, making it the first expansion outside of the US. Apple Pay will partner with eight of the largest banks in the UK to support more than 70% of all credit and debit cards within the country. Apple Pay will also be usable in more than 250,000 locations in the UK which include more retail stores than were available at launch in the US. Additionally,....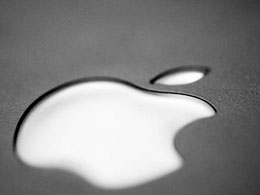 Bitple's Interface. Apple has recently approved Bitple for the App Store. Bitple is a virtual Bitcoin trading simulator that allows users to experience trading Bitcoin with fake money. The user is given $10,000 of play money and is then left on their own to create buy and sell orders and to try to generate a profit from trading Bitcoin. Apple has had a very strictAnti-Bitcoin policy since late 2013. There have not been a Bitcoin wallet available since February 6th when the last remaining wallet called Blockchain was removed from the store. The terms and conditions of the App Store state:....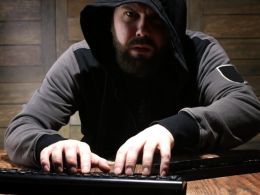 For the time being, Bitcoin and other cryptocurrencies remain a high-value target for criminals. Fake Bitcoin wallets are a real threat to the cryptocurrency ecosystem. Mainly the Apple App Store seems to allow illegitimate wallets more often than not. A total of six new false wallets has been added to the Apple App Store over the past few days. Bitcoin users need to be aware of these issues and make sure they only install legitimate offerings. Six new malicious wallets on the Apple App Store is quite a significant development. Not in a positive manner by any means, though, as....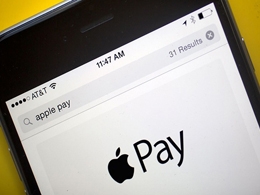 Apple is about to launch it's move into China, with its Apple Pay mobile payments platform set to go live on Thursday, February 18. Apple's new digital payments application will be available to customers of the Industrial and Commercial Bank of China. This announcement comes after previous news that Apple planned to expand Apple Pay into China sometime during 2016 without giving a specific date. With this expansion set to be executed on February 18, China will become Apple Pay's fifth country included in its service area.
---
Quotes
Technical answer in bitcoin is that bitcoin is a remarkable cryptography achievements.