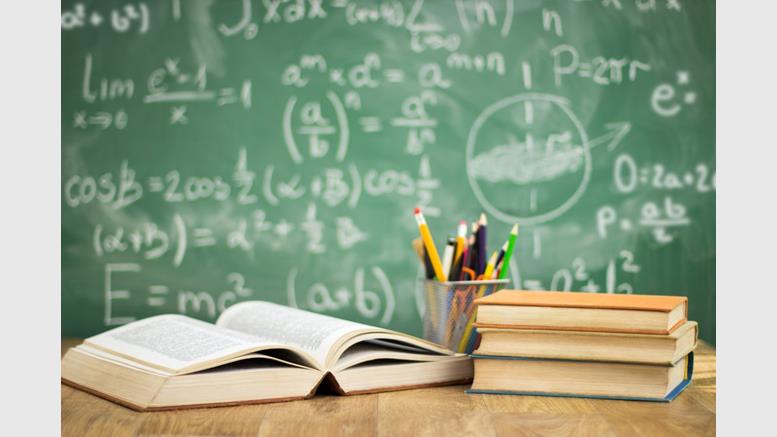 Coin Academy Collaborates with the College Cryptocurrency Network
CoinAcademy, a content provider in cryptocurrency education, has partnered with the College Cryptocurrency Network (CCN). The partnership is expected to bring cryptocurrency education to college campuses across the United States. Under the arrangement, Coin Academy will provide their original digital currency courses to participating students and institutions in the College Cryptocurrency Network. The director of the College Cryptocurrency Network said that he was "delighted" to be working with Coin Academy in fulfilling the goal of enabling blockchain and cryptocurrency education. He....
---
Related News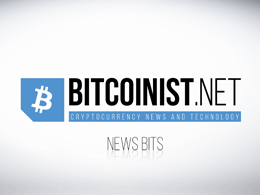 Let me summarize the most significant happenings of the bitcoin market. 1 . Coinify the Leading European Digital Currency Platform. Coinify has managed to get a multi-million capital injection by Danish SEED Capital. It will ensure the continued positioning of Coinify, as Europe's leading player in the digital currency market. The Company is trying to make it simple for anyone to become part of the ever-growing Bitcoin ecosystem. As the first Bitcoin Company, Coinify secures European venture capital investment to bring digital currencies to mainstream markets. 2. Coin Academy and....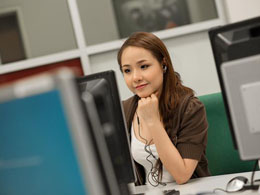 A newly launched website, Coin Academy, says it is the first digital currency education platform to bring both original courses and curated materials together under the one roof. Coin Academy co-founder, alternative economics expert Stephen DeMeulenaere, said, "The sudden emergence of digital currencies, like bitcoin, left the education and training market struggling to keep up." He added: "We found a number of good tutorials and interviews on the web, but we found a lot more poorly produced unprofessional pieces." The company currently offers three original courses on bitcoin and digital....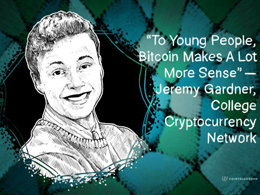 Jeremy Gardner is the cofounder and Executive Director of the College Cryptocurrency Network - an international non-profit dedicated to blockchain education, innovation, and development that has taken root at MIT and has since then grew into a global network. The CCN was established to help nascent, burgeoning, and not-yet existing college organizations build a presence on their respective campuses, receive administrative recognition and funding, and help students connect with similar college groups. Gardner also runs a small angel investing and consulting firm, Ausum Ventures.....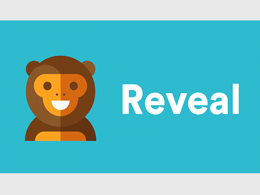 Cryptocurrency-powered social network Reveal has closed $1.5m in seed funding from investors including Mike Hirshland of Resolute Ventures, Boost VC, Digital Currency Group and the Stanford StartX Fund. Founded by Matt Ivester, former CEO of social network Kindr as well as college gossip news site JuicyCampus, and Kindr CTO Josh Beal, Reveal is perhaps best described as a visually oriented, Q&A social mobile app. Like Instagram, SnapChat, Vine and other new social media incumbents, Reveal targets users in high school and college. Unlike these market leaders, Reveal's posts offer a unique....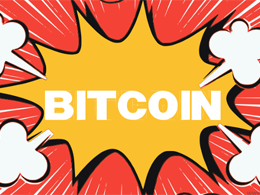 A dedicated academy that will teach the willing students about Bitcoin has opened up at the Bandwidth Barn in Woodstock, Cape Town. This academy that will focus on the courses related to Bitcoin and blockchain development has been founded by Sonya Kuhnel who is also the founder of Bitcoin Payments and Bitcoin Events. The Bitcoin academy will have three courses and a Bitcoin enthusiast could pick up any of these courses depending upon his needs. Each session will run for a full day and the courses are listed as under: Bitcoin 101 Course: This can be called the foundation course and covers....
---
Quotes
Bitcoin is the beginning of something great: a currency without a government, something necessary and imperative. But I am not familiar with the specific product to assert whether it is the best potential setup. And we need a long time to establish confidence. I only talk from skin-in-the-game. If I had money in Bitcoin, I would have reported it. But I don't yet. I am waiting to understand it better, not with my brain, but with my experience.