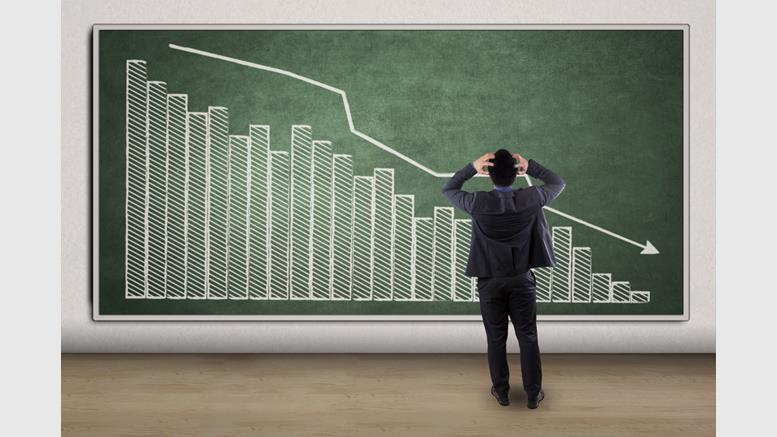 (XMR) Monero Price Trending Downwards
Monero has ranked among the top altcoins since its release in April, even earning its own market as a trading pair on the altcoin exchange Poloniex. However, the Monero price has been in decline for the past several months. CCN examines this altcoin price movement to help investors make wise trading decisions. Also Read: Monero Market Added To Poloniex Cryptocurrency Exchange. Monero Price Trending Downwards. The Monero price has been in decline for several months, and the fall continued during the past week. On October 24, the Monero price was 212,653 satoshis. Over the next two days, the....
---
Related News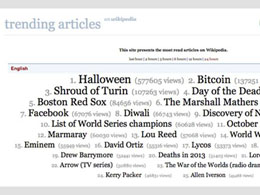 Well here's the surprise of the century. Not long ago, Bitcoin was trending on Chinese search engine Baidu. And then it was trending on Yahoo. It didn't end there, though. It began to trend on Google, too. But now, the very topic of Bitcoin is trending on Wikipedia (see above image, via Reddit). With over 137,000 views today, it's put in second place right behind Halloween. That's pretty impressive. That makes the cryptocurrency a more popular read than, say, Boston Red Sox, Facebook, and Eminem's new album on the online encyclopedia. Pretty impressive. Oh, and Happy Halloween!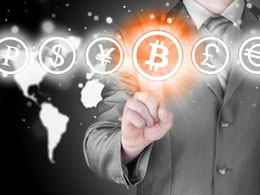 Monero (XMR) is an cryptocurrency based on the CryptoNote protocol that touts anonymity as one of its winning features. Recently, United States cryptocurrency exchange Poloniex added a new Monero market to its list of features. The addition makes Monero not only the first altcoin to establish its own market pairing since Litecoin on Poloniex, but also the first Monero direct market in existence. CCN. Poloniex, founded in January of 2014, currently offers over 140 Bitcoin and Monero trading pairs. Many know it's name from the Bitcoin theft they experienced this past March. The event was a....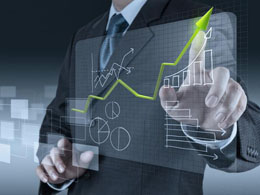 Originally launched in February 2014, Ultracoin offers 30-second transaction times using the ASIC-resistant Scrypt-ChaCha algorithm. Although it has never gained a widespread following, Ultracoin persevered throughout what has been a tumultuous year for altcoins. Recently, the Ultracoin price has trended upwards, perhaps in part due to a new marketing initiative launched by the coin's director. Also read: Ultracoin Sponsors Great Pacific Racer Elsa Hammond. Ultracoin Price Trending Up Amid Marketing Redesign. Long-time Ultracoin community member Steven "Rapture" became Management Director....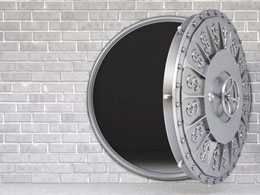 Ethercoin is an asset backed by the Ethereum project's ethers, which Ethercoin developers purchased during the Ethereum presale. Assuming the developers fulfill their promise, ethercoin holders can redeem their coins at a 1:1 ratio for ethers once the Ethereum project official launches its blockchain. Since its launch, the ethercoin price has been incredibly volatile, bringing huge price swings almost every day. Nevertheless, the ethercoin price has been trending downwards. This price decline might tempt traders to invest on speculation, but investing in Ethercoin is a bad idea. Also Read:....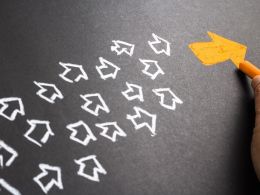 The price of monero appears to be developing a closer relationship with bitcoin, the world's largest digital currency. Over the last six weeks, the two cryptocurrencies have displayed a correlation of 0.89, though it recent days this figure has edged higher. The pair enjoyed a tight correlation of 0.96 on 18th January, a time during which monero prices plunged roughly 10% as the privacy-oriented digital currency followed a drop in bitcoin prices. The price of monero fell to as little as $11.50, 9.9% below the daily high of $12.76 reached at 01:15 UTC, Poloniex....
---
Quotes
Bitcoin may be the TCP/IP of money.