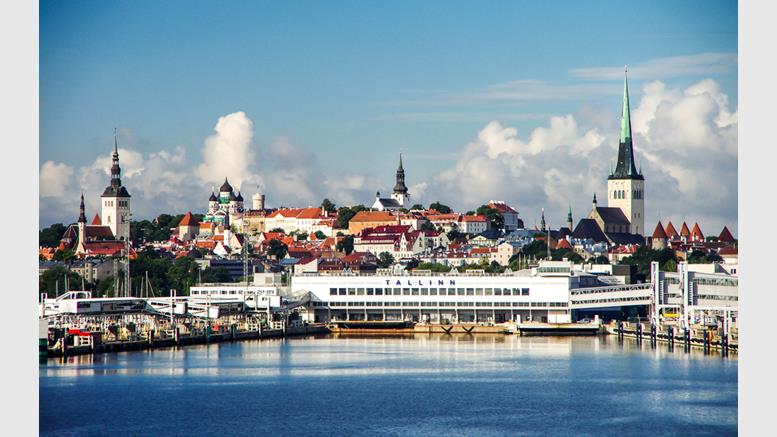 Estonian Cryptocurrency Association Founded to Promote Crypto
Estonia. Estonia now has a cryptocurrency association. On Wednesday, November 5th, 2014, a group of 33 individuals and legal entities came together to create the Estonian Cryptocurrency Association or the Eesti Krüptoraha Liit in Estonian. The organization was founded with the main goals of developing cryptocurrency use in Estonia, participating in drawing up legislation, raising awareness about cryptocurrencies, and collaborating with individuals and other organizations both within Estonia and internationally. The Estonian Cryptocurrency Association aims to work in the public interest, so....
---
Related News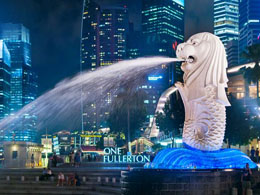 Bitcoin businesses in Singapore now have a new group to promote their cause, with the formation of the Association of Crypto-Currency Enterprises and Start-ups, Singapore (ACCESS) on 30th May. ACCESS, which launched publicly just yesterday, represents various businesses within the Singapore bitcoin and other cryptocurrency ecosystem, including exchanges, merchant transaction services, vending machines and miners. As a condition of membership, members must abide by a Code of Conduct. Mission and objectives. The Association's Mission is "To facilitate legitimate use of cryptocurrencies in....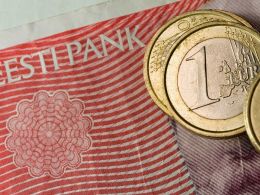 A bitcoin-based blockchain wallet application developed by LHV Bank and industry startup ChromaWay has won the Estonian Banking Association's 2016 Innovation Award. The app was selected over of entries by Nordic banks SEB and Swedbank and cross-border money transfer startup Transferwise due to what judge and CEO of Rate Solutions Andrei Korobeinik said in statements was its uniqueness among entrants. While Korobeinik acknowledged the app might not have yet proved a commercial success, he praised it for working "out of the box" and said that LHV Bank showed courage in....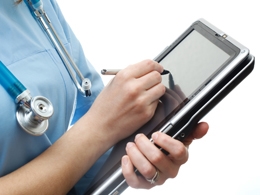 The blockchain–based, real-time integrity, network, and data platform Guardtime has announced a partnership with the Estonian eHealth Foundation. The company will secure $1 million USD in health records in the Baltic region used by the Estonian eGovernment infrastructure. Taimar Peterkop, General of the Estonian Information Systems Authority said of the announcement: Guardtime was founded in 2007 and has a team of over 100 cryptographers, security engineers, software developers, and network architects who build cybersecurity solutions for an array of enterprises, such as Lockheed Martin.....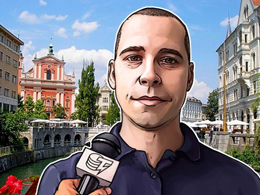 Jure Pirc: We Promote Bitcoin And Blockchain For Common Users In Slovenia To Make Government Adopt It. Jure Pirc is the president of Bitcoin Association Slovenia, a non-profit organization engaged in raising people's awareness on Bitcoin and Blockchain technologies. Slovenia isn't closed for Bitcoin and Blockchain but the government still treats those innovations suspiciously. The main reason for this is a lack of awareness about these technologies. In the following interview Pirc told CoinTelegraph about the problems in the Slovenian crypto market and the ways the Bitcoin Association....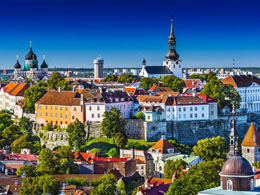 With the cryptocurrency becoming increasingly popular in Estonia, a bitcoin focus week has kicked off in the country's capital, Tallinn. The event was organized to boost popularity of the digital currency in the Baltic state, which has seen a tough stance from its authorities in past months. The week-long series of events was launched on 18th May by a number of Estonia-based bitcoin advocates that include Silver Meikar, former Estonian MP who is currently running for the European Parliament, and Finnish businessman Risto Pietilä. Notably, Meikar and Pietilä recently proposed a plan to open....
---
Quotes
Blockchain technology will not only change the way we do payments, it will change the whole trading and settlement topic.