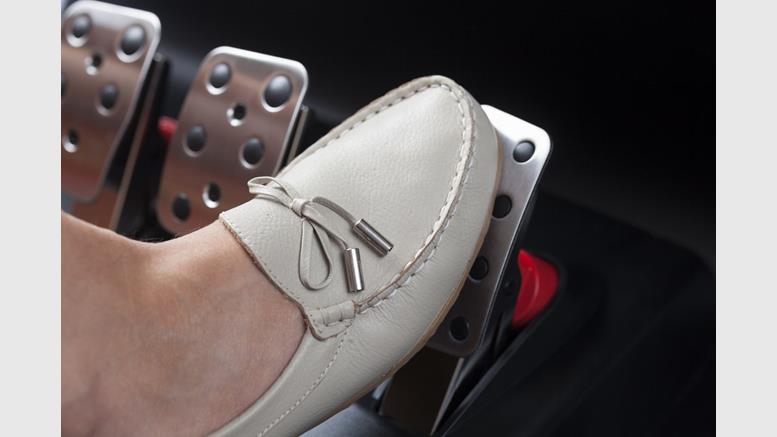 FuelCoin Price Steps on the Gas
FuelCoin. FuelCoin is an altcoin with an ambitious mission-to educate the mainstream public about cryptocurrency-and an idealistic motto-"fuel your dreams." Recently, the FuelCoin price has been increasing at a rapid pace. However, investors should be wary of this altcoin price rise. Also Read: Pump and Dump: Know the Signs when Trading Altcoins. FuelCoin Price Steps on the Gas. Since its release in August, the FuelCoin price remained stable at ~400 satoshis, which gave the altcoin a relatively low market cap of ~$80,000. However, recently the FuelCoin price has stepped on the gas-causing....
---
Related News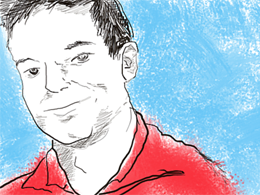 As cryptocurrency sector continues to innovate the ways we conduct trades and businesses, the world is indeed hopeful of seeing a boundless and transparent finance environment in future. The rise of Bitcoin somewhat marks the dawn of such an era. The digital currency has influenced many small to big companies to build user-friendly applications on its open-source code. Encrypted Labs Inc. is among such companies that has lately garnered attention for building interesting cryptocurrency applications, including a desktop-based wallet service equipped with an in-built trading platform. The....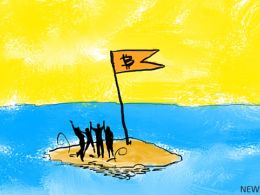 Bitcoin rises more than 2 percent to $430.21, nearing our year-end target of $440. In the previous price technical analysis A No Trade Market, we mentioned that an increasing MFI often causes price appreciation, and we are witnessing just that. The question now is: Would bitcoin be able to extend the gains or will it retrace its steps? Let us try to predict this with the help of technical analysis conducted on the 240-minute BTC-USD price chart. Bitcoin is well poised to increase its duration inside the $400-440 range, at least for the next couple of sessions. There is a high probability....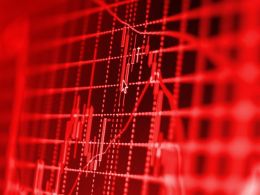 Bitcoin is still undervalued by quite a margin, but we should not run the marathon before we can take our first steps either. There are a lot of eyeballs on the Bitcoin price right now, as the value continues to climb up on a daily basis. However, a lot of people are well aware this trend is not likely to continue forever, and there are some signs of resistance along the way. Moreover, no one is certain where this sudden demand is coming from, albeit there are plenty of reasons as to why this could be the case. A Bitcoin price increase is always a joyous occasion for cryptocurrency....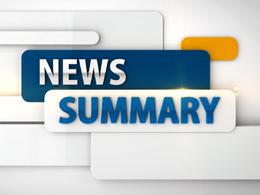 Price drop and Wallet update! Bitcoin V0.9.2 has officially released, check out the github to get the update. Minor updates according to release notes "bringing mostly bug fixes and some minor improvements. OpenSSL has been updated because of a security issue (CVE-2014-0224)." Even if it is a minor release, upgrading is still recommended. On a side note, Bitcoin is down again, around the $560 mark. It seems that the price decrease is a combination of the US Marshall auctioning off seized Bitcoin from the Silk Road and Ghash closing in on 51%. Bitfury steps away from Ghash, moves several....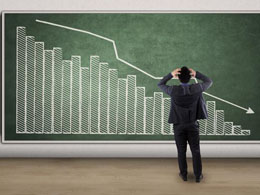 Bitcoin price is being traded lower in small price steps as buyers eagerly take advantage of new lows, and profit takers fill in the ending of the current wave of decline. After another correction we could see an additional wave of decline. Will it be foreshortened by buying demand or catastrophic due to mass participation? This analysis is provided by xbt.social with a 3 hour delay. Read the full analysis here. Not a member? Join now and receive a $29 discount using the code CCN29. Bitcoin Price Analysis. Time of analysis: 15h47 UTC. Bitfinex 4-Hour Chart. Also Read: Why The Preference....
---
Quotes