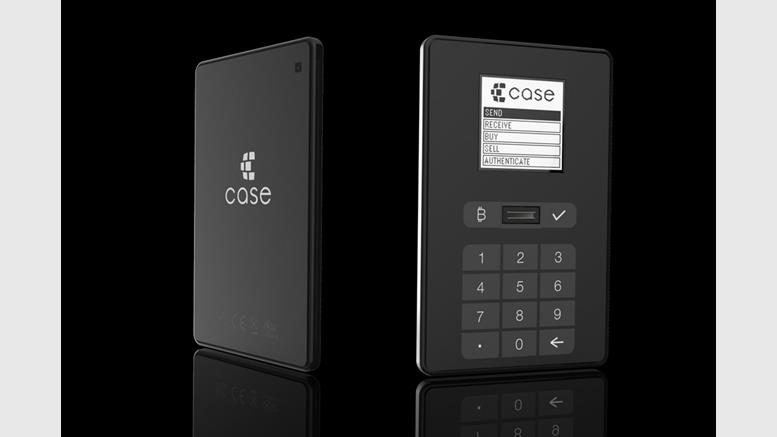 CryptoLabs Launches Secure Bitcoin Hardware Wallet
CryptoLabs, a new Bitcoin technology development startup, launched a hardware Bitcoin wallet that allows users to store buy, send, sell and receive the digital currency, TechCrunch reports. CryptoLabs founder Melanie Shapiro the pursuit of security has created complexity and led to an extremely cumbersome experience, destroying any incentive for the average user to adopt Bitcoin. She adds: "Security and ease-of-use are a huge problem in the bitcoin space. We are the most secure option because we're a piece of dedicated hardware. We use multi-sig authentication. There are three keys and....
---
Related News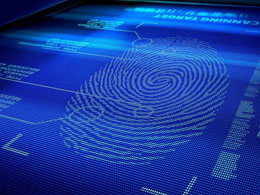 CryptoLabs, led by Melanie Shapiro, is working on a new "Case," a Bitcoin hardware wallet that will set a new standard for security and ease-of-use. The CryptoLabs Case will soon undergo its first manufacturing run, and sales will begin once products are ready to ship. As with any new entrant to the Bitcoin space, skepticism runs amok. CryptoLabs has released their inaugural blog post explaining their system architecture and is currently seeking community feedback. Speaking with CCN, CryptoLabs' founder Melanie Shapiro expanded on her hope that the new Bitcoin hardware wallet would provide....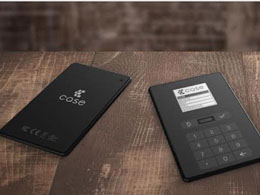 Stealth bitcoin startup CryptoLabs stepped into the public eye this week, announcing it will seek to market Case, a pocket-sized, multi-signature bitcoin hardware wallet, in 2015. The device, which measures around 86mm by 54mm, will enable users to buy and sell, as well as send and receive, bitcoin. CryptoLabs boasts that, in addition to its compact size, Case will provide the latest in security features, including biometric authentication. Speaking to CoinDesk, CEO Melanie Shapiro framed the company's first offering as one that strives to strike a balance between the usability of mobile....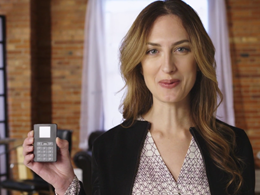 CryptoLabs has officially launched its Case hardware wallet at TechCrunch Disrupt NY's Startup Battlefield. First announced in November, Case is advertised as a pocket-sized bitcoin hardware wallet that includes security features such as multisig and biometric authentication. Case is now available for pre-order for $199 or roughly 0.83 BTC through payment processor PayStand. Speaking to CoinDesk, CEO Melanie Shapiro indicated that she expects the first Case units to begin shipping this summer, though no firm dates for shipping were provided. Shapiro further spoke to the broader vision for....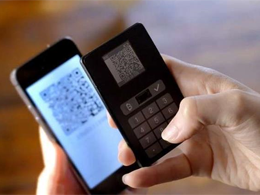 The bitcoin businesses, especially exchanges have become the favourite target for hackers. There have been and continue to be at the receiving end of numerous hacking attacks. These hackers have gotten lucky in few cases like that of Mt Gox and Bitstamp as they made away with millions of dollar worth in bitcoin. This is not the time to feel disheartened, as Case will put all your worries about the bitcoins you own to rest. Case Wallet, supposed to be the world's most secure hardware wallet developed by a Bitcoin start-up Cryptolabs will be available soon for bitcoin users. Thanks to the....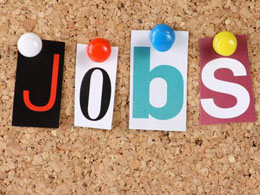 Have you been thinking about having a career in the emerging decentralized economy? Are you on the hunt for a Bitcoin job? If so, we're here to lend a helping hand. Startups in the Crypto and Bitcoin Industry are looking for skilled professionals to join their teams, and we're bringing you new opportunities every week. Check out this week's Bitcoin job listings and start applying. Also read: 10 Bitcoin Job Openings For Skilled Engineers. New Bitcoin Job Openings. 01. Business Development Manager. Company: Coinbase. Location: San Francisco, California. Bitcoin wallet and platform, Coinbase....
---
Quotes
The Bitcoin protocol has immense intrinsic value as a self-regulating frictionless payment network affordable to almost anyone. Here is a technology that allows anyone to send any amount of money to anyone else in the world at virtually no cost with nothing more than an Internet connection or smart phone. Bitcoin, like the Internet, is one of those innovations that can break down barriers; information barriers in the case of the Internet, and financial barriers with Bitcoin.