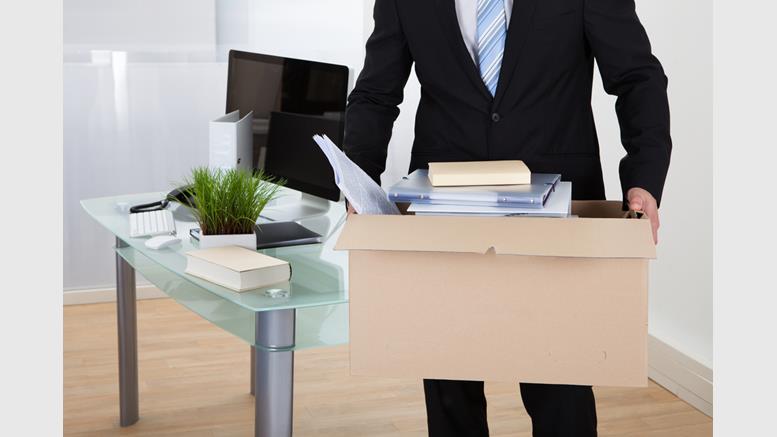 MT Gox Creditors Call for Transparency and Trustee Resignation
The MT Gox saga is quickly becoming a distant memory, but as a second creditors meeting nears, voices are being raised and calls for resignations are starting to be made as creditors begin to lose patience. At the heart of the mystery is the alleged disappearance of - initially - 850,000 bitcoins. In an intriguing twists of events, only 10 days after declaring bankruptcy, MT Gox mysteriously found 200,000 bitcoins in an old format wallet, still leaving a huge black whole of hundreds of millions of dollars in unaccounted bitcoins to the tune of 650,000. Even more mysteriously, approximately....
---
Related News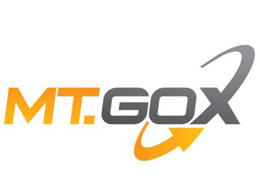 Let's go ahead an file this in the "make what you will of it" cabinet. If you've been following the Mt. Gox debacle, you're probably already aware of a website called GOXDOX.org, whose main goal is to "[call] bullshit on behalf of [Mt. Gox] creditors." The site has thus far been a reliable hub for news related to the ongoing bankruptcy case of the failed bitcoin exchange, and a post published on Tuesday claims that Mt. Gox's bankruptcy trustee has paid out large sums of money to Tibanne K. K., Mt. Gox's parent company run by Mark Karpeles. GOXDOX writes: Straight from the Trustee's bank....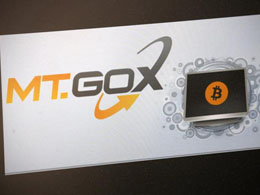 Nearly 25,000 creditors are claiming JPY 2,663,398,225,570 (more than $22 billion USD) from Mt. Gox Co. Ltd., according to bankruptcy trustee attorney Nobuaki Kobayashi. Kobayashi filed a report with the Tokyo District Court, Collegiate Section of the 20th Civil Division. The report summarizes the status of claims against the bankrupt company, along with the status of the investigation into the disappearance of bitcoins from the exchange. The trustee published the report distributed at the fourth credits meeting, according toleaprate.com. Report Lists Assets and Balance Sheet. As of Sept.....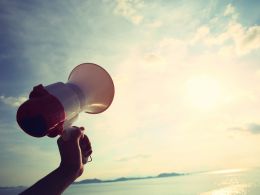 In a major announcement at a scheduled Mt. Gox creditors meeting today in Tokyo, the court-appointed Trustee in the defunct bitcoin exchange Mt. Gox's bankruptcy investigation has revealed that all claims to date have been reviewed. Notably, the status of all the claims has also been determined. A press release communicated to CCN by digital currency exchange Kraken which assisted the Tokyo District Court-assigned Trustee Nobuaki Kobayashi read: In a major and long-awaited development, on May 25, 2016, the Trustee announced that all claims to date have been reviewed and that....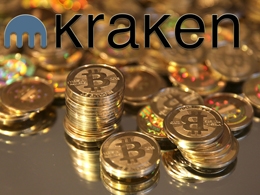 SAN FRANCISCO, CA – Kraken has announced significant progress in the Mt Gox liquidation. Back in November of 2014, the exchange began the process of assisting the Tokyo district court-assigned trustee in the case and has been handling the claims. Out of 9,863 persons who filed Bitcoin-only claims, 7,952 claimants have so far been approved. When the exchange offered to aid the bankruptcy liquidation process, managing director of Kraken's Japanese operations, Ayako Miyaguchi, told reporters,"We hope to revive bitcoin's reputation and create a healthy market for it, ultimately leading to....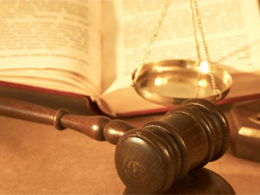 Ben McLannahan, writing in today's Financial Times, is reporting that Mt Gox creditors in Tokyo have demanded payments to them be paid in the form of bitcoins rather than cash. Mt Gox was once the largest online exchange but went offline in February of this year and revealed, or more accurately claimed that it had 'lost' 750,000 of its clients bitcoins as well as 100,000 of its own. Gox later claimed to have 'discovered' 200,000 lying around in an old digital file. In March of this year I wrote that $113 Million of bitcoins may be moving through the blockchain, and many of Mt Gox's....
---
Quotes
Virgin Galactic is a bold entrepreneurial technology. It's driving a revolution and Bitcoin is doing just the same when it comes to inventing a new currency.