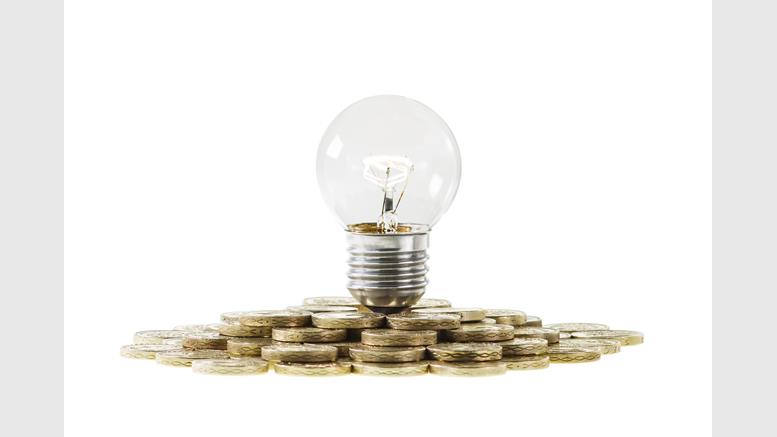 Digibyte Raises $250k to Develop Altcoin for Retail Payments
The development team behind the digibyte cryptocurrency project has received $250,000 in private investment and inked a new strategic partnership with Hong Kong-based web developer Tofugear. The funds will be used by the digibyte developers as part of a push to upgrade the core functionality of the project's code and develop new services on top of its infrastructure. The announcement coincides with the launch of two digibyte-focused startups: DigiPay LLC in California and DigiTrade International Limited Hong Kong. Digibyte's developers said the Tofugear partnership will provide additional....
---
Related News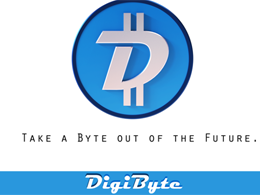 Emerging altcoin and payment network DigiByte (DGB) managed to secure a $250,000 investment to fund their upcoming global operations, announced Jared Tate - the coin's founder and creator. "The DigiByte Team is pleased to announce the opening of two new companies and offices representing their full suite of products & services: DigiPay LLC of Santa Monica, California and DigiTrade International Limited of Hong Kong." Tate wrote on DigiByte's official blog. "With a private investment made for USD $250,000, the DigiByte Team now has the financial backing to build software and services around....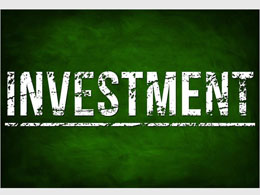 DigiByte, an altcoin that is unique for several reasons, announced today that it has received an investment of $250,000. It intends to use this money in the opening of two new businesses: DigiPay LLC in Santa Monica, California and DigiTrade International Limited in Hong Kong. Also read: PayPal Founder Peter Thiel: "Bitcoin Is the Opposite of PayPal". DigiByte Goes Worldwide. One of the interesting things about DigiByte, whose motto is "you store & send data in megabytes & gigabytes, why not send money in DigiBytes?" is its use of five algorithms in mining. These five algorithms are....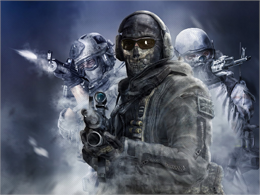 Certain virtual currencies are trying to take gaming to the next level, and now DigiByte Gaming has added Counterstrike Global Offense (CS: GO) to their online gaming platform. DigiByte Gaming Adds CS: GO There has always been a certain overlap between gaming and digital currency communities, which has lead to some success for Bitcoin so far. Various online cd key shops have started accepting Bitcoin payments over the past 18 months, creating additional use cases for the popular digital currency. But buying cd keys for video games with bitcoin is something entirely....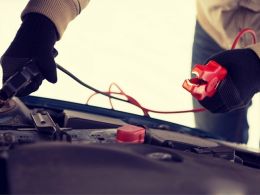 Little-known altcoin DigiByte is following Litecoin and Syscoin in making investors rich with impending SegWit activation. DigiByte Celebrates Countdown To Ultimate Pump. Metrics highlighted by developers Saturday show the proportion of DigiByte miner support at 72.48% – inching past the 70% activation threshold. "6 more days to go till activation at this rate! Happy Easter everyone!" a Twitter post added. Despite having barely made a name for itself prior to the announcement, DigiByte is currently 63rd in CoinMarketCap's cryptocurrency listings, its price....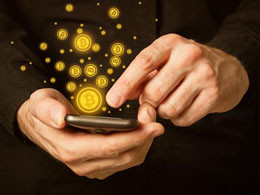 UK retailers are exploring alternative payment options and moving away from traditional cash payments due to relatively high costs, according to a new survey compiled by payments provider Sage Pay. The company's research reveals that UK retailers now spend a whopping £17.8bn (almost $30bn) a year just to process cash payments. As a result, they are looking at cheaper alternatives, but it seems most of them are staying away from bitcoin. This general trend is not new. The British Retail Consortium (BRC) has been keeping track of retail transactions for years and the volume of cash....
---
Quotes
It [Bitcoin] is the future. I believe in the future.