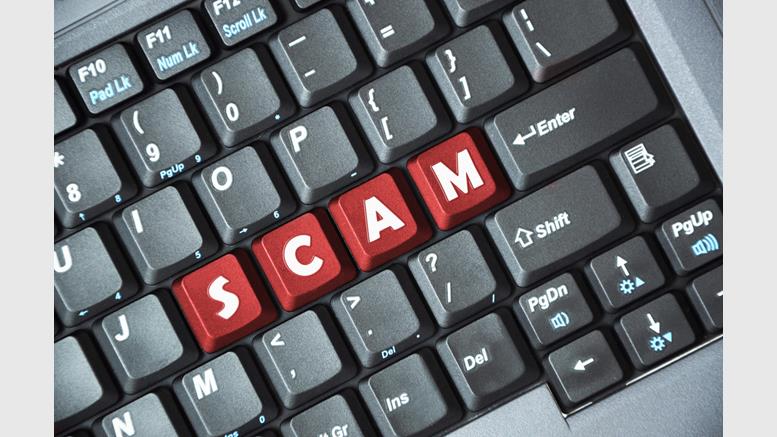 FindYou Coin: The Anti-Scam Scam Coin
The road to hell is paved with good intentions, goes the proverb, and perhaps FindYou Coin began with genuine good intentions. But given the amount of disappointed people and the absolute silence of the developer - who created a BitCoinTalk account expressly for the purpose of announcing FindYou Coin - it is unlikely. We are all fed up with scamers [sic]. We want to see their faces, and some of them behind bars. Let's put a bounty dedicated to those who are willing to conduct an investigation. I decided to create this coin with a sole purpose to raise such a bounty as a reward for the....
---
Related News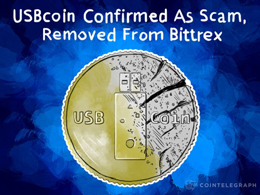 UPDATE: It has been confirmed that USBcoin will be deleted from the Bittrex exchange. Bittrex also announced the creation of the aforemention Scam Coin bounty, which will be community run. They also plan to implement a community driven vetting process and increase their internal security on false positives. USBcoin gained some popularity for supposedly having an extremely short PoW stage before switching to a pure PoS model, there was also an alleged USB stick functionality that was designed to keep your coins safe. Or at least that was the story. The coin gathered enough popularity to be....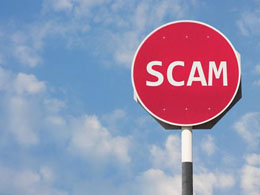 A reader wrote in to CCN, concerned about what is an obvious scam to a veteran Bitcoiner, but might actually rope new folks in with ease. The concerned reader wrote: Basically they are building a pyramid scheme (sorry, I mean binary member system), where you can buy in and get some hashing power from their cloud mining service. Also they claim, that they will release a new cryptocurrency (S-Coin), which only they will be mining. More absurdly - when the coin comes out, they claim that it will have a value of 1€ and after some time even more. Also the rewards for members are extravagant....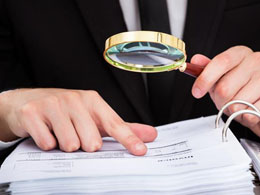 Instant altcoin exchange ShapeShift.io chose to remove PayCoin from their platform. Today, altcoin exchangeShapeShift.io formally removed PayCoin (XPY), GAW CEO Josh Garza's controversial altcoin, from their list of accepted coins. Citing PayCoin's (alleged) broken promise to buy PayCoins at $20 each, ShapeShift considers PayCoin a fraud. Also read: Coin-Swap Retires Some Altcoins. PayCoin Delisted from ShapeShift.io. ShapeShift made the announcement in a Reddit post. They explain that they originally added the coin due to customer demand but decided to remove it after allegations that....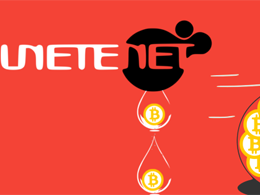 A bitcoin scam in Spain has managed to convince 22,000 investors to fork over a total of 50 million EUR to the unete, a digital currency that can allow people to buy or sell things online. This bitcoin scam was started by José Manuel Ramírez Marco in 2013 and, just like virtual currencies, it was unregulated by financial authorities or the Spanish government. However, many investors soon discovered that the unetes can't really be converted to any other fiat currency nor can it be used to make online purchases. A network of tax havens and complex bank accounts were given as the reason, but....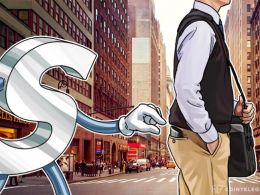 A lot of individuals have fallen victim to cryptocurrency scams by investing in what they thought were real and genuine cryptocurrencies. Despite several campaigns by enthusiasts of already proven cryptocurrencies, altcoin vendors and investors have insisted on the genuineness of their preferred coins. Popularity and followership are definitely not among the properties that qualify a given entity as a real cryptocurrency. As a matter of fact, these characteristics reveal the extent to which these altcoins can be negatively rated at their levels of scam. Angelina Lazar, a rogue....
---
Quotes
We are acutely aware that digital currency is an inevitable technical development that will lead to significant innovation in online commerce, financial systems, international payments and remittances and global economic development.