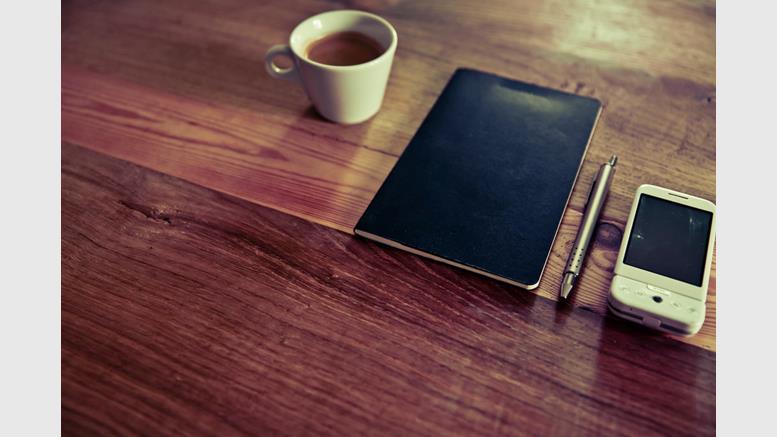 Blockchain University Launches With Course in Cryptocurrency
Blockchain University has launched with its Pure Blockchain course geared towards serious developer. Mostly what people think about when they hear the word Bitcoin is the cryptocurrency. But many others think of the underlying technology and what else it can do. The blockchain is a foundation on which so much can be done not just cryptocurrencies. It is so robust that evenPatrick Byrne of Overstock has Counterparty developers working on an alternative to the stock exchange based on the blockchain. The launch of an intensive course about the blockchain will help more people realize the....
---
Related News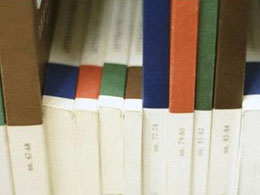 Ledger, a new peer-reviewed scholarly journal, will publish full-length original research articles on cryptocurrency and blockchain technology, as well as any relevant intersections with mathematics, computer science, engineering, law and economics. Ledger will be published online on a quarterly basis by the University Library System, University of Pittsburgh, as an open-access journal. "The journal Ledger invites authors to submit their original research for the inaugural issue of the very first peer-reviewed academic publication devoted solely to the field of cryptocurrencies and its....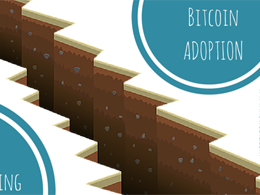 Those of us who have been closely following the happenings in bitcoin and cryptocurrency industry have heard about National Science Foundation's recent grant to three top universities in the United States for research on cryptocurrencies. University of Maryland is one of the recipients of the total $3 million research grant along with Cornell University and University of California- Berkeley. A lot of us haven't had a chance to know what kind of research these universities will be doing on bitcoin to receive a small fortune. Here is an insight to what the researchers at University of....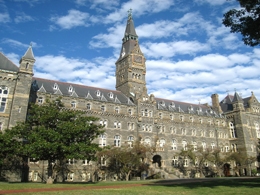 Blockchain technology is a hot topic right now, and various companies are looking how they can best explore this innovation for their own benefit. As a result, there will be various blockchain events throughout 2016, and one of the upcoming conferences is the DC Blockchain Summit taking place at Georgetown University. This event is a collaboration between the University and The Chamber of Digital Commerce. The main goal of a blockchain conference is educating people about how the technology works, and more importantly, why this concept should matter to all of us. However, when it comes to....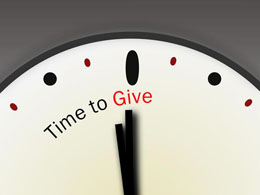 The CEO of popular bitcoin website Blockchain.info has donated $10,000 in bitcoin to the university he attended as a student. Nic Cary graduated with a Bachelor of Arts degree from the Business Leadership Program at Washington State's University of Puget Sound in 2007. On 11th February he gave something back, contributing 14.5 BTC to the University for its 2013-14 Alumni Fund. "I was really lucky to be able to attend the University of Puget Sound and I had a wonderful experience - I developed amazing lifelong friendships and was challenged personally and academically every day," Cary said,....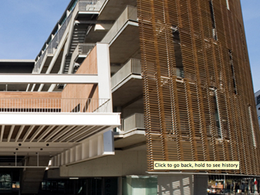 The number of global universities equipped with bitcoin ATMs increased on 22nd June with the announcement by Pompeu Fabra University (UPF) that it would install a unit on its Poblenou campus. With the news, Pompeu Fabra joins MIT in the US, Simon Fraser University in Canada and the University of Zurich in Switzerland as universities that have installed bitcoin ATMs. Founded in 1990, the university boasts a community of nearly 10,000 students and an annual budget of €118M. UPF professor of technology and communications Miquel Oliver suggested that the installation is part of the....
---
Quotes
Bitcoin has already become too big to fail. This is not a genie they can put back into the bottle.