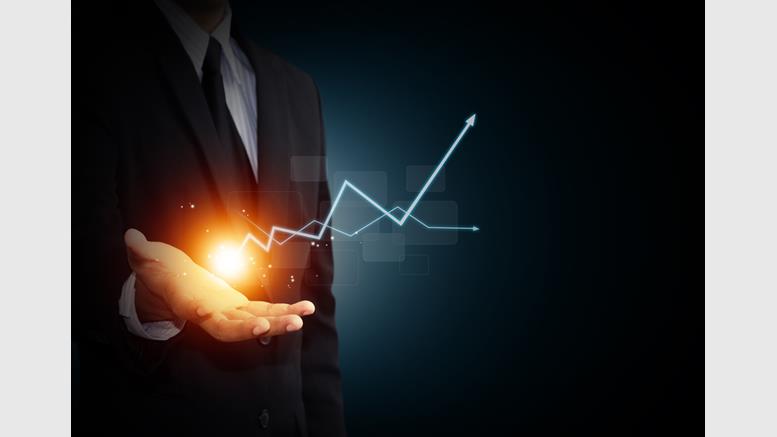 Bitcoin Price Still Going Higher
Bitcoin price has been trading in a relatively narrow range of $320-$334 for the past day or so. I expect that it will break out of this range soon. Overhead resistance had been tested and held on a few occasions, but we broke through that resistance as this article was being written. 3-Day Chart. To touch the long term support line, price on the 3-day chart would need to fall to $315. But I would be surprised if it goes there. If it does, it will cause me to sit up and take notice, no doubt. This chart will clear 2nd arc resistance no later than Jan 1, 2015. From there, there will be....
---
Related News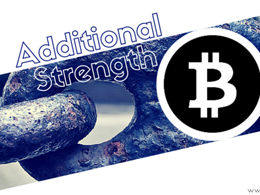 Key Highlights. Bitcoin price continued to rocket higher in the tensed market, as there were a lot of inflows noted during this past week. There are many supports on the downside that are likely to act as a hurdle for sellers if the price moves lower from the current levels. Bitcoin price traded close to 300.00, and traded as high as 294.63 where it found sellers and moved a bit lower. We stated in the previous weekly analysis that Bitcoin price remains in an uptrend, and there is a high probability that price might continue to move higher. The price did move higher, as buyers remained in....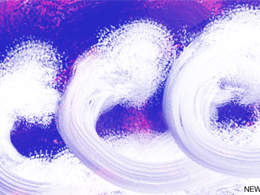 Litecoin Price Key Highlights. Litecoin price rocketed higher and gained by more than 30% to trade above the $4 resistance area. The price traded as high as $4.19 and currently correcting lower with a chance of another bullish ride. Litecoin price gained heavily this past week, as there was a sharp spike higher that took the pair above the $4 level. Trend Line break? The Litecoin price this past week moved a bit lower before finding buyers around the $2.90 support area. There was a solid buying interest noted around the stated level, which ignited a run higher. The upside was very strong....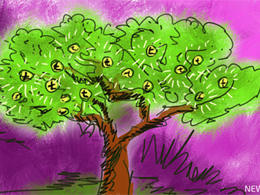 Key Highlights. The Litecoin price after declining close to $2.90 managed to find bids and corrected higher. There is a contracting triangle pattern forming on the hourly chart, which is likely to pave the way for more gains. The price is placed above the 100 hourly simple moving average (price feed from Bitfinex), which is a positive sign. Litecoin price may move a bit higher from the current levels, but it might find sellers around an important pivot area of $3.80. How important is $3.80 as a Resistance? We mentioned in one of the previous analyses that the bulls appeared around $2.90 to....
Litecoin Price Key Highlights. Litecoin price traded higher towards $3.24 and started correcting lower to trade below $3.00. There is a bearish trend line formed on the 4-hours chart of the Litecoin price, which is acting as a hurdle in the short term. Litecoin price is attempting to move higher after completing a short-term correction, but facing resistance around a trend line. Importance of $3.00. The Litecoin price recently traded higher to move towards $3.25 where it found sellers for a move lower. There was a minor correction, which stalled near the 61.8% Fib retracement level of the....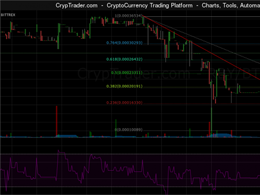 Key Highlights. Rubycoin price continued to move higher as forecasted in one of the previous week's analysis. There was a bearish trend line which was broken to open the doors for more gains in the near term. There is a chance that the price might continue to trade higher and test the last swing high of 0.000365BTC. Rubycoin price stayed in the bullish zone, which means it might head further higher towards the next hurdle at 0.000365BTC. What's Next? The Rubycoin price managed to climb higher recently and even cleared a major bearish trend line on the hourly chart which was acting as a....
---
Quotes
I do not understand where the backing of Bitcoin is coming from. There is no fundamental issue of capabilities of repaying it in anything which is universally acceptable, which is either intrinsic value of the currency or the credit or trust of the individual who is issuing the money, whether it's a government or an individual.