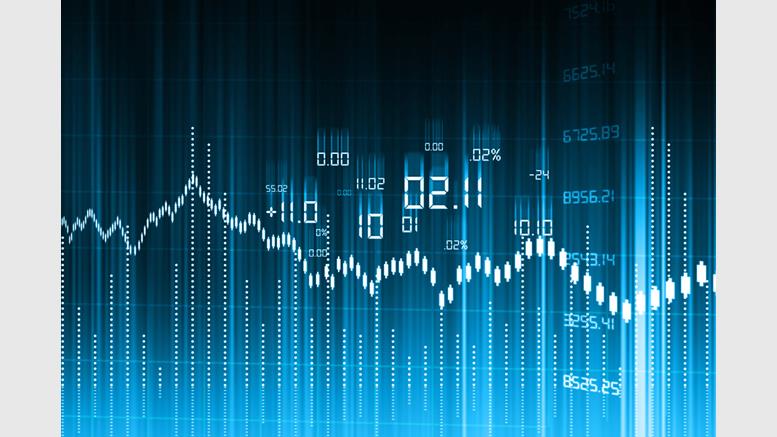 Bitcoin Price Approaching Critical Support
Bitcoin Price is still trading sideways without making a new intraday high or low. We consider some longer term chart analysis while waiting for the Bitcoin price to take direction. Bitcoin Price Analysis. Time of analysis: 13h00 UTC. Christmas Season. Bitstamp 4-Hour Chart. A look at the 4-hour chart shows few signs of what price action may be up to. The lack of a higher high or lower low on the intraday chart requires us to wait for more clarity. Interesting, on this chart, is that the Bitcoin price shows little regard for the Fib fan lines once it embarks on an advance (left of chart).....
---
Related News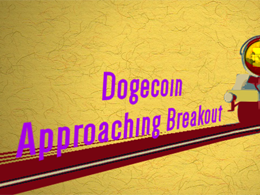 Key Highlights. Dogecoin price continued to trade in a range, and looks set for a near-term breakout. 66.0 Satoshis is turning out be a major support area for Dogecoin. A critical breakout pattern is formed on the hourly chart, which might ignite swing moves in the short term. Dogecoin price settled below an important support of 70 Satoshis, signaling that buyers failed to capitalize and might struggle moving ahead. Triangle Breakout Pattern. There was a consolidation phase noted for the Dogecoin price within a contracting range, which resulted in a breakout pattern formation. There is a....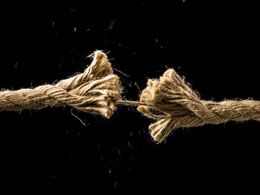 Bitcoin price, today, bounced off support once again, but the lack of higher highs and lower lows leaves continuing consolidation as the only likely option. A few breakpoints lie in price's path, and the first is approaching within the next 24 hours. This analysis is provided by xbt.social with a 3 hour delay. Read the full analysis here. Bitcoin Value and Price Analysis. Time of analysis: 14h23 UTC. Bitfinex 1-Hour Chart. In the 1-hour chart we see that price had bounced off support very convincingly on that last wave down. The indicators showed divergence for the end of the move and we....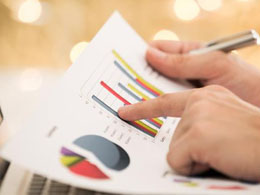 Bitcoin Chart Analysis reveals that the market is at a critical juncture with regards to trend. Weekend trade wound sideways in a narrow range, but all the time approaching the long-term rising trendline that has supported price on three occasions during the past ten weeks. With the Silk Road wallet auction passing as just another day in the Bitcoin diary, and having failed to produce the fever-pitched melodrama that market participants seem to need in order to spur them in a direction, price had dropped away from its anticipatory high near $660 (Bitstamp). Is the market seeking out that....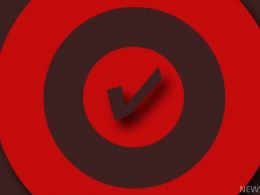 Litecoin price fell further and traded towards our final sell target. Moving ahead, a short-term recovery is possible as the price is approaching a critical support. Litecoin price headed down yesterday, as seller remained in action and buyers failed to hold the downside break. Out long followed bearish trend line on the hourly chart (data feed from Bitfinex) continued to play a major role and ignited a solid downside move. As can be seen from the chart attached, there were more than 4 attempts to break the highlighted trend line and resistance area, but buyers failed.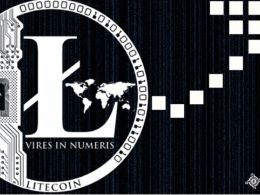 Yesterday, there were a couple of attempts by sellers to take Litecoin price down, but they failed. As a result, buyers stepped in and took the price higher. The most important point was the fact that the price managed to climb above a few critical resistance levels. First, there was a major bearish trend line on the hourly chart via the data feed from Bitfinex, which was broken during the upside drift. Moreover, the price also closed successfully above the 100 hourly simple moving average. A new weekly high was formed near $3.64 where the upside was stalled. There is a chance that the....
---
Quotes
For bitcoin to make it it needs to be banned by a few governments and critiqued by policy makers. Otherwise it will fade.