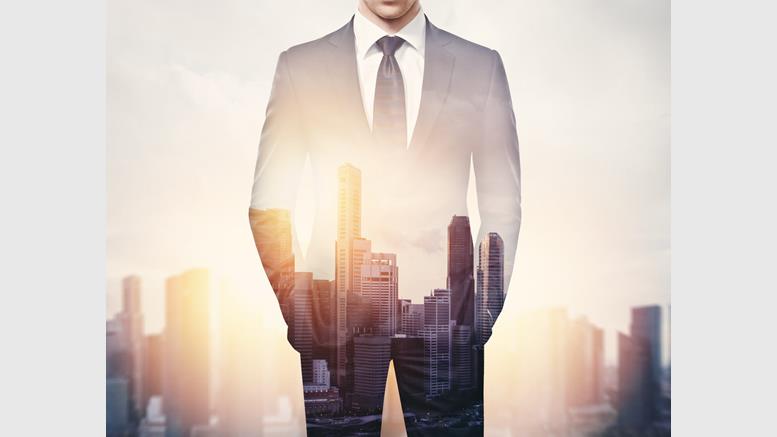 Bitreserve Doubles Crowdfunding Goal by Raising $9.5 Million
Setting out to raise $4.6 million in funding, Bitreserve launched their second round of crowdfunding last November. Now the company has raised $9.5 million and is the second largest crowdfunded digital currency project, taking runner-up behind Ethereum's ether sale. The funding was classified as a Series-B investment round, allowing investors from Series-A to reinvest if they wanted. Twenty-four investors participated in the Series-B round on CrowdCube, a platform for United Kingdom investors. To target United States investors, Bitreserve also used the Venovate crowdfunding tool. According....
---
Related News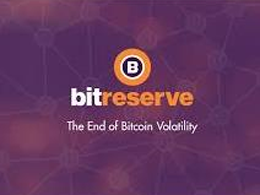 Bitreserve has broken through its £6 million GBP ($9.35 Million USD) target on the British crowd-funding website Crowdcube. With 8 days left to run, during which time they can continue to receive 'overfunding' investments, the South Carolina (United States) firm is already claiming the second biggest ever crowdfunding campaign for a cryptocurrency project, behind only Etheruem's 'pre-sale' of tokens, and is comfortably the largest one ever for a Bitcoin company. This 'Series B' investment round, which was launched in November 2014, is in addition to the $4.5 million which the firm have....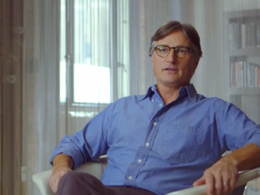 Bitreserve is seeking to raise $10m in capital through a new crowdfunding initiative. The bitcoin storage platform, started by CNET founder Halsey Minor, has raised $7m so far, with 51 days to go on its funding campaign. Minor said the decision to raise a financing through crowdfunding was a "supplement" to other fundraising efforts. He also said it is an attempt to address the limited investment opportunities available to the general public for technology companies like his. Minor told CoinDesk: "People should have a right to invest in innovation ... there are so many things that are just....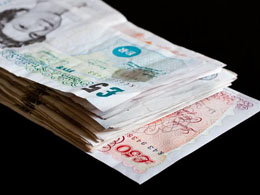 As of this writing, South Carolina firm Bitreserve has already raised over 5 million of the 6 million British pounds it is aiming to raise with British platform CrowdCube. CrowdCube allows British folks to take a stake in privately-held companies at any stage in their development. The minimum investment on CrowdCube is just £10 making it similar to KickStarter or IndieGoGo but instead of focusing on artists or good-will projects, CrowdCube is for traditional businesses to raise capital. Bitreserve's aims are lofty. They seek to translate Bitcoin seamlessly to USD and other currencies for....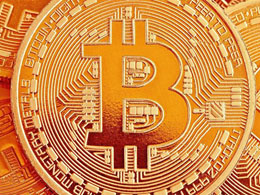 UPDATE (14 January 2015 13:00 BST): Article has been updated to reflect crowdfunding breakdown. Bitreserve has closed its crowdfunding campaign after raising over $9m. The final total of $9,620,802 (£6,363,024) was reached after 157 investors bought 11.27% of the equity offered. Crowdcube investors raised $739,219 (£489,744) whilst the remaining $8,911,645 (£5,873,280) was contributed by a combination of Venovate and institutional investors. The crowdfunding activity on Venovate amounted to $126,000 (£83,020) whilst the remaining balance of $8.7m....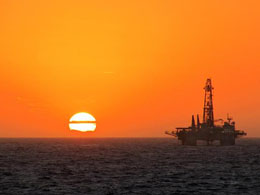 Financial services company, Bitreserve has big plans for 2015. Starting next year, Bitreserve will add oil, in the form of Bitoil™ to its platform as a commodity users can easily hold as an investment as well as transact with using the Bitcoin network. Earlier this month we reported on Bitreserve's addition of bitgold, a link between gold bullion and the Bitcoin network which users can hold in their accounts and use to buy goods and services. Now, just days later, the company has announced it has its sights set on one of the most commonly used commodities on earth with its forthcoming....
---
Quotes
We shouldn't delay forever until every possible feature is done. There's always going to be one more thing to do.