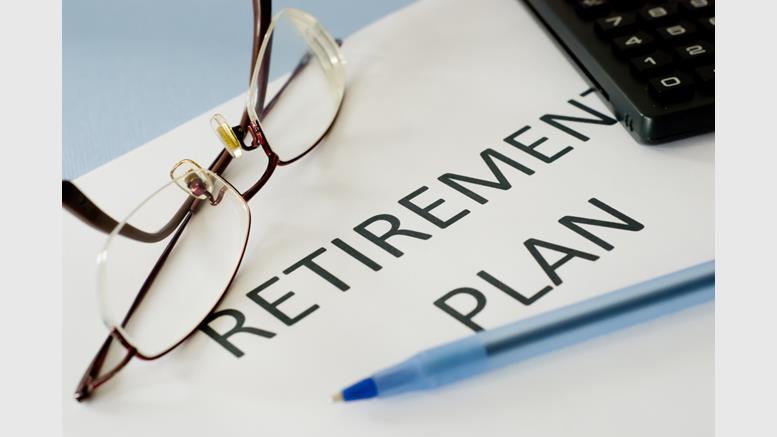 Coin-Swap Retires Some Altcoins
Coin-Swap is going to retire their markets for about half of the altcoins currently listed on their site. This was publicly mentioned today around 7:30 AM Eastern in the #coin-swap IRC channel on Freenode by Ian Childress, owner of Cryptocurrency of America, the company that built Coin-Swap. This move comes just day after the sale of Coin-Swap to PayBase, the company behind PayCoin. Childress's company will continue to operate the site. Editor's note: The article has been amended to remove an error. Ian Childress of Coin-Swap and Josh Garza have clarified that it was not Josh Garza or....
---
Related News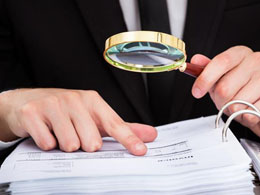 Instant altcoin exchange ShapeShift.io chose to remove PayCoin from their platform. Today, altcoin exchangeShapeShift.io formally removed PayCoin (XPY), GAW CEO Josh Garza's controversial altcoin, from their list of accepted coins. Citing PayCoin's (alleged) broken promise to buy PayCoins at $20 each, ShapeShift considers PayCoin a fraud. Also read: Coin-Swap Retires Some Altcoins. PayCoin Delisted from ShapeShift.io. ShapeShift made the announcement in a Reddit post. They explain that they originally added the coin due to customer demand but decided to remove it after allegations that....
The world's first bitcoin swap could be just days away, provided Tera Group Inc has its way. The startup derivatives exchange claims to have created the first bitcoin swap and hopes the new derivative will allow financial institutions to hedge the volatility of bitcoin. Tera says it has already constructed the terms for a multi-million dollar swap between two US institutions which would hedge the value of bitcoin against the US dollar. In layman's terms, if betting on derivatives does not get your adrenaline pumping, betting on bitcoin volatility probably should. Standard swap framework....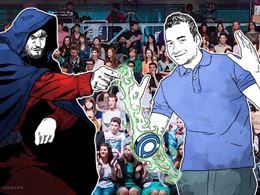 Paycoin has to be one of the most controversial cryptocurrencies in the industry to date, filled with promises that never saw the light of day, allegations and revelations that are still unfolding; it has left a sour taste in the mouth of many involved in the crypto sphere. Mr. Vegetabile who is one of the five directors of the Litecoin Association has been very vocal independently from the Association of Josh Garza, GAW, Coin-Swap and Paycoin in the past, which resulted with Mr. Garza last January calling Andrew out for a public debate which has yet to happen due to Josh looking to change....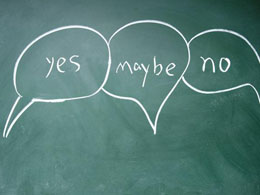 In response to the recent controversy and Litecoin asking to be delisted from Coin-Swap, GAW Miners CEO Josh Garza has challenged Litecoin Association director Andrew Vegetabile to an open, public debate. In short, after GAW Miners acquired Coin-Swap cryptocurrency exchange, Andrew quickly asked for Litecoin to be delisted due to his personal ethical concerns. After hearing about the request, Garza took an emotional stance in response. In an interview with CCN writer Scott Fargo, he explained that he felt Andrew's request looked bad on all cryptocurrencies as a whole: "The worst part is....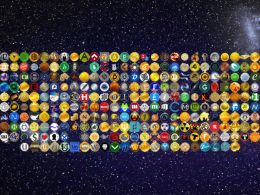 Using our handy guide, you may have already familiarized yourself with the ins and outs of Bitcoin. But aside from bitcoin, there are hundreds of other digital currencies out there. These are known as "altcoins," or alternatives to bitcoin; for example, ether, ripple, zcash, monero and dash, to name just a few. Altcoins can differ from Bitcoin in a range of ways. Some have a different economic model or a different coin-distribution method, like altcoins that were given away to all citizens of a country. Others employ different proof-of-work mining algorithms, perhaps to....
---
Quotes
Bitcoin was created by and for risk-loving individuals. The everyday risk-averse person, which describes most people, should rightly be concerned and stay away.