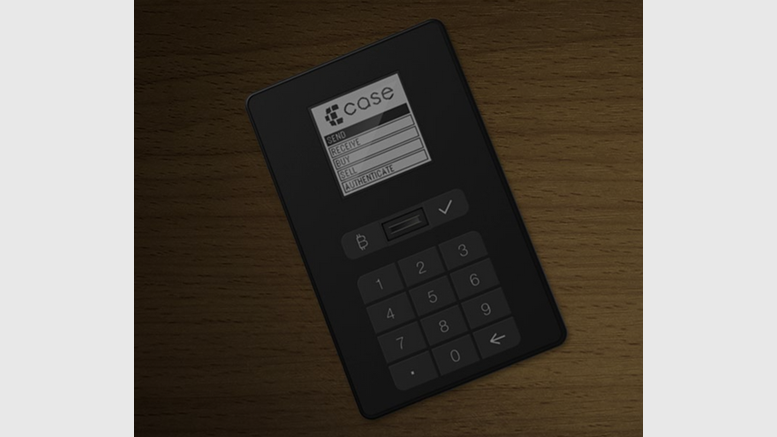 Pending Case Wallet Release Targeted by Scammers
Yesterday, on January 4, 2015, a link was shared on Reddit from new user accounts claiming that a select few people would win a free Case Wallet by entering their email address and downloading the firmware. The website looked very official. Being a clone site, the coding mirrored Case Wallet's real website. Upon closure inspection, it turns out that the "firmware" was an executable file that tested positive via 3 virus scans for possible trojan and/or malware content. A screenshot of the culprit can be seen here. This confirms earlier talk about this issue that occurred at Bitcointalk.org.....
---
Related News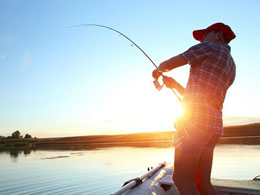 As bitcoin becomes more popular and attracts mainstream users, scammers are resorting to tried-and-tested tricks like phishing emails and imitation websites to steal your funds. Follow these tips to keep yours safe. 1) Don't be greedy. Screenshot via Imgur user GreenFox. Phishing emails targeted at bitcoin users have so far come in a variety of flavours, the most blatant of which involves a person ostensibly sending you their wallet backup file and private key and asking you to send their bitcoin to another wallet address. The bait here is that you'll take the money and run. But as Imgur....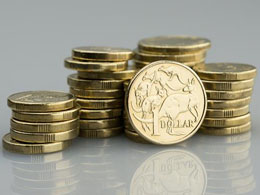 Hackers creating online malware attacks typically demand bitcoin ransom, as this prevents authorities from tracking where the payments went. Bitcoin transactions are anonymous and irreversible, making these the usual mode of ransom required by scammers. Just recently, a company based in Brisbane suffered internal data theft and was demanded to pay bitcoin ransom to its hackers. Initially, the company refused to make the payments but the hackers escalated their threats. Bitcoin Ransom Payment. Eventually, the Australian firm gave in to the demands and gave the hackers the amount they wanted....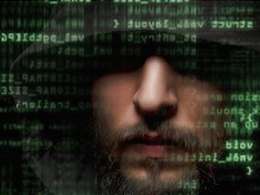 Digital currency exchange platform MintPal has suffered a successful hack attack that resulted in the loss millions of vericoins from its hot wallet. The 13th July attack targeted a vulnerability in the site's withdrawal system. The hacker, according to an official statement from MintPal, was able to circumvent internal controls and authorize a withdrawal request for the contents of the vericoin wallet. Notably, the site's bitcoin and litecoin wallets were also targeted by those behind the attack. However, owing to MintPal's existing cold storage procedures for those wallets, user balances....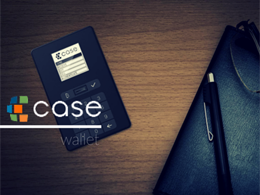 Bitcoin startup Case Wallet Inc. has raised $1.5 million in a latest seed funding round led by FuturePerfect Ventures, RRE Ventures, High Line Venture Partners and the Rochester Institute of Technology Fund. The New York-based company meanwhile is close to completing the shipment of the 1,000 units of its credit-card-sized Bitcoin hardware wallet. Launched in 2014, the product has garnered enough fascination for featuring the biometric, and the gradually emerging multisignature technology. However with the new fund round, Case is reportedly looking to leap over its pragmatic consumer....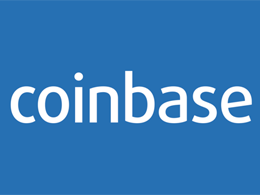 A group of scammers have reportedly hacked an outgoing email of Coinbase, one of the world's leading Bitcoin wallet. As per noted by a random Bitcoin user fluffypony, the scammers are using the Coinbase email to launch a new fake product which they call 'Coinbase Invest Fund'. A copy of this spam mail has been published on Reddit as well, the contents of which directly points to a Ponzi Scheme getting distributed by risking the credibility of Coinbase. At first, the so-called Coinbase Investment Fund Team happily propagates a new scheme that guarantees a maximum of 150% return from a....
---
Quotes
The average user should pick up Bitcoin: To experience the future of money. To gain a glimpse into an exciting technology. To learn about how money could be in the future and also become aware of how limited money and banks are today.