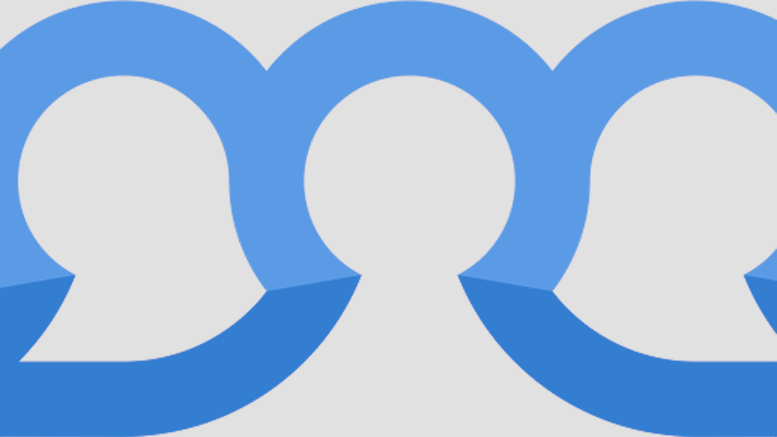 NewsBTC Conversations: The Altcoin Guys Speaks about their Cryptocurrency Development Services
The Altcoin Guys was launched with an aim to provide cryptocurrency industry with dedicated team of developers for their respective projects. The approach is indeed unique, especially in times when companies are facing a series of delays in development roadmap. We interviewed The Altcoin Guys team to know how they are hoping to improve the cryptocurrency development procedures. Here is the Q&A round: Q) First of all, tell us a little bit about what The Altcoin Guys is all about? A) The Altcoin Guys offer Bitcon and altcoin related development services. Our services range from creating new....
---
Related News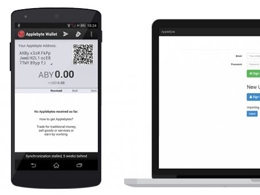 With cryptocurrency gaining massive popularity and inching its way into the mainstream realm, a lot of people have their eyes on development. The technology is so new, fresh, and unknown that the possibilities for developers are almost endless. Because of this, though, developers are hard to find due to the challenges of the learning curve. The Altcoin Guys are trying to do away with the barrier of entry that is development. Instead of interested parties searching for a developer, they can order development packages from The Altcoin Guys that include everything from coin development and....
Brandon Chase from NewsBTC got a chance to chat with Victoria van Eyk, a community developer on board with ChangeTip. It became apparent that ChangeTip intends to keep most of their major developments under wrap for now, although a few suggestive hints about the near future were shared. NewsBTC is excited to follow the growth and expansion of ChangeTip as they evolve within the bitcoin economy. Chase: How was your time at The International Consumer Electronics Show (CES) this year in Vegas? Charles told me you guys have been busy. Were there any presentations, slideshows, or promotional....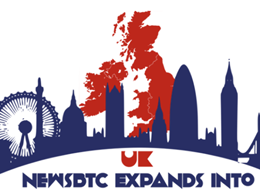 BIRMINGHAM, WEST MIDLANDS, UNITED KINGDOM - Following his recent job writing a wide variety of cryptocurrency articles for a number of popular cryptocurrency websites including the main NewsBTC website freelance copywriter, Phil Charlton recently entered into a franchise agreement to head up the UK branch of the NewsBTC website. Following the same core values as the main NewsBTC website the UK site will provide visitors with a wealth of information ranging from the very latest daily bitcoin and altcoin news articles to an extensive range of educational guides on bitcoin that will provide....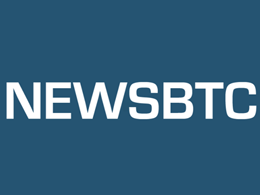 Earlier this month, it was announced by me that NEWSBTC would be shutting its doors and closing. In that notice, I explained my reasons, many of which stand. But I'm happy to note that Jonathan Millet will be saving NEWSBTC and continuing the mission of fast, reliable reporting. I'm not jumping ship. I'll be offering creative direction for the revived NEWSBTC and taking part in the reporting. My goal in making this site was to serve as an information hub for bitcoin enthusiasts. Breaking news, price analysis, and so forth. I know John and his team will be doing a great job to provide you....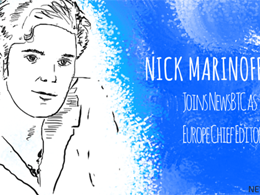 Cryptocurrency writer Nick Maninoff has joined NewsBTC as Europe Chief Editor. In the upcoming months, Maninoff will work closely with the NewsBTC editorial team and our staff to provide high-quality and reliable content. "I want to make NewsBTC one of the best digital currency news platforms out there. I want to do my part to produce the finest articles we can about the most interesting topics we can find. Bitcoin's name must get out there, and I feel NewsBTC is the perfect platform to make this happen. Through expansion, we can do our part to educate the world about bitcoin and....
---
Quotes
Bitcoin is getting there. But it's not there yet. When it gets there, expect governments to panic and society to be reshaped into something where governments cannot rely on taxing income nor wealth for running their operations.