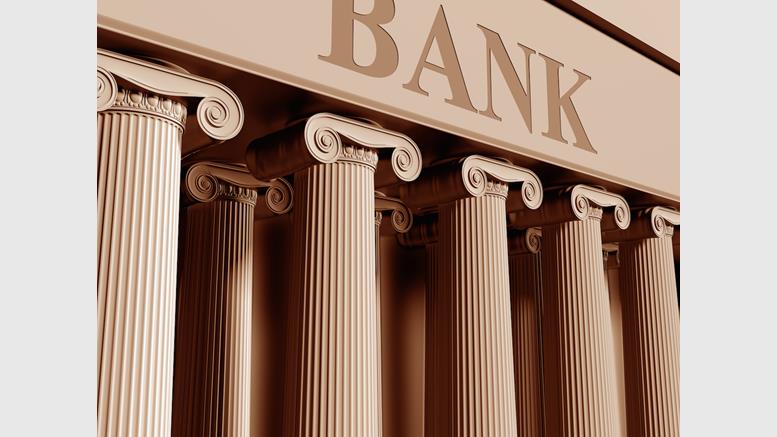 KPMG: Bitcoin a Threat and Opportunity for Retail Banks
Big four' auditing firm KPMG has published a report identifying bitcoin as both a threat and an opportunity to the banking sector. The report, titled The Changing World of Money, outlines the factors threatening established retail banks, whilst discussing the potential of cryptocurrencies as viable payment solutions. It states: "New challenger organisations, from banks to peer-to-peer lenders to PayPal and bitcoin are smaller, more agile and quicker to respond to changing trends." The document goes on to explain that these emerging forms of payments have "greater responsiveness to customer....
---
Related News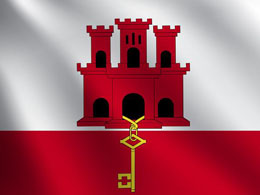 Thanks to KPMG, Gibraltar is getting a digital currency seminar to expand the global footprint of bitcoin and cryptocurrency alike. If anyone in the area was confused about Bitcoin before, two companies, along with a slew of presenters, are making an effort to educate them in early December. KPMG Gibraltar is a company that provides audit, tax and advisory services, operating in 155 countries worldwide. By teaming up with Hassans law firm, the two organizations plan to host a "Decrypting the Myths" seminar in Gibraltar on Thursday, December 4. According to KPMG, the seminar will host....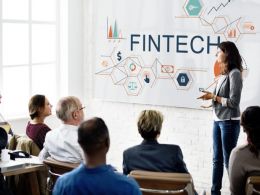 With the current focus on collaboration between financial institutions and Fintech companies, an exciting future awaits. It is not unlikely banks will work together with OnChain at some point. It is always positive to see blockchain companies being labeled as a "top fintech company". A new list of 50 top fintech businesses, released by KPMG, mentions OnChain. This particular company offers enterprise-grade multisignature Bitcoin wallet API services. An innovative solution, as they secure Bitcoins on behalf of some of the world's leading cryptocurrency....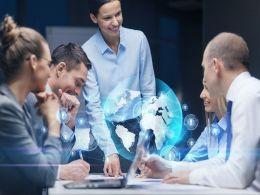 One of the "Big Four" auditors, KPMG, announced that it has launched "Digital Ledger Services" in collaboration with Microsoft. Saving Costs. Utilizing blockchain technology, this comprehensive suite of services reportedly provides financial services companies with faster and more secure transactions, streamlined and automated back office operations, and reduced costs. According to KPMG's website: "KPMG's Digital Ledger Services includes full lifecycle support – from strategic qualification and business case development to....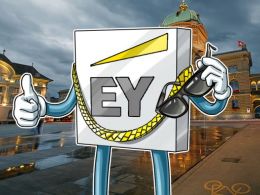 While some multi-bln professional service firms are pushing the development and implementation of private Blockchains, Ernst & Young (EY), one of the "Big Four" accounting corporations in the world, is leading the Bitcoin industry to the mainstream. EY's Bitcoin ATMs and Wallets For Clients & Employees. In 2016, EY has had tremendous success in introducing Bitcoin to its clients and most importantly, its employees. EY has about 231,000 globally and the firm has already provided EY secure digital wallet applications to all EY employees in Switzerland. The....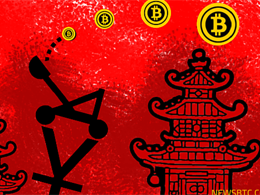 Earlier this year, Prime Minister David Cameron expressed his desire to make UK the world leader in the fintech sector by 2020. Chancellor George Osborne has also said that he wishes to makeUK the global fintech capital. However, as the year comes to a close, their plans are being dented by the Bitcoin hotbed that is China, which has surprisingly bagged 7 spots in the top 50 fintech companies list published by Fintech Innovators. Two of these companies, ZhongAn (#1) and Qufenqi (#4), feature in the top 5. ZhongAn is an online insurance company which has the backing of Jack Ma, the founder....
---
Quotes
If we remember, 15 years ago if you were doing anything on the internet you were going to make millions. I think it could be the same with Bitcoin.