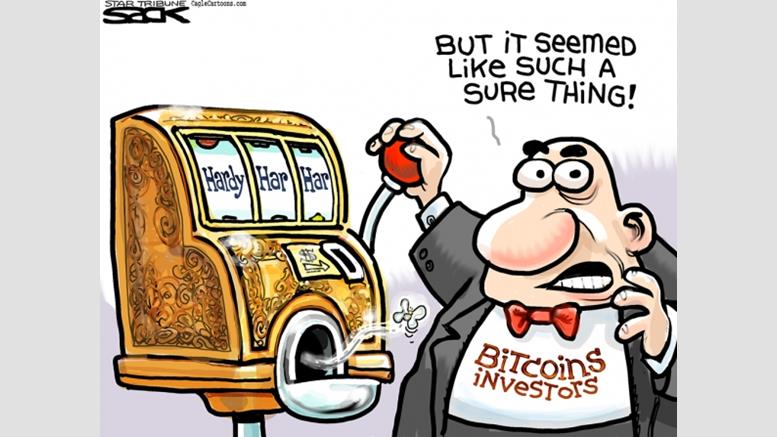 The Real Reason VCs Should be Investing in Bitcoin
Are you an investor who has come to this page while doing the due diligence for investing in Bitcoin? If you have come this far, I suggest that you read till the end. Even if you are not a VC or angel, you are still in the right place on the Internet, for I am about to add some perspectives that can help you make informed decisions towards investing in Bitcoin. More specifically - investing in Bitcoin Tech. Please note that Venture capital funding for Bitcoin based startups tripled in 2014, and 2015 is off to a phenomenal start. There are Venture Capitalists who invest in technology,....
---
Related News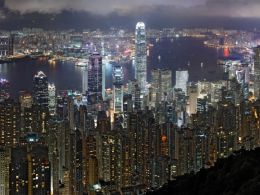 After the "horrendous" Bitcoin crash (that bounced right back up) some junior investors that joined a trading competition in Hong Kong says that Bitcoin is too risky and that investors should not include Bitcoin in their portfolio. The students themselves will not invest in Bitcoin because of the uncertainties regarding its future. And we agree that the future to Bitcoin is uncertain and that a lot depends on what the big nations will do with the current unregulated cryptocurrency market. (Personally I have much stronger beliefs in Bitcoin and cryptocurrencies than the junior business....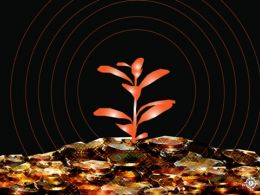 Investors are always looking to put money into different assets to satisfy their diversification requirements. Equity investors are often seen maintaining a percentage of their portfolios in slightly unrelated asset classes such as gold and real estate. A small section of investors are also interested in buying artworks, antiques, and old coins, as they represent a completely different class, generally unaffected by today's global turmoil. Now, the time has come to embrace another asset class called cryptocurrencies, which includes the likes of bitcoin, litecoin,....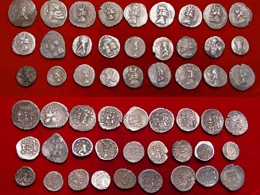 People always ask me: "What to do with your Bitcoin and other crypto"? the answer is: you can do a lot with it. Buying gift cards for amazon, iTunes etc. However you want to do a solid investment. Maybe investing in some real money and what is better than buying proof sets, gold coins, silver coin sets etc. When you want to do this you need to be very careful. This article is written because there are alarming rises in fake coins. Being a coin collector for 15 years I have come across a lot of fakes both blatant as cleverly hidden. This is just a basic helpful tool so the average Bitcoin....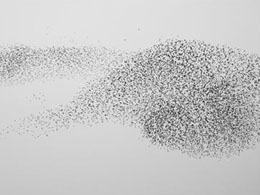 So far, the crypto-space has had some major home runs, some fizzles, and fair number of outright scams. For folks who've been in any successful project for any considerable amount of time, the overall returns have been massive. This is because, once a few issues are ironed out, the crypto-world offers possibilities that are far better than any other fundraising mechanism. That may seem a bold claim, but there are two simple reasons why I believe crypto-fundraising will grow until it dominates the investment landscape over the next decades:(1) More money(2) Faster moneyGetting more money....
When we released the article on Kenilworth Exploration last Friday, one reader emailed us saying that he does not trust Kenilworth to follow through on their promises and believes that the company will simply collect the money and run. It is encouraging that people think in this way; not investing in a good corporation out of mistrust simply leads to a lost opportunity for profit, while investing in a bad corporation out of naiveté can lead to losing one's entire initial investment. However, we have very good reason to believe that Kenilworth is a legitimate and upstanding company, and is....
---
Quotes
Emerging technologies often present both great potential benefits as well as real risks. For example, 3D printing can be used to cheaply make prostheses and life-saving medical devices, but also undetectable firearms. Domestic commercial drones have the potential to revolutionize agriculture and shipping, but could also be used for stalking. The challenge for policymakers is to address the risks posed by emerging technologies while doing no harm to the innovative potential of that technology.