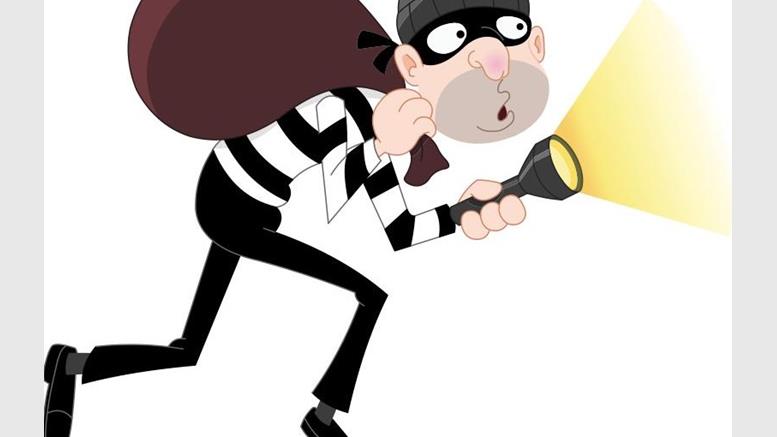 $11 Million in Bitcoin Has Been Stolen Over the Last Four Years
Did you know that approximately $11 million in bitcoins have been stolen since the year 2011? I had a hard time believing it myself, but according to researchers, that's exactly what's happened, and about 13,000 people have fallen victim to an estimated 42 different bitcoin scams over the past four years. Co-author of the research, Marie Vasek explains: "There are a lot of scams that we couldn't measure at all. There were scams we couldn't find or verify... We think presenting our findings as they are, a lower bound, makes a lot of room for us and others to further quantify scams in this....
---
Related News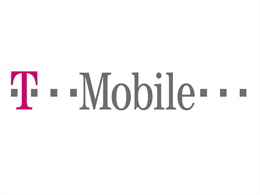 It looks like the world of Internet and technology is facing yet another round of major platforms being hacked. Not only has Patreon dealt with a database breach – of which the stolen data was leaked online shortly afterward – but major telco T-Mobile has been suffering from the same fate. Details of roughly 15 million US customers have been stolen by hackers, including driver's license numbers and other sensitive personal information. Unlike the Patreon hack, the data stolen belonging to T-Mobile customers was accessed by hacking a third-party service provider. Credit-reporting service....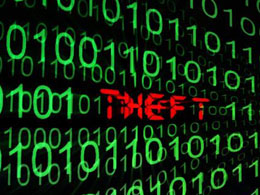 Thousands of bitcoins have been stolen from users since the virtual currency started, and yet we can see all of these thefts happen, in real time, on the block chain. We know which addresses the stolen coins are sent to, and which ones they are stolen from. We can track the life of a bitcoin through the network. Why, then, can't we simply take those stolen coins out of commission? A UK-based digital forensic services firm, Systech, has begun offering a recovery service for lost and stolen bitcoins. The service is twofold: firstly, it will use its traditional forensic data recovery....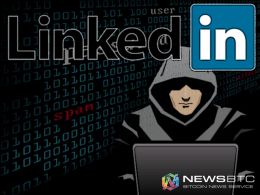 A hacker, going by the name of Peace has put over 117 million LinkedIn user credentials up for sale on a deep web marketplace. LinkedIn, the professional networking site now has millions of users' credentials in the public domain. These credentials from the beginning of this decade are up for sale on the deep web. Nothing is private or secure on the internet. Whether it is your photos stored on a cloud platform, credit card information, banking details or login credentials for your mail and social media accounts. If they are not compromised already, then they may get stolen....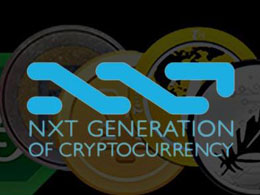 NXT developers announced to CCN that there would be no rollback. To view the announcement, visit our article here. This morning, around 50 million NXT was stolen from the popular cryptocurrency exchange BTER. The number is outstanding, as the amount stolen is near five percent of all NXT in existence. The proof-of-stake coin's community is now faced with a difficult decision that Vericoin developers faced a few months ago when hackers stole Vericoin from Mintpal. Either NXT allows the thief to get away with the funds, or they rollback the blockchain to just before the theft transaction....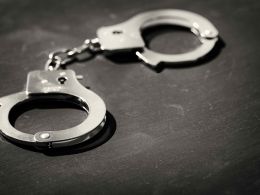 An ex-cop in New Jersey indicted last year for trying to sell stolen bitcoin mining equipment has reportedly plead guilty. Regional news service NJ.com reported today that Vincent Saggese plead guilty to official misconduct and receiving stolen property after being caught in a sting operation last year. Saggese was charged in April 2015 after attempting to sell a collection of stolen computer equipment that included mining products from KnCMiner. A 10-year veteran of the Plainfield Police Department, Saggese faces a sentence of as much as five years probation and mandatory community....
---
Quotes
I understand the political ramifications of [Bitcoin] and I think that government should stay out of them and they should be perfectly legal.