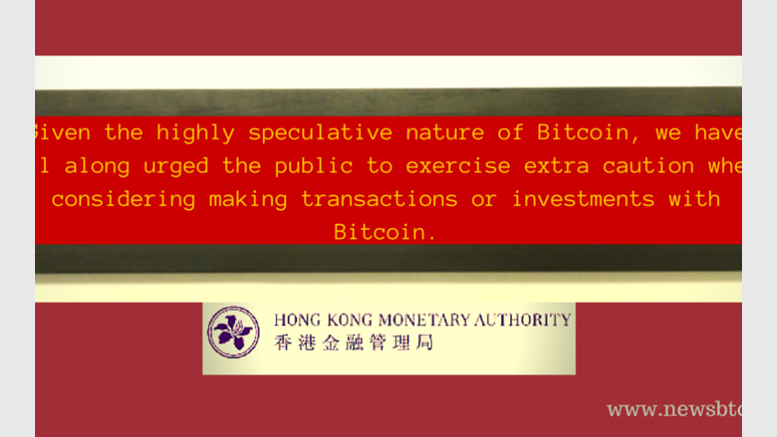 As Investors Bite Dust, Hong Kong Central Bank Releases Statement Against Bitcoin
In the wake of recent fraud allegations against a Bitcoin investment company, Hong Kong Central Bank asked people to take extra precautions while investing in speculative investments such as cryptocurrencies. "Such investments may involve fraud or pyramid schemes," The Hong Kong Monetary Authority (HKMA) stated in its statement. "Given the highly speculative nature of Bitcoin, we have all along urged the public to exercise extra caution when considering making transactions or investments with Bitcoin." On Monday, Chinese news website SCMP had published a report about a Hong Kong Bitcoin....
---
Related News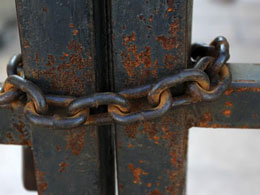 Reports out of Hong Kong indicate that the MyCoin Exchange has just closed, locking out more than three thousand large investors. The closure has occurred almost one year to the day after the world's largest Bitcoin exchange, Mt. Gox, closed off all exchange withdrawals on February 7th, 2014. That took almost 750,000 investor's Bitcoins with it, plus 100k of the exchange's cache. This sudden exchange closure has a potential combined value of three billion Hong Kong Dollars, which is equivalent to about $387 Million USD. MyCoin happens almost exactly one year after Mt. Gox. The investors....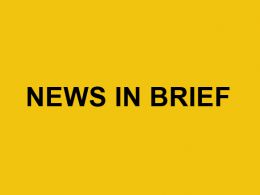 Members of the public should exercise extra caution when considering an investment in bitcoin because of the digital currency's "highly speculative" nature, Hong Kong's central bank has said. The Hong Kong Monetary Authority issued a statement in the wake of reports that a bitcoin exchange and investment scheme called MyCoin had disappeared with an estimated $386.9m of customers' funds. The public should evaluate all investment schemes carefully, regardless of whether they involve bitcoin, the central bank said. The statement read: "We would like to remind members of the public to stay....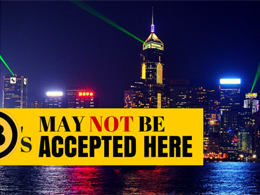 It was reported some days ago that the Hong Kong bitcoin company mycoin.hk went away with investors' money. According to various sources, the total estimate of losses nears $390m. Hong Kong lawmakers are now commenting on a ban on bitcoin. In the meantime, more than 25 people are reportedly flocking police headquarters to complain about the mycoin.hk scam. According to lawmakers Leung Yiu-chung and James To "The government should clamp down on bitcoin." Leung adds, "The government should not just stand aside, It's simply not enough to just ask people to exercise caution when investing .......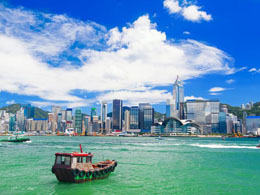 Hong Kong's first bitcoin ATM opened earlier today at a cafe in one of the city's busiest pedestrian districts. The ATM, a Lamassu one-way bitcoin dispensing machine, will be sited at Mr Bing - a cafe franchise that specialises in Beijing crepes or jianbing. The launch took place at 7:30am, within the franchise premises at 83 Wellington Street, just off Hong Kong's Central-Mid Levels escalator. With such a public location, it will likely serve as an indicator of the Hong Kong general public's interest in bitcoin. Competition. Just hours after the Mr Bing machine went live, local Hong Kong....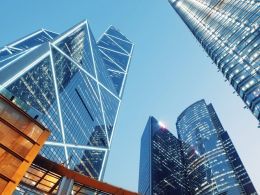 Hong Kong's de facto central bank is developing a prototype digital currency. The disclosure came in a Hong Kong legislative document published by the Legislative Council Panel on Financial Affair this week and dated 18th April. According to the note, the Hong Kong Monetary Authority (HKMA), which acts as the region's central bank and finance regulator, is working with Hong Kong Interbank Clearing Limited (a clearinghouse in which it has an ownership stake), several undisclosed banks and distributed ledger startup R3 on the initiative. The document explained: "The first phase of....
---
Quotes
So bit coin is cyber snob currency...