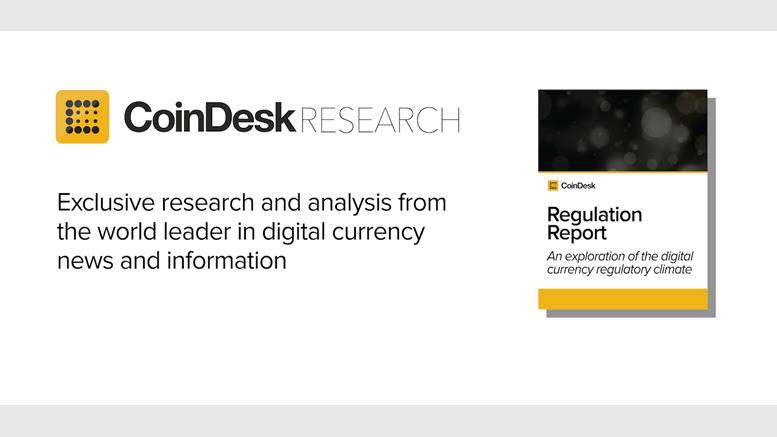 Introducing CoinDesk Research: Exclusive Insight and Analysis
Today sees the launch of our new in-depth analysis reports service, CoinDesk Research. CoinDesk's platform and resources bring a unique opportunity to provide industry-leading research and insights on the most pressing issues concerning digital currencies and their emergence into mainstream society. For the inaugural CoinDesk Research report, we have chosen regulation as the topic - one that has significant implications for the continued growth of the industry. The Regulation Report explores a number of different perspectives - from governments, entrepreneurs and the digital currency....
---
Related News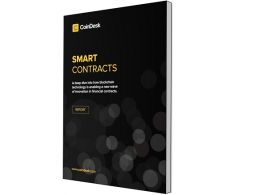 Following the production launch of the smart contract platform Ethereum, the industry is set to become a more active hotbed for experimentation. However, Ethereum isn't the only innovator in this area of the blockchain space. CoinDesk Research's 'Smart Contracts' report takes a deeper dive into the subject, moving past the hype to provide readers with a comprehensive overview of how the technology is being shaped by today's innovators and explored by enterprise businesses. The 28-page offering explores the concept from its early formations more than a decade....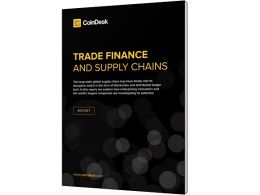 While many enterprise businesses continue to write off blockchain as technology for tomorrow, innovators like IBM are already using blockchain to refine their global supply chains and cut costs today. However, IBM is far from alone. Both incumbents and innovators are increasingly predicting the $18tn global supply chain sector will feel the brunt of blockchain's disruptive potential. CoinDesk Research's latest 'Trade Finance and Supply Chains' report takes a deep dive into this evolving narrative, showcasing how startups and incumbents are using cutting-edge....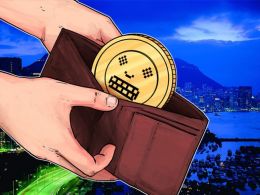 The Insight.bitpay.com service went down tonight. This resulted in several web wallets, which employ insight's API, pausing their work for a short period of time. Among the affected companies were BitPay and Copay. The interruption was quickly detected and reported on by @BitLenta, a Russian-language, Telegram-based news channel. The problem was quickly fixed and all related services have returned to normal operation. No significant damages to customers' funds have been reported. The information about what caused the malfunction has not yet been disclosed in public sources.....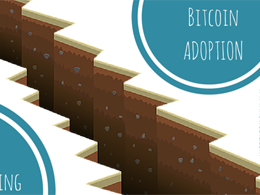 Those of us who have been closely following the happenings in bitcoin and cryptocurrency industry have heard about National Science Foundation's recent grant to three top universities in the United States for research on cryptocurrencies. University of Maryland is one of the recipients of the total $3 million research grant along with Cornell University and University of California- Berkeley. A lot of us haven't had a chance to know what kind of research these universities will be doing on bitcoin to receive a small fortune. Here is an insight to what the researchers at University of....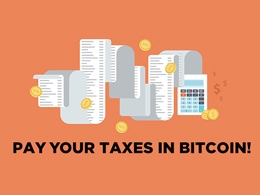 At least three states in the US may soon allow bitcoin to be used to pay for taxes. The State of New Hampshire, New York and Utah have been considering introducing a bill that would make this possible. Each of these states have come up with their own slightly different versions on why this could be a great option and what would be the benefits. Mark K. Roberts, a representative from the Republican Party, last January witnessed the Utah state developing and introducing a bill to create a Council on Payment Options for State Services, which would research how Utah would go about accepting....
---
Quotes
If we remember, 15 years ago if you were doing anything on the internet you were going to make millions. I think it could be the same with Bitcoin.