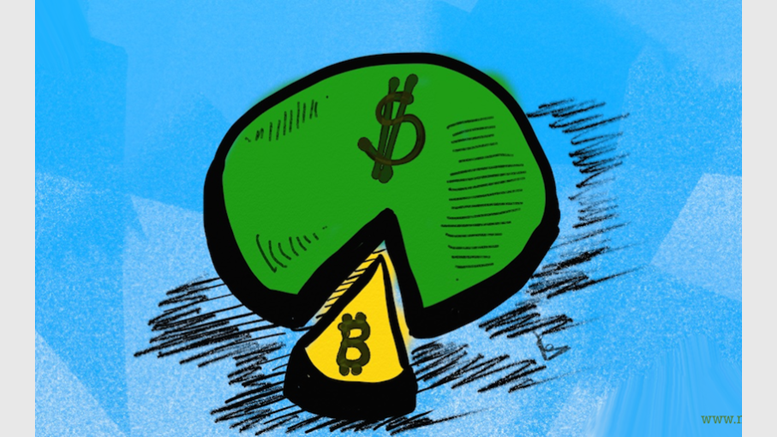 New Pilot Project Lets Investors Buy Stakes with Bitcoin
Swedish Crowdfunding Company FundedByMe recently launched a Bitcoin pilot program that allows investors to buy stakes using the virtual currency. The project was commenced yesterday as a part of analysis to check investors' interest in paying with the internet currency; while, at the same time, to generate funds for the Bitcoin trading platform Saffelo. According to the representatives of FundedByMe, the results of the aforesaid crowdfunding campaign will give them a perspective towards utilizing Bitcoin currency for fundraising purposes, upon which they would incorporate the new....
---
Related News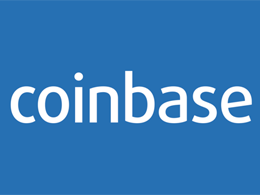 Just hours after announcing that the Texas-based diversified financial services group USAA has in partnership with Coinbase, launched a pilot that allows a randomly selected, limited group of USAA members to view their bitcoin balance on USAA.com and the USAA mobile app, the Bitcoin wallet and instant exchange company has received an overwhelming number of requests from unselected USAA members. The pilot was initially rolled out to USAA employees in September. NEWSBTC.com has learned that the program will run for approximately 90-days from 11/2/2015 - 1/29/2016. On being asked about the....
Global remittance giant Western Union is reportedly working on a pilot program with distributed payment protocol provider Ripple Labs. The news was first revealed in a tweet by Ripple Labs promoting CEO Chris Larsen's appearance at Global Conference 2015, an annual event held by non-profit think tank the Milken Institute. The pilot was further confirmed by Monica Long, VP of marketing and communications at Ripple Labs, who told CoinDesk that while Western Union is "exploring a pilot project using Ripple", no further details on the initiative were available. Long did, however, suggest that....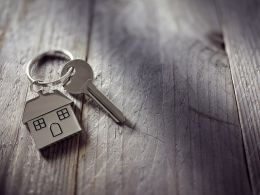 ABN Amro has begun a new blockchain pilot focused on real estate transactions. The Dutch bank said yesterday that it is working with IBM to develop a system in which buyers, sellers, brokers and regulators (among other parties) can share and record real estate transactions. According to ABN Amro, the proposed system would support connectivity with regulators such as the country's central bank and the Land Registry Office. In its announcement, ABN Amro suggested that the pilot could ultimately lead to new kinds of client-facing services. The bank said in a statement: "This....
The bitcoin logo could soon be seen soaring over the Himalayas as gliding competition pilot Sebastian Kawa has confirmed it will appear on his glider during a trip to Mt. Everest next month. The nine times winner of the World Gliding Championships is aiming to raise €50,000 ($67,745) by 30th November to fund his attempt to be the first person to glide to the top of the world's highest mountains. The Everest Gliding Project is accepting donations in both fiat currency and bitcoins. Kawa's Sponsume fundraising page shows €2,163 has already been donated in fiat currency, but Blockchain.info....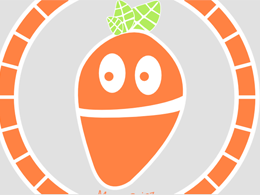 A smartphone does a lot of things. It lets you play your favorite songs, read your favorite book, play games, watch movies, watch p*rn (oops), click your friends, click yourself, as well as mine cryptocurrencies. To keep this article suitable for kids, I will particular focus on the last point - mining cryptocurrencies - which I believe might have sound cooler than watching p.... only if you are a Big-Bang-Theory-fan. The people who have almost achieved this method are not some big corporate junkies selling Ponzi schemes, but a group of computer science students who were simply trying to....
---
Quotes
The Bitcoin industry has been rife with scams and thefts, so it's hard to believe that the currency will be able to sustain itself over the long term. Even though there are some who claim Bitcoins are the currency of the future, I just don't see it. It has also been linked to drug trafficking and illegal gambling. I see it as a fad and nothing more, and as more people lose real money because of the legal issues surrounding Bitcoin, I eventually see it fading from existence.