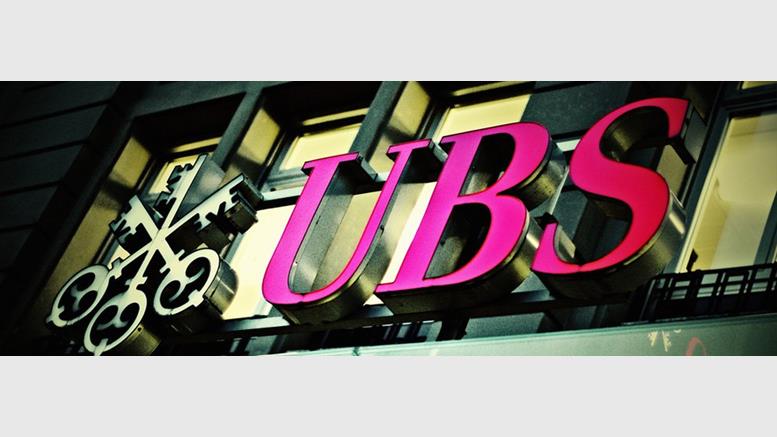 UBS to Open Blockchain Innovation Lab in London
Giant Swiss bank UBS is planning to investigate blockchain technology in a new innovation lab based in London, FInextra reports. The innovation lab, located in Level39's high growth space, HighGrowth:42, will explore the role of blockchain technology in financial services. UBS, a Swiss global financial services company with its headquarters in Basel and Zürich, Switzerland, provides investment banking, asset management and wealth management services for private, corporate, and institutional clients worldwide. Operating in more than 50 countries with about 60,000 employees around the world,....
---
Related News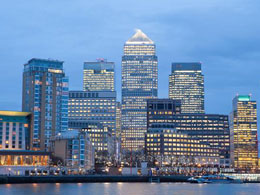 Swiss investment bank UBS is set to open a London-based research lab to explore the application of blockchain technology in the financial services industry. The innovation lab, due to open later this month, will be housed at FinTech accelerator Level39 in Canary Wharf - one of London's major business districts. A group of financial technologists will lead the initiative, which attempts to bring together experts from both the banking and FinTech sectors to examine how traditional banking can drive business growth through innovation. Oliver Bussmann, group CIO at UBS, said in a statement:....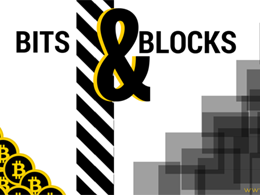 Technology and consulting major Accenture and 16 other leading banks have invited applications for the Fourth Annual Fintech Innovation Lab London. Earlier, there were 15 banks which supported Fintech Innovation Lab London, but now, Societe Generale has become the 16th. Other leading names are Bank of America Merrill Lynch, Barclays, Citi, Credit Suisse, Deutsche Bank, Goldman Sachs, HSBC, Intesa Sanpaolo, JPMorgan Chase, Lloyds Banking Group, Morgan Stanley, Nationwide, RBS, Santander and UBS. The competition is open to fintech entrepreneurs that are developing disruptive new products,....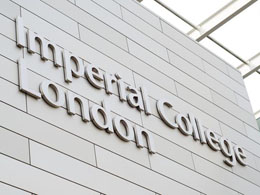 The Imperial College of Business London and Entrepreneurs First - a pre-seed investment programme - recently launched a competition that is designed to encourage innovation in the field of Blockchain technology. The competition is seeking entrants from a range of different departments including, business, computing, engineering and mathematics. The prizes: £3,000 for the best project, £1,000 for second place, and £500 for third. The competition will also be offering grants of up to £500 for entrants to purchase equipment necessary for the advancement of their projects. Dr Llewellyn Thomas,....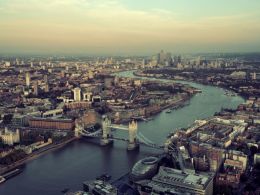 Services and consulting firm Accenture has added a blockchain startup to the latest class of its financial innovation lab in London. Blockchain technology startup Crowdaura joins other 14 other startups to be included in Accenture's 2016 FinTech Innovation Lab London. The London Lab is now in its fourth year. The 12-week long mentoring program is geared to help new fintech startups and entrepreneurs with expertise from executives of financial institutions such as Bank of America, JPMorgan, UBS, Goldman Sachs among others. Crowduara, as a part of its name suggests, is a platform that....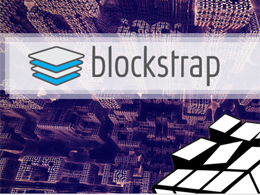 Blockchain is the new address for internet related innovation these days. Given the versatile nature of Bitcoin Blockchain and its applications, it has become the foundation for a lot of new innovation. In order to encourage innovation by cutting short the development easier, BlockStrap provides Blockchain toolkit for those who are interested in working on Blockchain based applications. As a part of Neuroware.io, BlockStrap offers Blockchain technology API and open source frameworks for developers. The company has recently announced the first leg of its workshop series. The workshop series....
---
Quotes
The bitcoin blockchain 'is an opportunity for Wall Street to streamline some operations that are pretty antiquated.