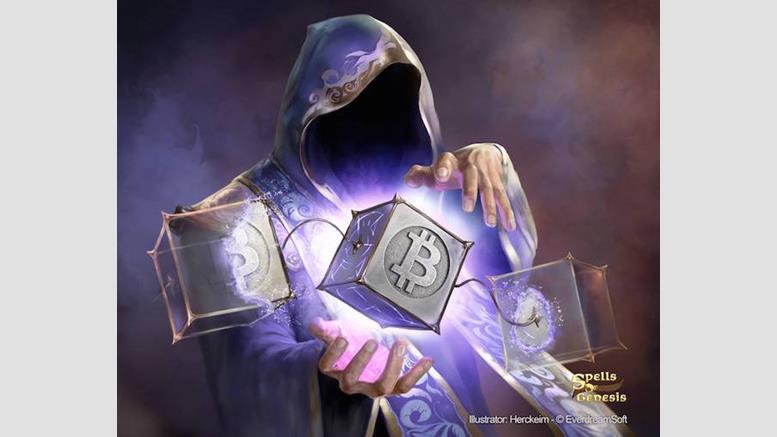 EDS Releases Cryptocurrency Backed By Video Game
Token sales have become an integral part of decentralized applications, the modus operandi for fundraising in the cryptocurrency space. By making them required to use the software and releasing them ahead of time, they can effectively pre-sell anything from social networks to record-keeping systems. It was only a matter of time before the gaming industry got involved in cryptocurrency. EverDreamSoft is a video game company based out of Switzerland known for online trading card games. Their main game, Moonga, has over 250,000 registered players on iOS, Android and Facebook, and became one....
---
Related News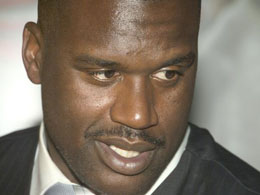 The Quarkcoin Logo. Long-time basketball star Shaquille O'Neal has a new video game on the horizon utilizing the cryptocurrency Quark, also known as Quarkcoin, and it seems as though the legend is doing his research. Or, at least reading from a script. Shaq took to his webcam and explained what Quark is in a brief segment that was then uploaded to YouTube. Of course, the video is not an endorsement of cryptocurrency on Shaq's behalf by any means, as it could easily be him simply practicing for a line in the game. Whether or not Shaq owns any Quark is unknown, but there is a direct tie....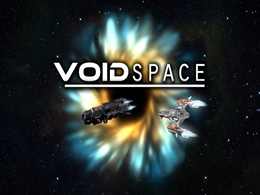 Since a month from out Kickstarter project interview with Voidspace, they have been making bounds when it comes to making the game an actual game, with the game currently in beta. If you don't know what Voidspace is, here is a refresher. I'd say things are better than ever. We finally have some solid gameplay video footage of the prototype, we're finally getting some (though minor) media traction. Donations are at an all time high. The game itself is "more fun than a game at this stage of development should be" according to our players. It is all very exciting. I was also given a very good....
The worlds of video gaming and Bitcoin intersect once again as popular video game marketplace Kinguin announced their new merchant payment solution. While the platform has been accepting Bitcoin payments for quite some time now, merchants can now withdraw earnings in BTC as well. There was much joy and excitement among cryptocurrency enthusiasts when Kinguin announced their acceptance of Bitcoin payments in October of last year. Adding more use cases for Bitcoin is always a positive trend, and buying video game keys with cryptocurrency is an excellent way to boost cryptocurrency usage.....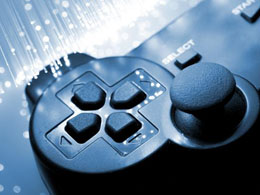 A screenshot from an example game built by Coinding. Bitcoin API provider Coinding is running a global hackathon, challenging game developers around the world to integrate block chain technology into a video game. Over $5000 USD in prizes are up for grabs in total, including a top prize of $3000 cash for the best integration of block chain technology into a game. Bitcoin and Video Games. Video games are often held up as one of the most interesting and important use cases for Bitcoin, but so far real world progress in this area has been limited, with few concrete examples to point towards.....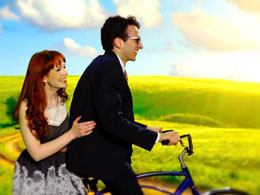 Naomi Brockwell, known in the Bitcoin community as The Bitcoin Girl, released her music video to 'Bitcoin Girl.'. With a feel-good tune and pumped-up drums, you just can't help but smile at the song. The video is even more comical as a 'Wall Street' busybody falls in love with the Bitcoin Girl and pursues her peer-to-peer affection all across New York City. With hyperbolic and outrageous visual editing, this video is four minutes well spent. This video was produced by the Moving Picture Institute.
---
Quotes
Bitcoin represents a significant threat to the currency domination of the USA, which is the only thing propping up the nation's status as a worldwide superpower.