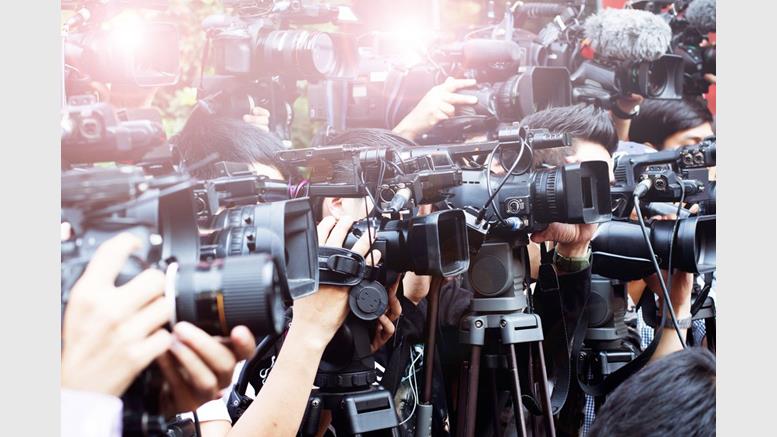 NeuCoin Teams With Tech's Top Executives To Bring Cryptocurrency To The Masses
An engaged core team comprised of some of the most established investors and strategic partners in the cryptocurrency space believe the world needs NeuCoin. The potential for cryptocurrency to go mainstream and transform the world is clear, but NeuCoin wants to take advantage of some of Bitcoin's biggest weaknesses; namely, its lack of simplicity on the user-end for regular consumers. What NeuCoin wants to bring to the cryptocurrency world is a consumer-focused, well-funded, transparent and experienced cryptocurrency option backed by credible investors with a long term plan to increase....
---
Related News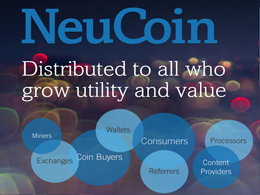 For a coin that hasn't even officially launched yet, NeuCoin has been making strides to be a consumer-friendly cryptocurrency with a focus on micropayments. NeuCoin markets itself on being the first cryptocurrency that: NeuCoin already has $2.25 million in funding via angel investors, as well as partnerships with MondoMedia, Jango, and RadioAirplay. NeuCoin hopes that, through POS and its superior coin distribution, cryptocurrency can finally achieve tangible progress on the mainstream adoption front.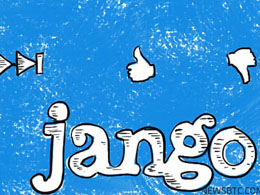 Its been a few months now since NeuCoin launched its much anticipated digital currency, and today, the organization has launched its first consumer application - giving users the ability to tip emerging new artists with NeuCoin through the Jango platform. Additionally, NeuCoin has launched a Facebook game - Solitaire Racer - which gives players the chance to earn NeuCoin while playing. Both projects are aimed at rapid growth and NeuCoin adoption among mainstream users who have not used cryptocurrency before. "It's about making crypto fun and available to mainstream users. The base goal is....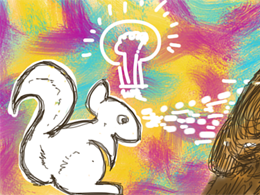 In times when most of the digital currency projects grow up to be nothing but farce, new investors find themselves doubting even the ones that promises some potential. Over the years, Bitcoin has inspired many developers to experiment with its open source code to execute something really innovative. But, in reality, only a few have managed to really bring out technologies that can improve upon Bitcoin. This is the only reason why a new cryptocurrency like NeuCoin will be faced with doubts initially. But if one sees beyond its "altcoin" tag, he/she can see a hoard of talent working towards....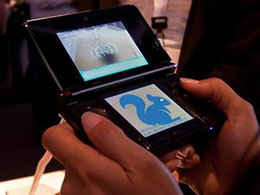 NeuCoin, the international digital currencies project supported by three nonprofit foundations, has launched its digital currency for online games, videos and music and has already listed the coin on two exchanges with more to come. NeuCoin is designed for use cases such as playing freemium games online or on mobile phones without needing a wallet address or QR code - the new NeuCoin will be payable right onthe game site whether it's on iPhone or a tablet. NeuCoin can also be traded and exchanged for bitcoin on Bittrex and Cryptsy exchanges and more exchanges will be carrying it in the....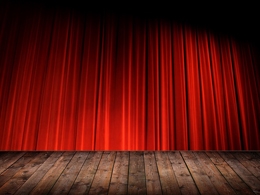 Let's face it: there's a sea of altcoins debuting practically every month. Now that cryptocurrency has made its mark for more than five years, the technology is getting more sophisticated and easier to produce. That being said, it doesn't always mean new altcoins make a significant impact. With new altcoins premiering all the time, it's hard to break the mold and catch some eyes. But NeuCoin seems to be doing alright with that, as they're launching their crypto-currency on the heels of $2.25 million in funding from major tech industry giants. Before launching, NeuCoin reached out to....
---
Quotes
The early days of the internet was like this scary thing, all gambling, and porn and you couldn't even transact on there. And then nice walled gardens came along and made everyone quite comfortable with it, which may be like banks and financial institutions are doing now. But it kind of misses the point. The idea of the web and the internet is supposed to be open to everyone.