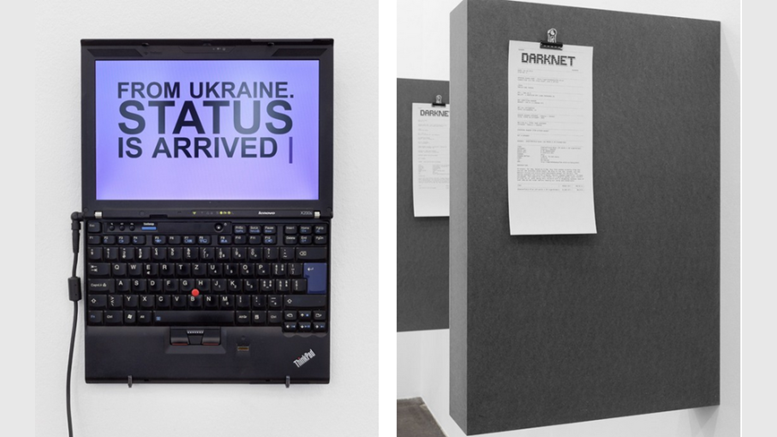 The Adventures of Random Darknet Shopper
There is one thing that we never manage to get it right. Any guesses? Yes, it is the grocery list! No matter how careful you are, you usually forget to buy one thing or another (I wonder why people always forget to buy milk). Imagine how easy life will be if you could automate your shopping with a bot. However, that's what got these guys into trouble. As a part of an exhibition, Mediengruppe Bitnik - An art group created a shopping bot called Random Darknet Shopper. True to its name, Random Darknet Shopper randomly bought stuff off the deep web by paying in Bitcoins. The bot was programmed....
---
Related News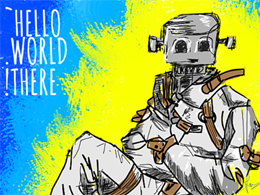 The Random Darknet Shopper is back! Random Darknet Shopper was an infamous shopping bot that scoured the deep web and purchased merchandise at random. Developed by an art group known as Mediengruppe Bitnik, the bot made its appearance in the deep web last year before running into trouble with law enforcement authorities in Switzerland. All purchases made by Random Darknet Shopper are made part of Mediengruppe Bitnik's exhibition. The articles that were on display last year at the exhibition held in Kunst Halle St. Gallen were composed of a diverse variety of merchandise including ecstasy....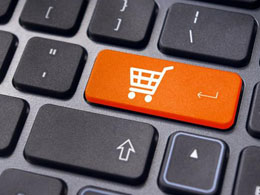 Random Darknet Shopper, an automated, online bot that searches the Darknet and buys random items using a weekly $100 bitcoin budget, is back in business following a hiatus last year when it was temporarily confiscated by St. Gallen, Switzerland legal authorities. Last week, the bot, created by a European art group Mediengruppe Bitnik, purchased a fake Lacoste polo shirt for $35, according to Digital Trends. The bot is programmed to randomly select and buy one item on the Darknet and send it to the art group's exhibition space. The Mediengruppe Bitnik website describes the shopper as "an....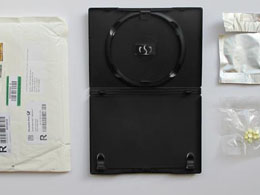 Yellow Twitter pills delivered to the Random Darknet Shopper installation. Source: Mediengruppe Bitnik. Last week, a padded envelope was delivered to the Kunst Halle St Gallen, a contemporary art gallery in St Gallen, the city known as the gateway to the Swiss Alps. The envelope contained a DVD case, which held a vacuum-sealed aluminium foil packet. Inside the packet was a transparent plastic pouch containing 10 yellow tablets stamped with the Twitter logo, a fluttering bird. The tablets were 'Yellow Twitter' ecstasy pills purportedly made of pure MDMA, the acronym for the compound's....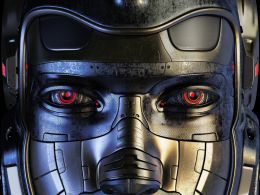 Last year, a Swiss art group called Mediengruppe Bitnik created a robot to shop on Agora, which is currently the largest Darknet market. They gave the bot $100 per week in bitcoins and programmed it to randomly buy items. It bought a wide variety of things, which were delivered to the group's gallery in Switzerland, adding to the exhibit. The exhibition gained more and more publicity until the local media reported that there was ecstasy in the exhibit, at which point, in January, Swiss authorities appeared and abducted the robot into police custody. Also read: Swiss Banking Giant to Open....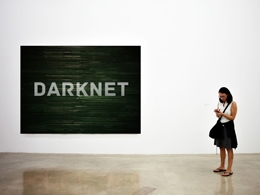 There's a web crawling bot combing the Dark Net Markets (DNM) buying random goods since 2014. With a weekly budget of USD $100 in Bitcoins loaded into this machine it may sound like something out of a science fiction novel. However, "Random Darknet Shopper" (RDS) is very real. RDS— the laptop that runs constantly was started by an artist collective called Mediengruppe Bitnik and is a "live art project" collecting goods from illicit online markets. The bot RDS has just recently purchased a counterfeit Polo shirt from the DNM Alpha Bay says its official owners a group called Mediengruppe....
---
Quotes
Bitcoin is mostly about anonymous transactions, and I don't think over time that's a good way to go. I'm a huge believe in digital currency... but doing it on an anonymous basis I think that leads to some abuses, so I'm not involved in Bitcoin.