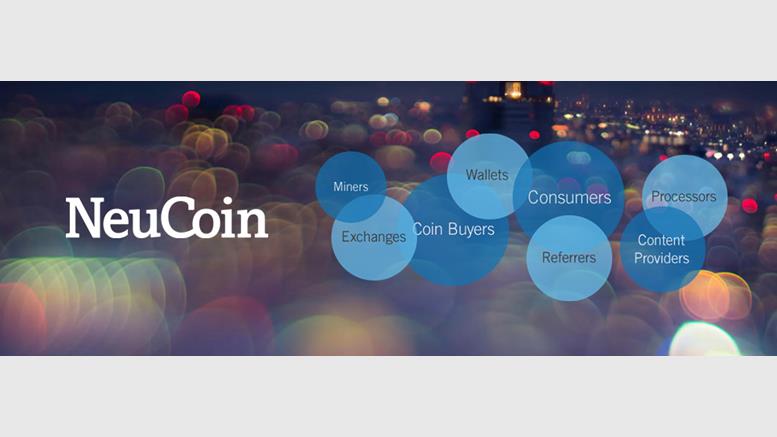 Proof-of-Stake Currency NeuCoin Focuses on Micropayments: Prepares for Presale
Digital currency startup NeuCoin's 60-day crowd pre-sale aims to raise the additional funds needed to prepare for the company's public launch this summer. One hundred million NeuCoin will be up for sale April 28 in exchange for bitcoin. The price will start at 25,000 NeuCoin for 1 Bitcoin (approx. $0.01 per NeuCoin) and increase by 1 percent each day. The pre-sale will end after 60 days or after all coins have been sold. The Paris-based NeuCoin startup has already raised $2.25 million from a group of investors. Co-founder Dan Kaufman is confident about the launch of NeuCoin and told....
---
Related News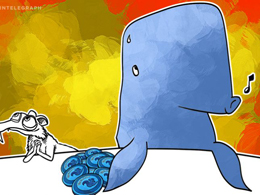 Next-generation proof-of-stake altcoin NeuCoin has seen what developers have called 'heavy interest' in its April 28 presale since its announcement last week. NeuCoin, a fork of Peercoin seeking to provide improvements on the proof-of-stake currency model, will use funds generated in the presale to work on its micropayment platforms with partners Mondo Media and online music service Jango.com. Since the announcement, over 1,500 users have expressed interest in purchasing NeuCoin, prompting developers to implement tools to ensure both smaller and larger investors have the chance to purchase....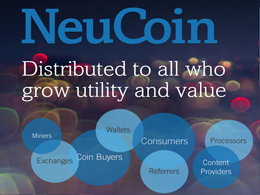 For a coin that hasn't even officially launched yet, NeuCoin has been making strides to be a consumer-friendly cryptocurrency with a focus on micropayments. NeuCoin markets itself on being the first cryptocurrency that: NeuCoin already has $2.25 million in funding via angel investors, as well as partnerships with MondoMedia, Jango, and RadioAirplay. NeuCoin hopes that, through POS and its superior coin distribution, cryptocurrency can finally achieve tangible progress on the mainstream adoption front.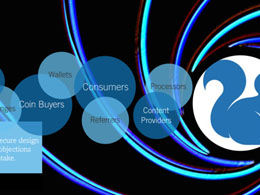 Ahead of its launch in July, NeuCoin announced the start of the presale of its 100 million cryptographic tokens from April 28th this year. According to the available reports, the NeuCoin cryptocurrency tokens will be available only in exchange of Bitcoins, and will cost an equivalent of $0.01 each unit, roughly equalling 1 BTC for the first 25 tokens. The price will increase by 1% with each passing day. The presale will conclude either upon the completion of 60 days, or by the time when the entire 100m units are sold. At the time of launch, the total number of sold NeuCoin will constitute....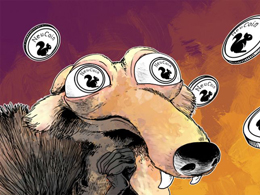 NeuCoin, an extensively modified proof-of-stake cryptocurrency based on Peercoin, released its 39-page whitepaper Wednesday, following a year of development. NeuCoin, its developers say, has the potential to "realize Satoshi's original vision" by addressing the issues of increasing transaction fees, centralization of mining and divergence of interests between miners and regular coin holders in Bitcoin. Through the utilization of proof-of-stake as opposed to Bitcoin's proof-of-work, separate parties become united and transaction costs are reduced to a negligible amount. "We believe....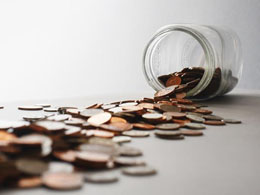 Micropayments startup NeuCoin has raised $1.25m in angel and seed funding from over 20 individual investors, including King co-founder Patrik Stymne, Uber SVP Emil Michael and Hotwire president Henrik Kjellberg. The announcement coincides with the official launch of neucoin, a dedicated altcoin that aims to promote online tipping. NeuCoin co-founder Dan Kaufman said the project would provide a similar service to that of prominent micropayments startup ChangeTip, in which he is an investor, while removing the need for consumers to use bitcoin. Kaufman told CoinDesk: "Basically we think that....
---
Quotes
In the aftermath of the oh-so-predictable crash, the Bitcoin fanatics have begun marshaling out excuse after excuse for why this non-investment investment lost so much of its value so fast. One was that hackers attacked some of the exchanges for Bitcoins and crippled it. Really? A hacker can wreck an entire market?