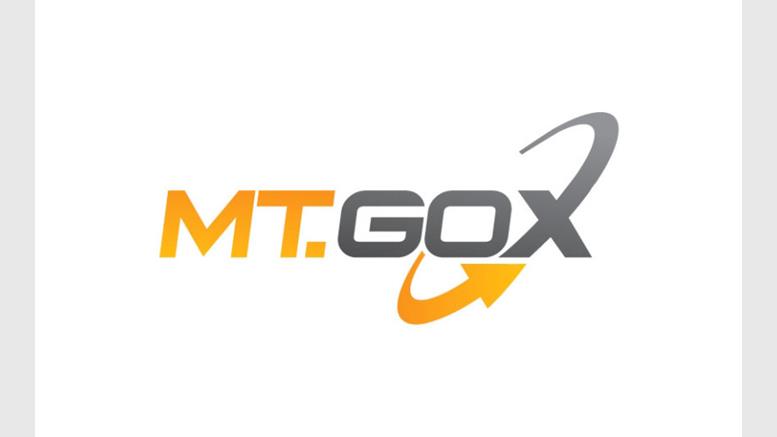 Mt Gox Customers to receive Bankruptcy Distributions in Bitcoin
Mt Gox customers can now receive bankruptcy distributions in Bitcoin, among several other benefits by becoming a user of the cryptocurrency exchange Kraken. According to the San Francisco-based Bitcoin exchange's official blog post, Kraken has begun the process of accepting Mt Gox creditor claims and is offering up to $1 million in free trade volume per creditor as a bonus for claiming funds through Kraken. With the support of Kraken, the Mt Gox's trustee has been able to create a system which will enable customers to file bankruptcy claims and receive compensation via a smooth and simple....
---
Related News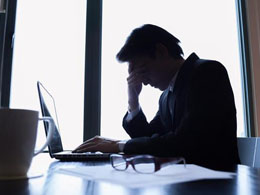 Those who lost money in the Mt. Gox implosion and would like to get some or all of it back have been given an extension to file their claim with the failed exchange's bankruptcy advocate. It is unclear what effect making a bankruptcy claim through the online method will have for customers who are seeking to recover funds. For one thing, the agreement on the "online portal" option prohibits users from seeking further legal action if they receive "any funds." If I/we choose to receive a distribution in cash by payment into an account at a financial institution, I/we will not make any claim,....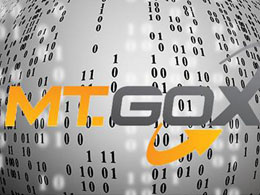 It's been a long time coming, but Mt. Gox customers who lost their funds can finally make claims against the exchange, which filed for bankruptcy in February of 2014. According to the Notice of Commencement of Filing of Bankruptcy Claims issued on April 22, 2015, by bankruptcy trustee Nobuaki Kobayashi, users can register their claims online under certain conditions or by mail. Customers can choose to file the Exchange-Related Bankruptcy Claim online form via the Kraken Bitcoin Exchange system or through the bankruptcy trustee's own system on the MtGox website. In order to file through....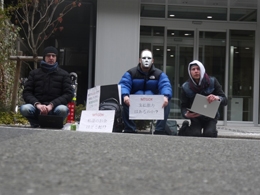 The deadline for creditors to file claims against the bankrupt MtGox bitcoin exchange has been extended until July 29, 12:00 JST. On April 22, 2015, the bankruptcy trustee created a system that enabled MtGox users to file claims against the exchange regarding their lost funds. Currently, the bankruptcy trustee is accepting bankruptcy claims filed by users using the system, an online method which the trustee claims to be temporarily unavailable. The period for filing bankruptcy claims was set to end on May 29, 2015, but the bankruptcy trustee has been accepting filings of bankruptcy....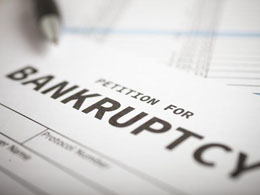 Mt. Gox has announced the commencement of bankruptcy proceedings in Japan. Attorney at law Nobuaki Kobayashi has been appointed as the bankruptcy trustee. The troubled bitcoin exchange filed for liquidation in a Tokyo court earlier this month, dropping its plans for civil rehabilitation. There was still some hope that outside investors could muscle in and save the exchange from liquidation, but the deal never materialised. Impact on customers still unclear. Bankruptcy trustee Kobayashi issued a brief statement on Thursday, stating that he has the exclusive power to administer and dispose....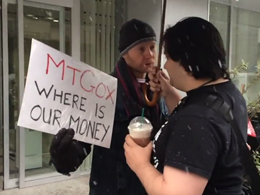 Mt Gox customers can now formally make a claim against the defunct exchange, with the potential to receive their payout in bitcoin. The process is being overseen by exchange Kraken, appointed to assist Mt Gox's bankruptcy trustee Nobuaki Kobayashi last November. According to instructions posted on the Mt Gox homepage, account holders have until 29th May (Japan time) to fill out forms directly from the site, or open an account with Kraken and begin from there. The online claims process is available as the large majority of Mt Gox's 100,000 creditors live outside Japan, enabling them to....
---
Quotes
Digital currency's more about freedom. Because all the time people are trying to get in your pocket, trying to do different things to control you. Freedom to choose what you do with your money, and freedom to keep your money without people influencing it by printing money or through regulation.