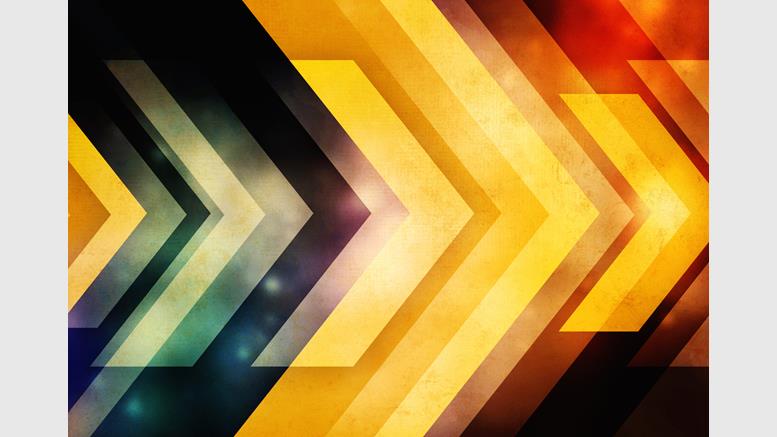 CoinDesk Releases Cryptocurrency 2.0 Report
CoinDesk's latest research report, Cryptocurrency 2.0, is available to download from today. Next-generation cryptographic applications (NGDAs), commonly grouped under the term 'cryptocurrency 2.0', are a class of emerging projects seeking to expand blockchain technology beyond the storage and transfer of money. CoinDesk's 56-page report provides a snapshot of the fast-changing NGDA ecosystem and a Who's Who of the diverse companies contained within it. At a time when many definitions of '2.0' companies remain vague, here potential investors can glean detailed information about what....
---
Related News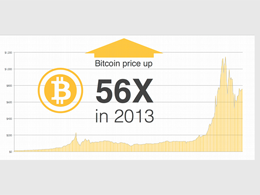 CoinDesk State of Bitcoin 2014 from CoinDesk. Download the full report in PDF form. View more of CoinDesk's Research Reports here. Today, CoinDesk is pleased to release its first ever 'State of Bitcoin' report. This report is not intended to be another guide answering the question 'what is bitcoin?', which we cover in detail elsewhere on our site. Instead, the main aim is to provide an overview of key cryptocurrency trends, challenges, and opportunities, while also highlighting the most important developments over the last year. Earlier this week we published two articles on trends in....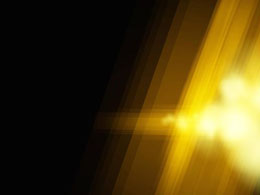 CoinDesk State of Bitcoin Q2 2015 from CoinDesk. CoinDesk's latest State of Bitcoin report is now live, focusing on events in the cryptocurrency world in the second quarter of 2015. This article runs through some key findings from the nearly 100 new slides found in the report. Why 'State of Bitcoin'? The Q2 2015 State of Bitcoin report marks the seventh report in CoinDesk's series. During its creation, we reflected on how much has changed since the first State of Bitcoin was released in February 2014, enough that we felt it worth revisiting the report's title. In short, why should this....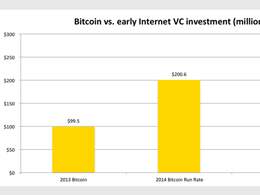 CoinDesk State of Bitcoin Q1 2014 from CoinDesk. Download the full report in PDF form. View more of CoinDesk's Research Reports here. Much has happened since CoinDesk released its first State of Bitcoin report earlier this year and today we are publishing an update featuring brand new data and analysis. We were blown away by the success of the first report, which, at the time of writing, had over 110,000 views on SlideShare. So thank you for taking the time to read and share it across your networks. The new report focuses on data and events in the first quarter of 2014 through to the....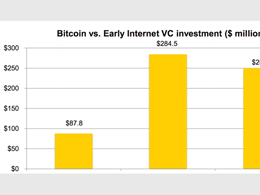 State of Bitcoin Q2 2014 from CoinDesk. Download the full report in PDF form. View more of CoinDesk's Research Reports here. In April we announced that CoinDesk would be publishing State of Bitcoin updates on a quarterly basis. Given the positive response we have received since 2014's first report, we are pleased to release our latest update. This State of Bitcoin Q2 report focuses on data and events in the second quarter of 2014 through to the present day. Here are some of the highlights. 2014 Q2 report highlights. Bitcoin's price continues to be a key focus. Some people, including....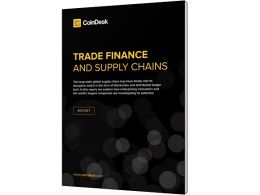 While many enterprise businesses continue to write off blockchain as technology for tomorrow, innovators like IBM are already using blockchain to refine their global supply chains and cut costs today. However, IBM is far from alone. Both incumbents and innovators are increasingly predicting the $18tn global supply chain sector will feel the brunt of blockchain's disruptive potential. CoinDesk Research's latest 'Trade Finance and Supply Chains' report takes a deep dive into this evolving narrative, showcasing how startups and incumbents are using cutting-edge....
---
Quotes
If not for political reasons, why am I interested in Bitcoin? Like a lot of people, I was disturbed by the aftermath of the 2008 financial crisis. I thought the government did what it had to do at the peak of the crisis but missed an important opportunity afterwards to reform the financial system. It seemed to me that there were two ways to improve the system: from above through regulation (which I support), or from below through competition.