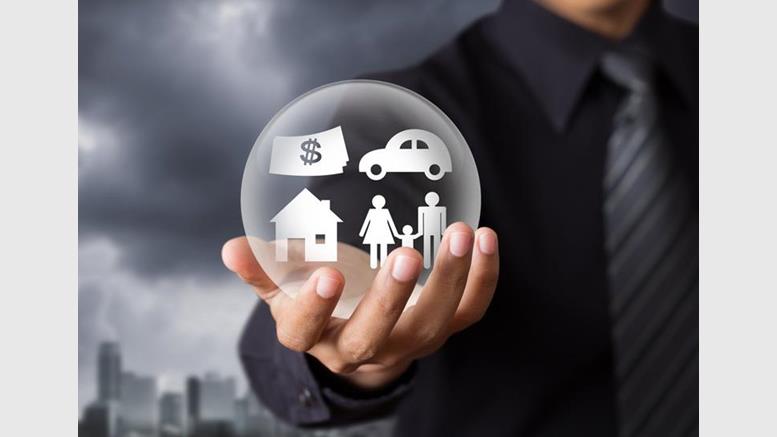 Insurance Industry Grapples with Bitcoin's Past and Potential
As the world becomes more digital and virtual by the hour, some of the oldest professional industries struggle to keep up with the state of technology in today's world. Insurance providers have always had to have a personal touch, but as computers continue to take over consumer use more and more, they need to adapt to the changes in the market. How people pay is also changing, for people and businesses, with Bitcoin digital currency. This was a key topic of discussion at the Risk and Insurance Management Society (RIMS) 2015 Conference in New Orleans last week. Insurance Industry sees The....
---
Related News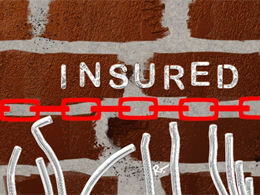 Can a disruptive technology like Bitcoin ever be insured,' wonders Innovative Insurance Group President Ty Sagalow. In one of his recent blogposts, the insurance veteran referred to Bitcoin as "a new risk in the technology space", saying that the insurance industry will have to create new underwriting techniques and protocols if it wants to cater to the digital payment industry. To make things more clear, he exemplified the famous "Y2K crisis" in the late 90s that had insurance industry writing new rules for insuring technology. "So we created "Y2K insurance" and made it available only to....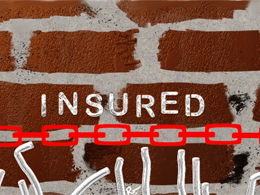 The number of hacking attacks on various companies, irrespective of their business have been on a rise across the world. The increasing frequency and the extent of such attacks have driven the costs of obtaining a cyber insurance cover upwards. The premium for such insurance policies vary from business to business, based on the factor of risk associated with them. Among all the businesses, banking, finance and especially cryptocurrency based businesses are the worst affected due to drastic increase in rates and deductibles. Over that, insurers in some cases are also setting a cap to....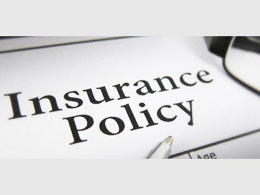 This is a guest post by Michael Folkson. The Internet was originally developed as a network for information exchange. Now, a multitude of entrepreneurs and software developers are building the Internet for value exchange. The next logical progression is to build the Internet for risk exchange. Just as units of currency can be transferred to a third party, insurance contracts transfer risk exposures to a third party. Blockchain technology has the potential to radically transform how the insurance industry operates and how risk exposures are shared and distributed. While Bitcoin offers a....
AIG offers Cyber Insurance. American Insurance Group, aka AIG, has announced that it is now offering a new type of insurance policy, one that will compensate companies and individuals, that have suffered losses due to cyber attacks that damage property and harm people. Tracey Alloway, writing from New York Financial Times, reports that this new insurance policy is the first of its kind from a major international insurer and offers a level of cover beyond that previously available. In the past policies were available but they only covered corporate losses arising from data breaches. At the....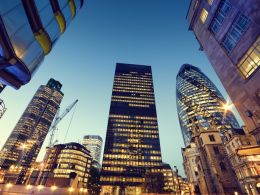 An insurance and reinsurance industry trade organization headquartered in the UK is launching a new blockchain research project. The London Market Group has announced that it will investigate the use of smart contracts and blockchain for potential applications in the wholesale insurance market. Members of the trade organization include representatives from major firms like Allianz, AIG and Lloyd's. The organization is working with research outfit Z/Yen on the initiative, which according to statements seeks "to create a common view of the potential benefits that smart....
---
Quotes
A majority of our support comes from individual donations made by thousands of people across the country. Meaning that we have to be constantly evolving to ensure that donors are able to support our important work in the way that's most convenient for them. That is why we are now accepting Bitcoin donations.