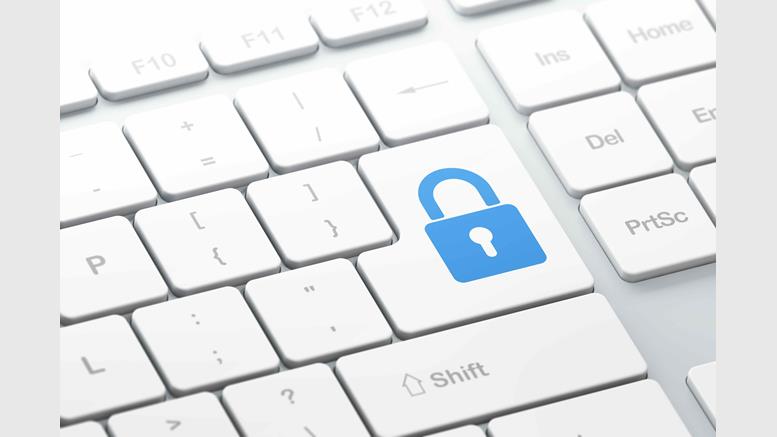 Darkwallet and Armory Come Top in Bitcoin Wallet Privacy Study
Bitcoin wallet providers Darkwallet and Armory performed the best in an independent test that sought to identify the strongest wallet offerings for financial privacy. Darkwallet version 0.8.0 and Armory version 0.93.1 both received top scores of 45 out of 100 from the Open Bitcoin Privacy Project (OBPP) Spring 2015 Wallet Privacy Rating Report, the first release from the open-source organisation that seeks to promote and improve privacy in the bitcoin ecosystem. Scores were based on performance in five categories that assessed the privacy the wallets offered from blockchain observers and....
---
Related News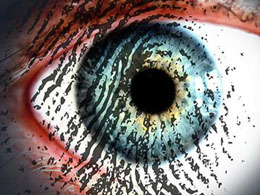 The Open Bitcoin Privacy Project (OBPP), has released a report on 10 leading Bitcoin wallets, setting standards for privacy that they argue are much needed in the space. The Bitcoin wallets in the report include Coinbase, Blockchain.info, Mycelium, Darkwallet, Airbitz, Armory, Electrum, Bitcoin Wallet and Multibit Classic. According to the report, Darkwallet is the most privacy-concerned wallet, while Coinbase falls on the other end of the spectrum. OBPP is a Bitcoin privacy research organization lead by prominent figures in the Bitcoin community, including Kristov Atlas, a well-known....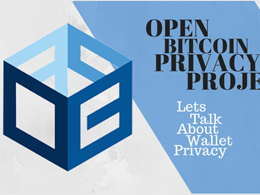 Leading Bitcoin companies such as Coinbase, Blockchain.info (Web and Android) have performed disappointingly in the recently released OBPP Bitcoin Wallet Privacy Rating Report, Spring 2015. The Overall Wallet Privacy Rankings for the following Bitcoin companies, along with their scores out of 100, has been given below: DARKWALLET - 54. ARMORY - 54. MYCELIUM - 50. BITCOIN WALLET - 46. ELECTRUM - 46. AIRBITZ - 45. BLOCKCHAIN (WEB) - 22. MULTIBIT CLASSIC - 19. BLOCKCHAIN (ANDROID) - 14. COINBASE - 11. The Overall Wallet Privacy was sub-divided into Usability, Quality, and Feedback. To the....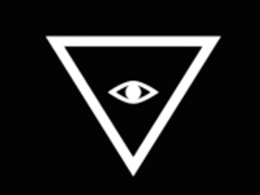 When you first lay eyes on the DarkWallet, you know you're looking at something unique. For starters, it's literally dark-the background is jet black. But the color theme is just the beginning of what sets this new privacy tool apart from all other wallets. For starters, the DarkWallet offers something that no other crypto wallet has before: a stealth Bitcoin address. Because Bitcoin's ledger of ownership, the blockchain, is available for all to see, the current balance and the full transaction history of any address is totally public. If your Bitcoin address is publicly known, you have....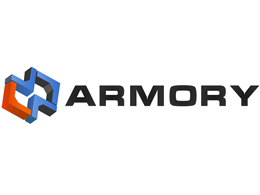 Armory Technologies Inc. will be changing leadership soon. This announcement was made on the bitcointalk.org forum today by Armory CEO Alan Reiner. Armory Technologies, founded in 2011 by Reiner, Developed the Armory wallet, an open-source bitcoin wallet with security features like multisig and cold storage very early in Bitcoin's development. Other security implementations like PGP signing of their packages instead of using the less secure md5 hash system made Armory one of the most secure open-source bitcoin wallets available. Failure of their enterprise offerings has brought the company....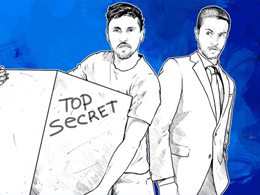 The developers of Darkwallet, the intentionally controversial and OBPP award winning Privacy Bitcoin client are believed to have abandoned the project. One of the developers, Amir Taaki, is allegedly busy "developing something that requires a lot of his attention." Father of the 3d printed gun and cofounder of Darkwallet Cody Wilson stated: Taaki is "working hard," he added. "Just developing something that requires a lot of his attention," as revealed in a recent thread on the UnSystem mailing list. "Amir will be largely unable to contribute for the next few months into even late next....
---
Quotes
It [Bitcoin] can only go UP UP UP!