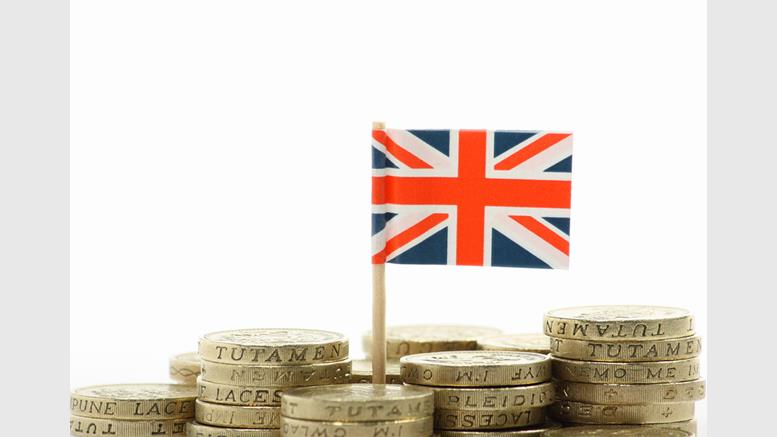 Should the UK Create Its Own Cryptocurrency?
London has been trying to establish itself as the global hub of bitcoin, with more and more cryptocurrency enthusiasts freely able to exchange ideas about the industry in this city. In addition, the UK government has taken a relatively open-minded stance in taking cryptocurrency developments in stride. According to Citi, the UK government should create its own cryptocurrency to spearhead the shift to a more technologically-advanced shift in monetary systems and payments. "The greatest benefits of digital currencies can be realised through the government issuing a digital form of legal....
---
Related News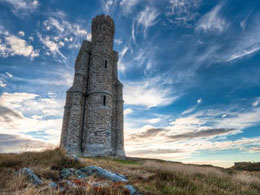 Isle of Man will create a cryptocurrency businesses register using block chain Technology. To do so, they are working with Pythia Ltd. The Isle of Man Government's Department of Economic Development is looking to create a stand-alone register of Island-based digital currency businesses. In order to do so, they are using the protocol of a local block chain service provider, Pythia Limited. The Isle of Man is known as a safe haven for digital currency businesses. They welcome new ventures in this field as long as their operations are legal. The decision to create a stand-alone register fits....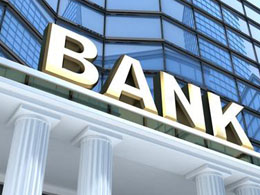 Fidor Bank, a German Web 2.0 bank, is partnering with Kraken to launch an initiative that will create a specialized bank for cryptocurrencies. The project aims to create a regulated and licensed financial service institution. The project will combine several products and services from various companies to offer a great variety of financial products and services that are geared towards cryptocurrencies. Also read: Vogogo Secures Partnership With Knox Payments to Service Digital Currency Industry. New Cryptocurrency Bank. Kraken is a Bitcoin exchange that is located in San Francisco. Through....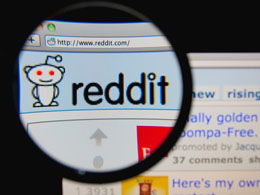 Reddit just revealed their plans to create a cryptocurrency as part of a widely-supported move to share 10% of the equity raised with Reddit users. Hours ago, Sam Altman, a well known venture capitalist, announced that he was investing in reddit personally, not through Y Combinator. Also joining Sam in the $50 million USD fund raise for Reddit are Marc Andreesen of Andreesen Horowitz and Alfred Lin of Sequoia Capital. Sam Altman worked alongside Reddit's cofounders, Steve Huffman and Alexis Ohanian, nearly a decade ago when they were in the same Y Combinator's start-up batch. Editor's....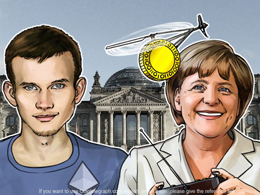 Germany wants to take cryptocurrency under government control. On January 2, the Christian Social Union (CSU) presented a document which offers several solutions to combat terrorism. According to Die Welt, one such solution includes taking transactions of virtual currencies such as Bitcoin under control. Such a measure is aimed at preventing terrorism financing, a problem that stands sharp especially after the Munich terror alert. Bitcoin allows anonymous transactions without the necessity of personal identification or the ability to track sender and receiver. No wonder the currency is so....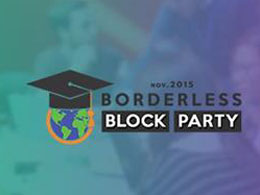 The College Cryptocurrency Network (CCN), a leading cryptocurrency organization supported by established financial institutions and bitcoin startups including Barclays, Augur, BitGo, Blockchain, Ethereum and Factom, has officially announced the launch of the "Borderless Block Party," a month-long hackathon designed for high school and undergraduate university students to create innovative financial solutions and technologies through the implementation of bitcoin and the blockchain technology. The participants of the Hackathon will be mentored by financial experts and bitcoin gurus from its....
---
Quotes
In truth, the best Bitcoin can hope for is to be a second-rate version of gold, if that.