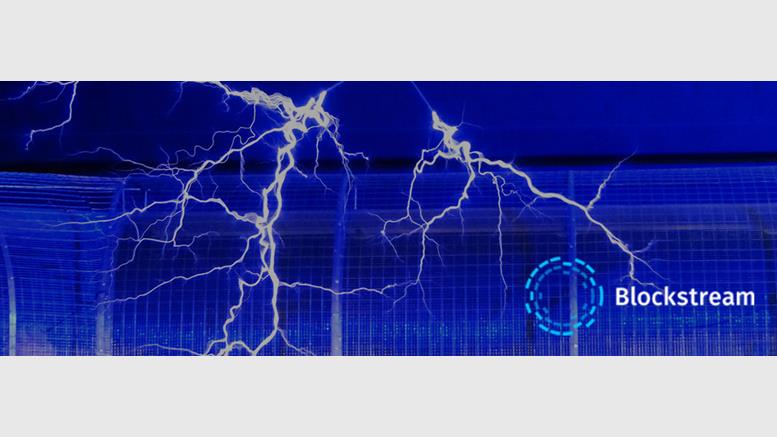 Blockstream Starts Development on the Lightning Network
The authors of the much-discussed Bitcoin Sidechains paper "Enabling Blockchain Innovations with Pegged Sidechains," released in October, have formed the company Blockstream to develop new ways to accelerate innovation in digital currencies, open assets and smart contracts. In November, Blockstream closed a $21 million seed funding round with nearly 40 investors, including well-known pioneers of the Internet and financial services sectors. The Bitcoin Sidechains paper envisages an ecosystem of "sidechains" separate from the main Bitcoin blockchain but interoperable with it. A sidechain can....
---
Related News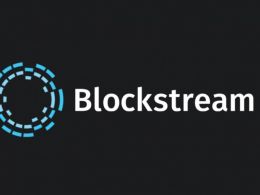 Blockstream successfully tests Lightning payment protocol on Bitcoin blockchain. The Bitcoin Lightning micropayments protocol has successfully passed the test. The protocol was tested recently by researchers from Blockstream, a company contributing towards the maintenance and development of Bitcoin Core protocol. People from across the world are increasingly using Bitcoin as a medium of value exchange and storage. This has led to a sharp rise in the number of transactions being processed by the Bitcoin blockchain on a daily basis. As the community continues to grow, the Bitcoin....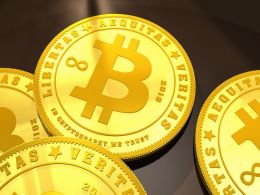 Prominent Bitcoin enthusiast and proposer of 'duplex micropayment channels,' Christian Decker, announced on Twitter today that he will be joining the Blockstream team to work on L2 protocols. Decker Joins Blockstream to Work on Lightning Network. According to Blockstream's official blog, Decker was hired on to bring his expertise and talent to the company's current research on lightning networks. While pursuing this line of work he will be joined by Blockstream developer, Rusty Russell, who has made theoretical contributions to the advancement of....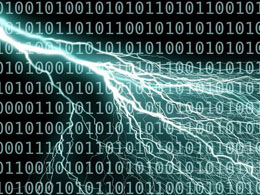 The Lightning Network is a design improvement for Bitcoin that could allow users to make micropayments in a decentralized manner and help the entire network scale more efficiently over time. While this proposal has received a large amount of attention in the Bitcoin community, there is another, similar option currently in development by C. J. Plooy. Plooy recently gave a presentation on his alternative implementation, Amiko Pay, at Scaling Bitcoin Montreal. During his talk, Plooy noted:"If you look at the basic design of the Lightning Network -- a network of payment channels. This is....
Blockstream's acquisition of GreenAddress, a Bitcoin wallet software provider based in Europe, has nothing to do with the Lightning Network, says Lawrence Nahum, CEO and founder of GreenAddress. Blockstream started developing the Lightning Network which is aimed at providing a scalable, instant Bitcoin/Blockchain transactions at a low cost. It is one of scalability ideas which has been proposed by the Bitcoin development community. Nahum reveals to CoinTelegraph that the acquisition is geared towards improving the wallet. He says: "Both teams from GreenAddress and....
The blockchain's increasing size continues to raise concerns about its ability to accommodate transaction growth. But, could a decentralised system where transactions are sent over a network of off-blockchain micropayment channels solve the ledger's scalability problems? Joseph Poon and Thaddeus Dryja, the developers behind the Bitcoin Lightning Network, think so. Although still in its nascent stage, the Lightning Network - based on a recent white paper - aims to solve the scalability issue by implementing hashed timelock contracts between users. The Bitcoin Lightning Network came to life....
---
Quotes
Bitcoin, in the short or even long term, may turn out be a good investment in the same way that anything that is rare can be considered valuable. Like baseball cards. Or a Picasso.