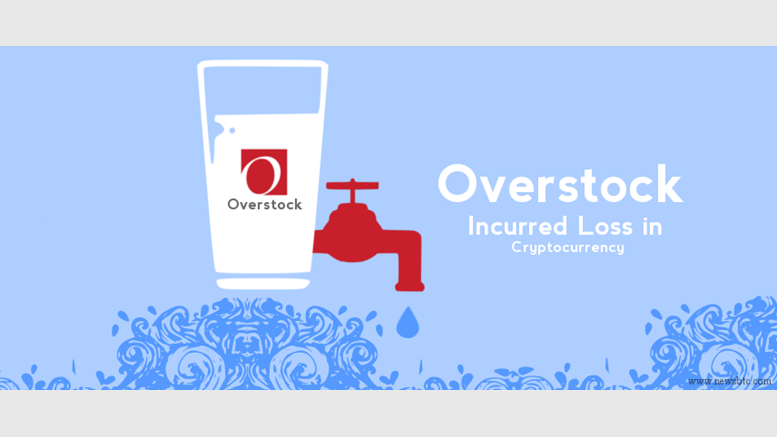 Overstock Incurred $117K Loss in Cryptocurrency Investments for Q1
Online retail giant Overstock reported a total of $117,000 in losses for its cryptocurrency investments in the first quarter of 2015. According to the company's earnings report, its cryptocurrency holdings fell in value from $340,000 to $233,000 during the reporting period. Recent price declines in bitcoin were probably one of the biggest factors for the loss, as the company holds as much as 10% of its proceeds in the cryptocurrency. In its latest SEC filing, the company noted that it receives all bitcoin payments via a third party denominated in US dollars. Cryptocurrency Losses. At....
---
Related News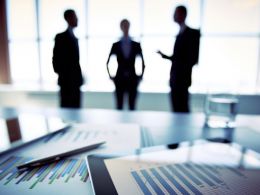 E-tailer Overstock.com reported a $3m pretax loss for the third quarter of this year tied to its ongoing work building a blockchain-based stock exchange. Overstock reported a pre-tax loss of $3.9m for the third quarter, of which $3m arose from Medici, its blockchain-focused division. The figure was included in the firm's Q3 results, released yesterday. Overall, the company said it incurred a net loss of $3.1m for the quarter. The Utah-based company reported $441m in revenue, up 13% from the same period last year when the firm said it earned $391m. The news comes just over two....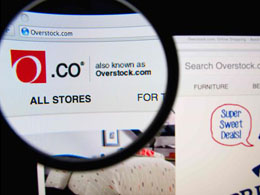 US retail giant Overstock lost $117,000 on its investments in cryptocurrencies during the first quarter of 2015, according to the company's latest quarterly earnings report. Overstock listed its cryptocurrency holdings as valued at $233,000, down from $340,000 on 31st December. Long one of the largest merchants in the digital currencies space, Overstock had previously indicated that it was holding as much as 10% of its proceeds from such sales in bitcoin. The filing suggests Overstock is still holding the funds in bitcoin, as it noted subsequent increases in the value of bitcoin could be....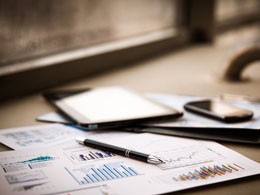 E-commerce retailer Overstock revealed its latest quarterly results to show a spend of $3.2 million on Medici, its blockchain-related subsidiary in a quarter that showed 11% revenue growth with a net loss of $2.1 million. Online retail firm Overstock revealed its latest quarterly earnings in a letter to shareholders and had CEO Patrick Byrne talking up the company's blockchain-related investments in the letter. Overstock also revealed it is expected to spend around $8 million in direct costs towards Medici, its subsidiary functioning as a blockchain stock exchange. One of its recent....
Patrick Byrne announced he will donate 3% of all Overstock Bitcoin payments to promote the spread of Bitcoin around the world. Overstock CEO Patrick Byrne delivered the keynote address at Saturday'sBitcoin in the Beltway conference. He spoke a lot about the past, but he also talked about Bitcoin's future. Specifically, Byrne announced a timetable for international Overstock Bitcoin payments and revealed a plan to donate "3% of all Overstock Bitcoin sales" to organizations working to promote cryptocurrency around the world. 3% of Overstock Bitcoin Profits to Be Used to Spread Bitcoin....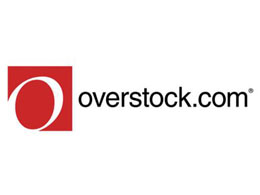 Online mega-retailer Overstock.com earlier this year announced plans to donate a portion of their bitcoin revenue to cryptocurrency-related causes, and today, the Utah-based company has confirmed the plans. Overstock says they'll be donating 4 percent of bitcoin revenues toward cryptocurrency adoption - something company CEO Patrick Byrne (pictured) has evidently become passionate about since announcing Overstock's support for bitcoin late last year. Coupled with the announcement today was news that Overstock has chosen Perianne Boring's Chamber of Digital Commerce as the initial recipient....
---
Quotes
Well, Bitcoin is exciting because it shows how cheap it can be. Bitcoin is better than currency in that you don't have to be physically in the same place and of course for large transactions currency can get pretty inconvenient.